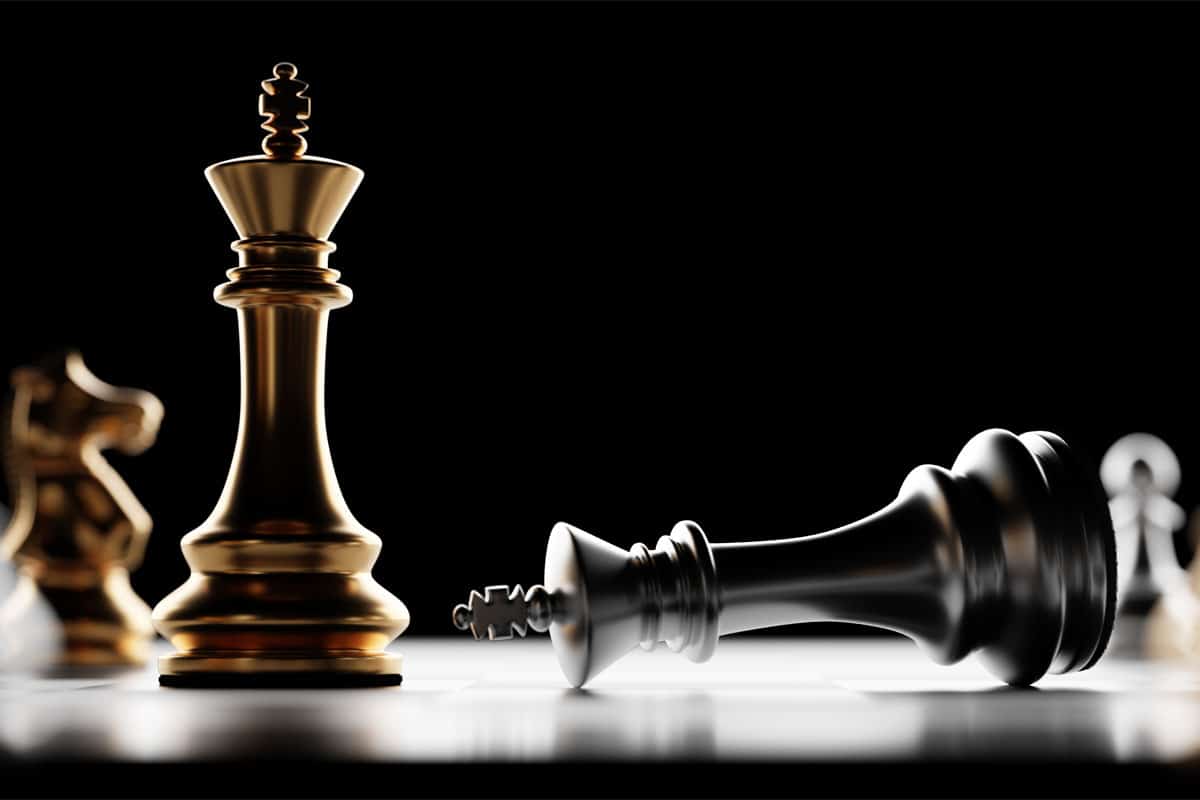 In this post we are going to talk about what you need to complete prior to a final protection order hearing is held in a civil court. Much of the information below might be beneficial in custody cases also. Obviously, a lawyer with experience and knowledge with domestic violence issues is your best bet to represent you legally. But when you decide to represent yourself, the below may also be helpful. Keep reading to learn more.
Contact Witnesses
Don't forget a witness can be a member of your family, an emergency room nurse, a medical professional, or a stranger that may have seen or heard the abuse. It might even be a child or children or a police officer, and so on.
A subpoena might be needed for some witnesses to be present at court. You can get subpoena forms from county court clerk's office, and it is going to have to be signed off by the judge/ guidelines vary by state in regard to the methods the subpoena needs to be served, so be sure you determine this information with the judge or the county court clerk. In many areas, an individual that is not a minor can serve it, or a process server can. However, in other states, it must be served by a delegate of the sheriffs' office. You need to inform the judge when individuals that were served subpoena have not be present at the hearing. You might request the judge to postpone the hearing until the individuals who were served the subpoena appear.
Evidence And Documentation
Each state has their own laws concerning what evidence could be admissible in court. It might be the case certified copies of documentation for them to be valid or you might only be able to use certain excerpts from the documents. You may have to get a subpoena to get reports from the police, doctors, and hospitals. And it might be the situation that the documents need to be mailed to the courthouse rather than yourself. Stipulations of evidence can be very convoluted but in most of the state's evidence can be instances of:
Medical reports in regard to the injuries you endured from your abuse
Court testimonies, from your witnesses and/or from yourself
Police reports from when 911 was called
Photos of your injuries, preferably dated from when they were taken
After an incident of domestic violence, pictures of the state of your household
Broken and/or torn household items from the individual that abused you
Pictures of the weapons used by the individual that abused you
Criminal conviction documentation of the individual that abused you. These are going to have to be certified copies acquired from the criminal court clerk
The recording of the 911 calls you made (they might need to be subpoenaed)
A calendar or a personal journal that reports the abuse you have endured
If it is allowed by the guidelines of evidence in your state that might aid in convincing the judge.
Don't forget the more evidence you have, the better off you'll be. However, when you have witnesses or documentation, don't forget your testimony is also evidence– so don't get upset when that is the only evidence you possess.
Telling The Story
Enduring the abuse is different than having to explain it in a way that represents your experience in a concise and organized way. You are able discover to do this by rehearsing in front of a mirror or another individual – this might also assist you in feeling less hesitant when appearing in front of a judge. This may also aid you in recalling new details about your story.
Practice speaking plainly and placing what occurred into your own words. Think of the below:
Violent events
Violent threats
Stalking actions
Harassing actions
Let the judge know where you were hit, the number of times and the injuries and pain you suffered
If a weapon was used
Don't paraphrase if you can avoid it. Try to use precise phrases and be as detailed as you can
Detailing an outline with notes with a record of the situation can be very beneficial, many states will enable you to refer to them, but you might not be allowed to read them. You might take notes if the judge allows if you require, for instance, to remember a specific date. But be prepared to give testimony when the judge determines you are unable to do that. In cases in which a child or children are involved, it might be wise to speak with a lawyer or an individual in your state that works as an advocate in domestic abuse cases concerning the best method to present abuse the child or children may have endured.
Presenting Cases For Custody
Each state has aspects that judges consider when establishing custody and is going to place paramount precedence of your child or children's best interests. The preparation of evidence is very vital as the judge is going to consider this when making their decision. Many states will use an individual known as a custody assessor to interview everyone involved. Particularly on the day of your hearing, don't forget to do the below:
Be on time for the hearing
Be sure your witnesses are in attendance and prepared
Guarantee your evidence is ready
When witnesses or paperwork that have been subpoenaed and are not present in court, tell the judge
Dress appropriately
Addressing the judge properly (using terminology: "Your Honor" and even though your abuser might say upsetting things, don't forget you are going to have the opportunity to tell your story to the judge
You might have to spend the whole day in court so be ready
When you don't have legal representation, but your abuser does, ask for a continuance from the judge so you can then locate legal representation on you own
If your abuser intimidates you or sit next to you, you can request that court staff keep the abuser distanced from you
Stand whenever the judge enters the room or if the bailiff requests it
It's okay to express your emotions but try to keep calm
Take deep breaths when you're feeling tense
Tell the truth, without doubt
Don't answer questions unless you understand
Don't let your abuser or their lawyer sidetrack you from telling your story
Contact Our Order of Protection Lawyers in Scottsdale
The High Desert Family Law Group should be your first choice when you need the best family lawyer in Scottsdale or Phoenix, Arizona. Our experienced family law attorneys will work with you to obtain the best possible outcome in your situation.  Proven trial lawyers in family court, you can trust the firm to represent you fully so you can get on with your life. Call today for your initial consultation.