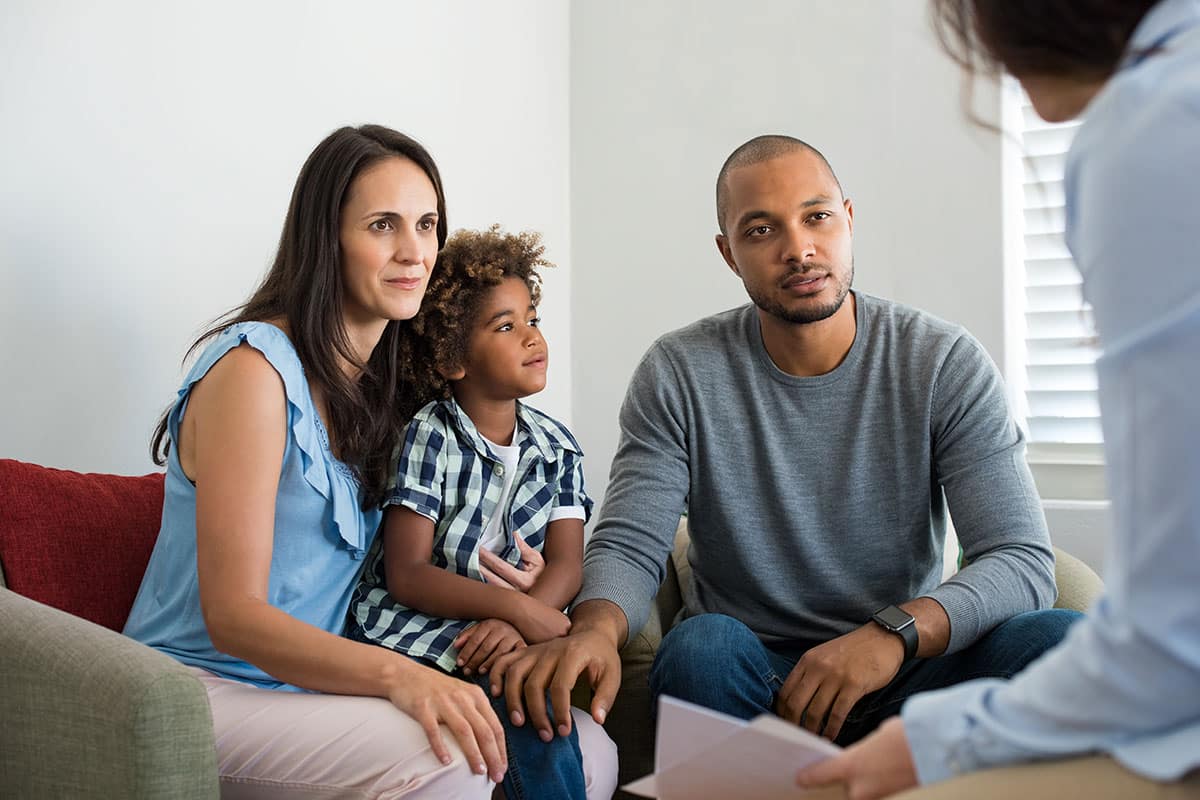 The start of the school year can be stressful for parents and children. here are some tips to help your child or children thrive at school. read on to learn more.
Back To School Ideas For Parents
Share the costs of the kit and accessories needed. Remember to keep the receipts.
If possible both meet the teacher and let them know the family is separated and explain the custodial arrangements. Be sure to communicate with the teacher.
Make sure both parents share their contact information with the educational authorities and administration.
Ease the transition into the school year by making sure custodial and financial arrangements are in place and discuss school routines, so the child or children can quickly fall into line with their new school regime.
Take the time to listen to your child or children. Ask them about their new experiences and how your child will explain the divorce to people at school. Let them know it is a good idea to decide what to say in advance.
Need an Affordable Divorce lawyer in Scottsdale?
The High Desert Family Law Group should be your first choice when you need the best divorce lawyer in Scottsdale or Phoenix, Arizona. Our experienced family law attorneys will work with you to obtain the best possible outcome in your situation.  Proven trial lawyers in family court, you can trust the firm to represent you fully so you can get on with your life. Call today for your initial consultation.