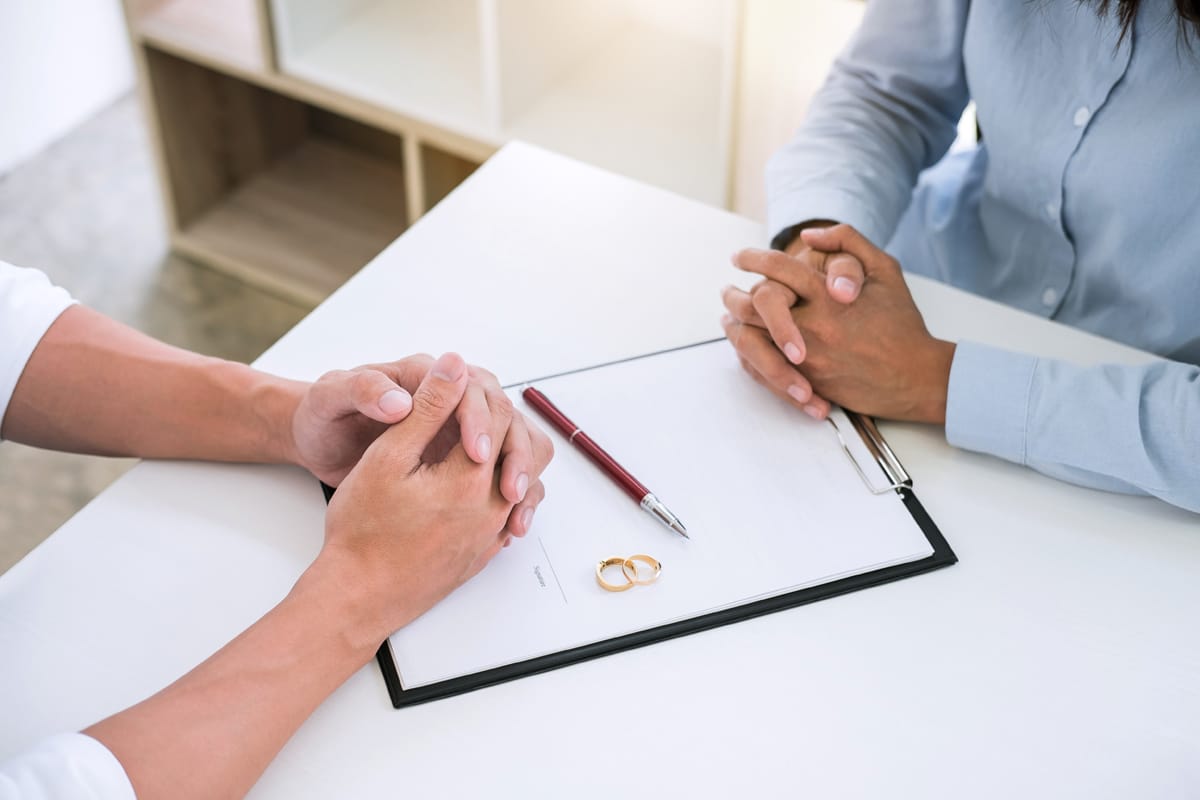 When there are children involved in a divorce in Arizona, a court-enforced parenting plan is required. When parents are unable to reach an agreement on a child plan, the court will typically impose one on the parents for the children's health and welfare. Unmarried parents, relatives, or other court-approved individuals may be granted custody or parenting time in some cases. Regardless of the facts, Arizona law demands that the child's best interests take precedence above all other considerations.
When one individual has sole legal custody of a kid, this is referred to as sole custody. The court orders that one parent be responsible for making key decisions affecting the child's care or welfare in this case. Although both parents are free to debate these issues, the court-appointed parent has the right to make final choices if the parents cannot agree.
Joint Custody
Also known as joint legal custody or joint physical custody, this kind of custody necessitates the submission of a parenting plan to the judge by both parents. Canterbury Law in Phoenix can help you through every step of the divorce and custody process.
Legal Custody
Legal custody refers to the situation in which one or both parents are accountable for the child's care and welfare. "Sole legal custody" refers to when legal custody is granted to only one parent.
What does it mean to have "Joint Legal Custody"?
When a court gives joint legal custody, each parent has equal authority to make choices concerning the child's care and welfare, and neither parent's rights are superior to the other's.
Joint Physical Custody
When a court awards joint physical custody, the kid's physical residence is divided between the parents in such a way that the youngster has essentially equal time and contact with both parents. When parents share joint legal custody or when one parent is given sole custody, joint physical custody may be awarded.
Need an Affordable Father's Rights Attorney in Scottsdale?
The High Desert Family Law Group should be your first choice when you need the best divorce lawyer in Scottsdale or Phoenix, Arizona. Our experienced family law attorneys will work with you to obtain the best possible outcome in your situation.  Proven trial lawyers in family court, you can trust the firm to represent you fully so you can get on with your life. Call today for your initial consultation.