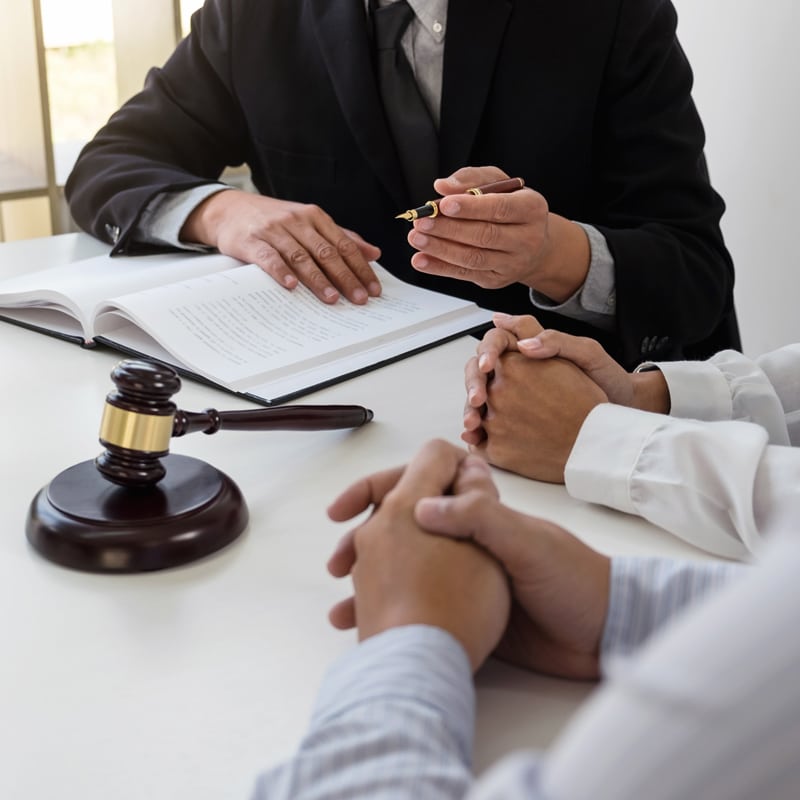 Family Lawyers cost an average of $350 per hour with prices going from $150 to $600 for the US in 2021. Read on to learn more.
Family Lawyer Cost Factors
Decide on where the children will live.
Make a plan for when you will both see the children. Don't forget to talk about special occasions.
Decide on the financial arrangements for a child or children.
Decide when and how other family members will see the children.
Go over the rules for raising them and make sure you are both agree on the terms.
Decide whether the family home will be sold or maintained.
Who will live in the family home?
Decide on how homes will be paid for.
A refinance or a complete sale of the property will be required to release the other spouse's credit score from being occupied by the house debt if ou are both listed on the mortgage.
Agree on how to divide your personal belongings.
Work out how assets and debts you have and how will be distributed.
Work out how fees for the divorce will be paid.  There are mandatory court filing costs of about $611 dollars—and if you are hiring lawyers, their fees can vary greatly.
File your initial divorce petition.
The other party must file a written response it and file it within the required time..
Once the cooling off period expires, mutually file a Consent Order to make the agreements legally binding.  There may also be a Joint Parenting Plan to arrange.
Decide if you are going to alter your wills.
Inform all necessary organizations of the change in marital status. For example:

tax office
credit card company
house insurance company
benefit office
banks
life insurance company
student loan companies
the mortgage lender
pension providers
your dentist
your eye doctor
any schools or other educational institutes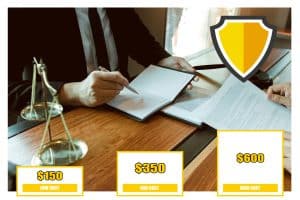 Need an Affordable Divorce lawyer in Scottsdale?
The High Desert Family Law Group should be your first choice when you need the best divorce lawyer in Scottsdale or Phoenix, Arizona. Our experienced family law attorneys will work with you to obtain the best possible outcome in your situation.  Proven trial lawyers in family court, you can trust the firm to represent you fully so you can get on with your life. Call today for your initial consultation.