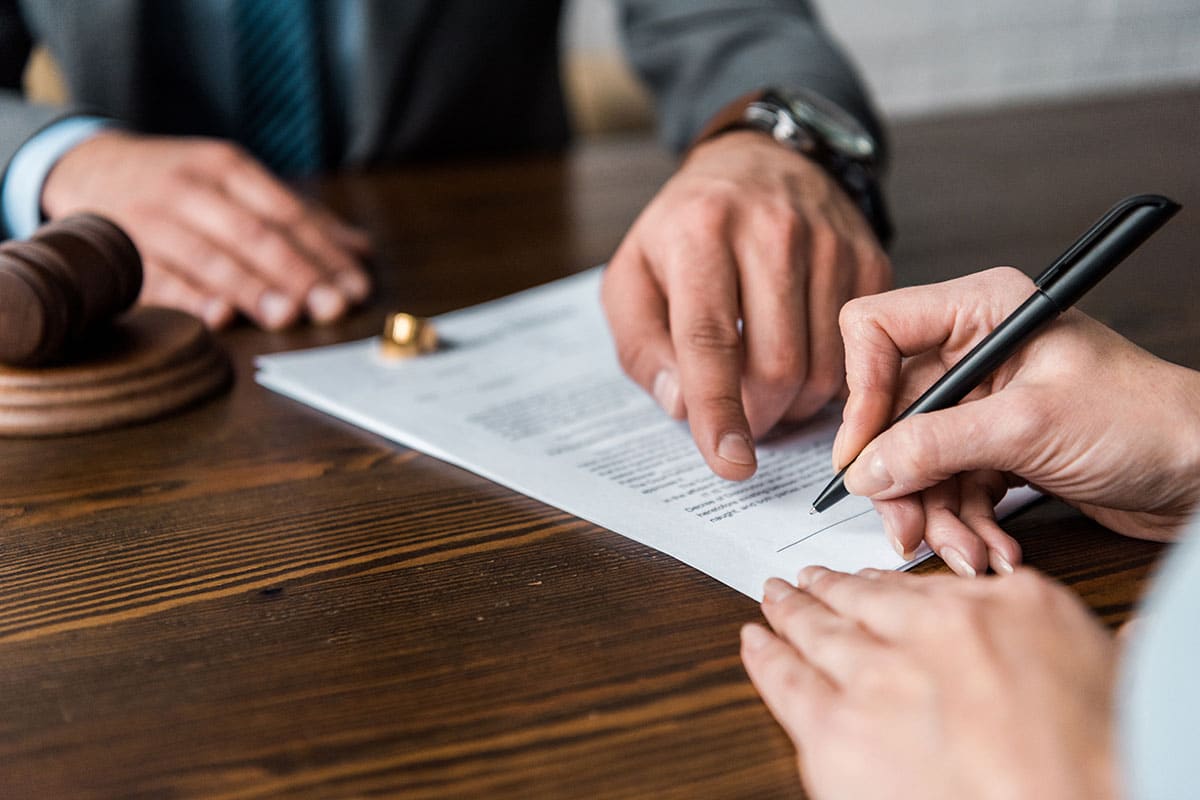 90 Days Wait
Both you and your spouse have to reside in AZ for at least 90 days before filing.
Get The Annulment Petition
You will need to visit your local superior court to get the relevant forms. Some counties in Arizona have the forms online so you can download them.
Complete The Petition
Either party can fill the petition. You will have to explain the court why you are petitioning and for what legal reasons you are seeking an annulment.
File The Petition
File the petition with the clerk of the superior court in the county where either one of you resides. Fees will have to be paid and they can vary from county to county.
Serve The Filed Petition
The other party, known as the respondent, needs to be served a copy of the petition. There are specific guidelines to doing this that vary by county. After twenty days without responding, they lose their right to make a challenge to the annulment.
Await The Response
The spouse has twenty days to responds as we said above. They may wish to dispute the petition.
Letter Review & Hearing
Check the letter from the court to confirm your hearing date and time. You do not want to be late. At the hearing, a determination will be made as to whether there is sufficient evidence to grant an annulment. Hearings may also be set to finalize asset division and child custody.
Need an Affordable Divorce lawyer in Scottsdale?
The High Desert Family Law Group should be your first choice when you need the best divorce lawyer in Scottsdale or Phoenix, Arizona. Our experienced family law attorneys will work with you to obtain the best possible outcome in your situation.  Proven trial lawyers in family court, you can trust the firm to represent you fully so you can get on with your life. Call today for your initial consultation.