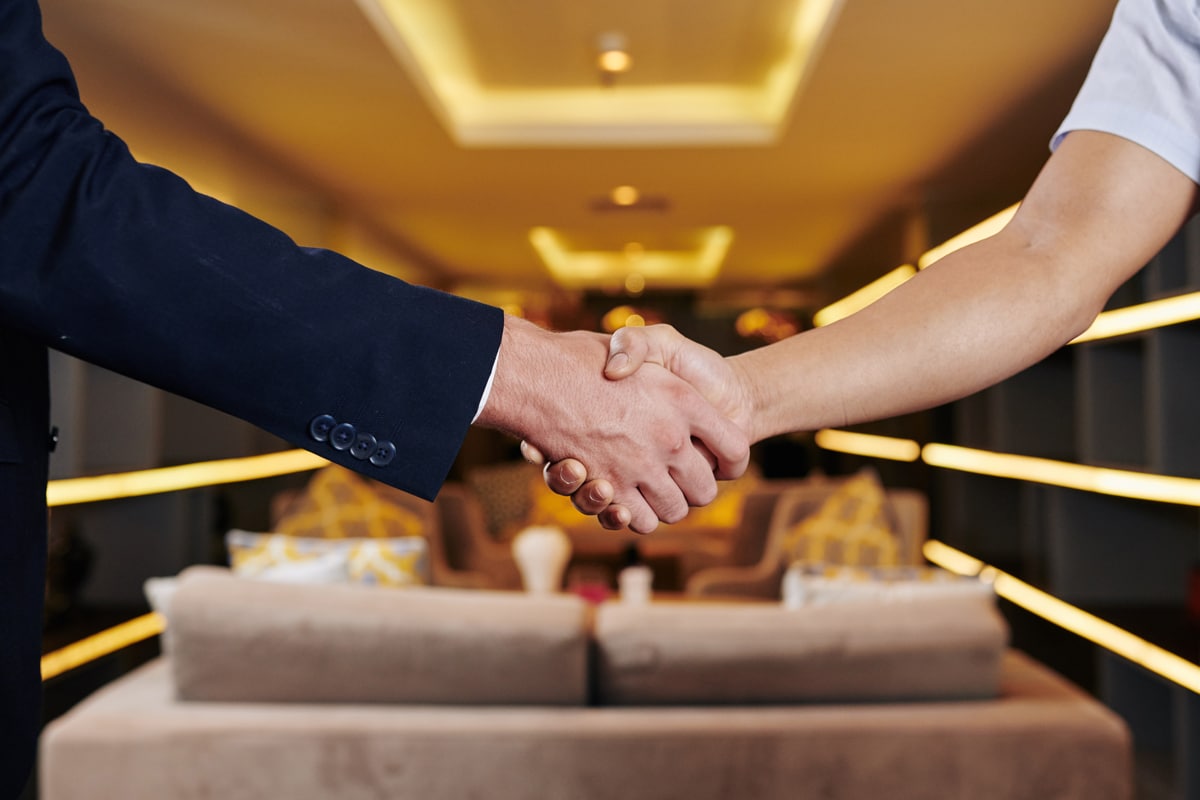 While there is no clear cut answer to how much a postnuptial agreement costs, couples can expect to pay an average of $2,000. Costs can range anywhere from a low of $1,000 to a high of $10,000+. Read on to learn which factors can influence the cost of a postnuptial agreement.
How Much Does A Postnuptial Agreement Cost?
The amount you will end up paying depends on several factors, including how complex your financial situation is, if a financial audit is needed and/or counsel from a lawyer. If you choose to use the resources of a lawyer, fees can range considerably from a flat fee for a relatively straightforward prenuptial agreement to rates surpassing $500 per hour.
Here are some average estimated costs of getting a postnuptial agreement:
DIY postnuptial agreement software, documents and books: $50.
Online resources for postnuptial agreements: $100-$250.
Lawyer fees: $1,000-$3,000+.
Complex agreements that require considerable conditions and involved assets: $10,000+.
Cost range: $1,000-$10,000+.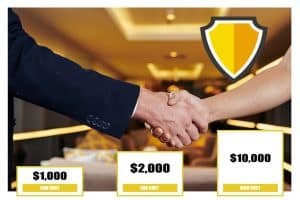 *Disclaimer – Lawyer fees for this service are always changing, and this is not an actual quote. Contact the team at High Desert Family Law Group to start your initial consultation. 
Source: "How Much Does A Postnuptial Agreement Cost?" Moshier Law  https://moshierlaw.com/postnuptial-agreement-cost/
Need Divorce Attorneys In Scottsdale?