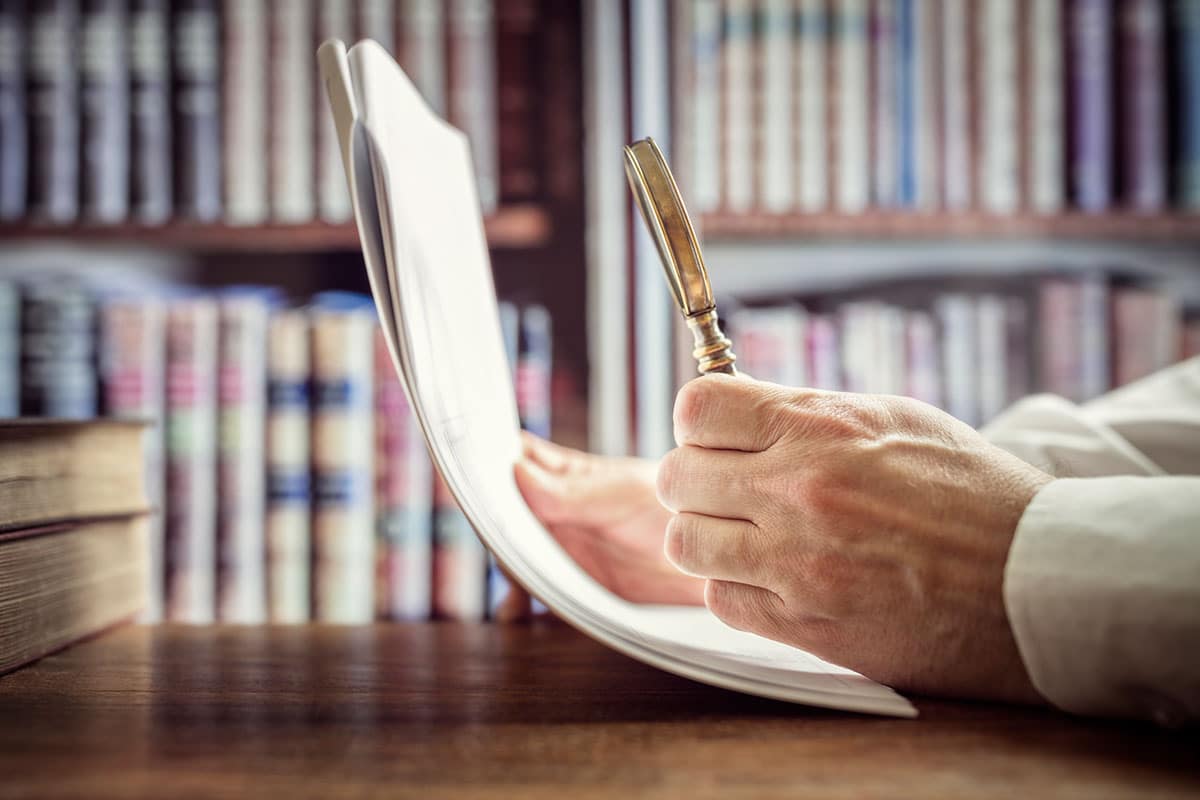 If your marriage is less than three years old, you're likely to notice any of the following indicators, which, at first glance, may not seem like a significant concern. These indications can lead to more serious family troubles over time. Keep your eyes peeled.
You may still be fascinated with each other at the start of your marriage, or you may be too completely in emotional love to see any signs of things going wrong. In order to avoid a potentially disastrous situation, divorce attorneys in Scottsdale advise paying attention to the following red signals.
You Believe You're Too Good To Be True
While thinking you're too good for your spouse may seem amusing at first, unhappiness over time will cause you to make blunders you'll come to regret. Instead of focusing solely on the negative aspects of your marriage, take another look at their positive traits.
You're Constricted
Do you believe your marriage is preventing you from reaching your full potential? If you feel like you're being held captive, chances are you'll look for ways to break free when your spouse isn't looking.
Communication Gaps
Communication is more than just talking to one another. Understanding each other and learning more about what makes each individual tick are also important aspects of communication. Take some time to learn the difference between talking and communicating effectively.
Each Other's Expectations
Marriage is the next phase in the vast cycle of life for many people. However, this is not the case for all people. When two people marry, they have certain expectations of each other and of the partnership. Sometimes, these expectations aren't mutual, and two people become estranged. This relates to our earlier statement about communication's critical role.
Cultural Differences Are Present.
At first glance, differences among family members, friends, and religious beliefs may appear attractive. However, a few months of suppressed ideas and competing views is all it takes to cause serious problems in a marriage.
Trust
Consider whether or not you truly trust your partner. It could be a big red flag if you find their behavior odd. A marriage's foundation is built on trust. Your marriage will not last if you can't trust your partner.
Personalities
You and your spouse may be two perfect people who are completely incompatible with one another. It may be a better alternative to date other people and cut your losses if you have nothing in common. You only get one trip around the sun, so make the most of it while you're still young, attractive, and have other possibilities.
Need an Affordable Divorce lawyer in Scottsdale?
The High Desert Family Law Group should be your first choice when you need the best divorce lawyer in Scottsdale or Phoenix, Arizona. Our experienced family law attorneys will work with you to obtain the best possible outcome in your situation.  Proven trial lawyers in family court, you can trust the firm to represent you fully so you can get on with your life. Call today for your initial consultation.