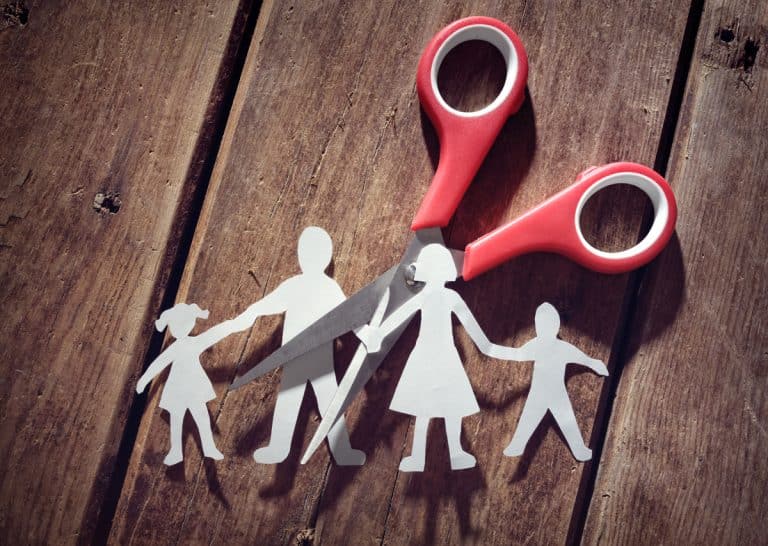 An uncontested divorce is obviously when neither party is in dispute. This makes for more simple court proceedings but obviously all the details need to be ironed out by the partners going their separate ways before agreeing to the divorce. Read on to learn more.
Eligibility
If the following has been addressed to everyone's agreement – the first step is for one of the parties to commence the divorce filing:
Child custody
Spousal support
Property division
Child support
If all of these have been agreed upon prior to the filing of the divorce or if the other party does not make an appearance at the court hearing, the Judge can grant an uncontested divorce.
Benefits
With lower legal costs and less attorney fees (as long a everyone agrees) it is the quickest way for separating couples to proceed. It is worth knowing information disclosed can and will be made public, including personal info and records of financial transactions. However, an uncontested divorce takes away the need for much of this, offering further privacy to everyone.
Disadvantages
If the divorcing couple has children, complicated finances and other investments, disagreements during the divorce process are far more likely. Additionally, there will be further paperwork to field regarding the custody and financial support of the children. The most cost-effective way to proceed in these circumstances is to speak with an attorney who can advise on the best course of action.
Need an Affordable Divorce lawyer in Scottsdale?
The High Desert Family Law Group should be your first choice when you need the best divorce lawyer in Scottsdale or Phoenix, Arizona. Our experienced family law attorneys will work with you to obtain the best possible outcome in your situation.  Proven trial lawyers in family court, you can trust the firm to represent you fully so you can get on with your life. Call today for your initial consultation.