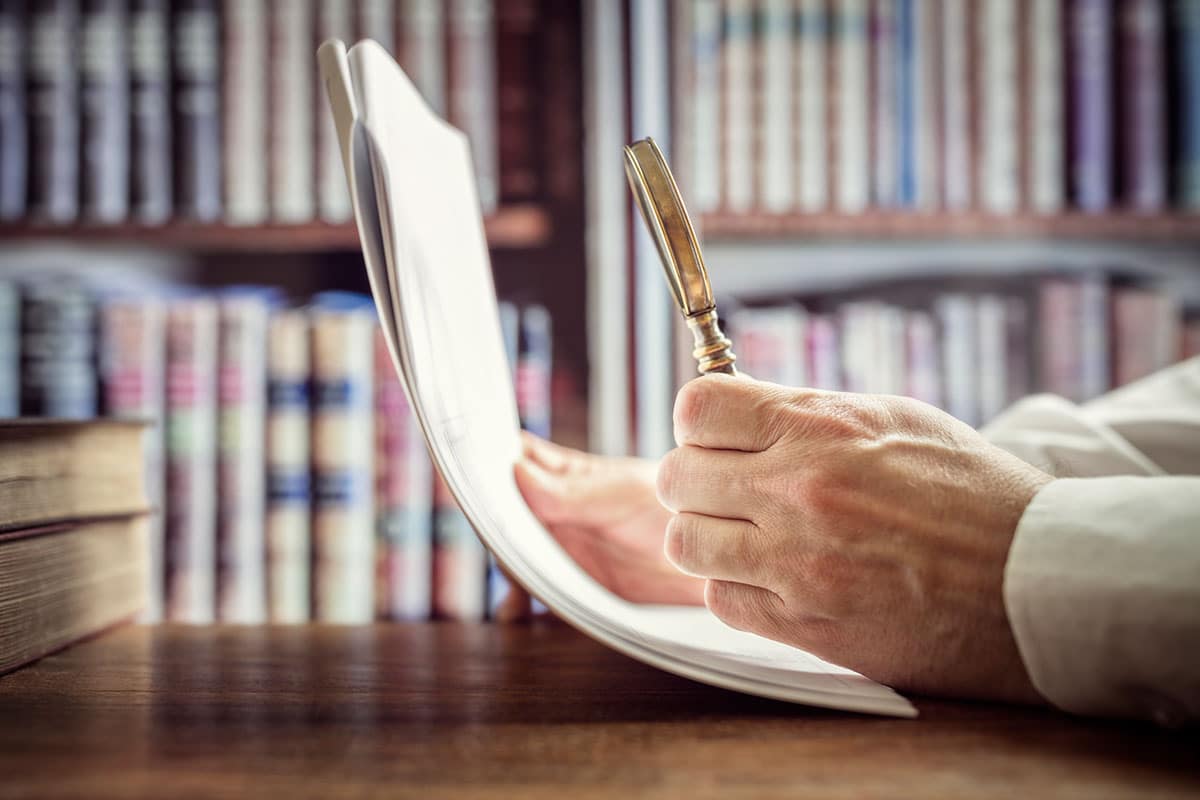 We've all wondered why men abandon women with whom they were once completely enamored. To be honest, there might be a variety of reasons, and there are frequently multiple causes. That being said, these are some of the most common reasons, which may provide food for thought as one considers how to restore a relationship.
Infidelity
Infidelity causes between a fifth and almost half of all marriages to end in divorce. When a guy's spouse has other companions while they are married, the commitment and trust that a man has left to provide might be put under a lot of strain. The internet has brought people who are not married emotionally closer together, and many see this as a sort of infidelity and another reason for a guy to leave his wife.
Respect
Men place a high importance on feeling respected and appreciated, and when they have those feelings, they are considerably more likely to stay in a relationship. Except for their husbands, wives frequently show respect to nearly everyone in their inner group. Husbands are aware of this. Husbands demand daily acknowledgement and respect, and wives who fail to provide it may find themselves single once more.
Intimacy
When one person in a relationship craves intimacy and the other partner refuses or is unable to provide that emotional closeness and romantic touch, the partnership may struggle to survive. This frequently leads to the spouse's desire for sexual intimacy leading him or her into the arms of another lady.
Appreciation
If he feels appreciated, a man would often go to tremendous measures for a lady he truly loves. It's a fantastic idea to let him know you understand! Because so many spouses take each other for granted, everyone eventually reaches a point when they can no longer be ignored.
Not Lover, but Mom
If you constantly remind him of things he has to do, clean up the mess he makes, and inquire about where he is going, where he is, and where he has been, he may begin to perceive you as his mother. This puts an end to romance and passion in the bedroom and sends you on a one-way road to oblivion.
Success
If your womanly achievement draws attention to his feelings of inadequacy, he'll be more likely to depart. Many men have reservations about dating a lady of high achievement who may have achieved greater success than they have.
Satisfaction
It's possible that a man will take it personally if he has an attitude of demanding financial items that are out of reach rather than showing appreciation for what is currently available. It's critical to discuss the aspects of your relationship that you both value, as well as to work toward common financial objectives and achievements.
Need an Affordable Divorce lawyer in Scottsdale?
The High Desert Family Law Group should be your first choice when you need the best divorce lawyer in Scottsdale or Phoenix, Arizona. Our experienced family law attorneys will work with you to obtain the best possible outcome in your situation.  Proven trial lawyers in family court, you can trust the firm to represent you fully so you can get on with your life. Call today for your initial consultation.