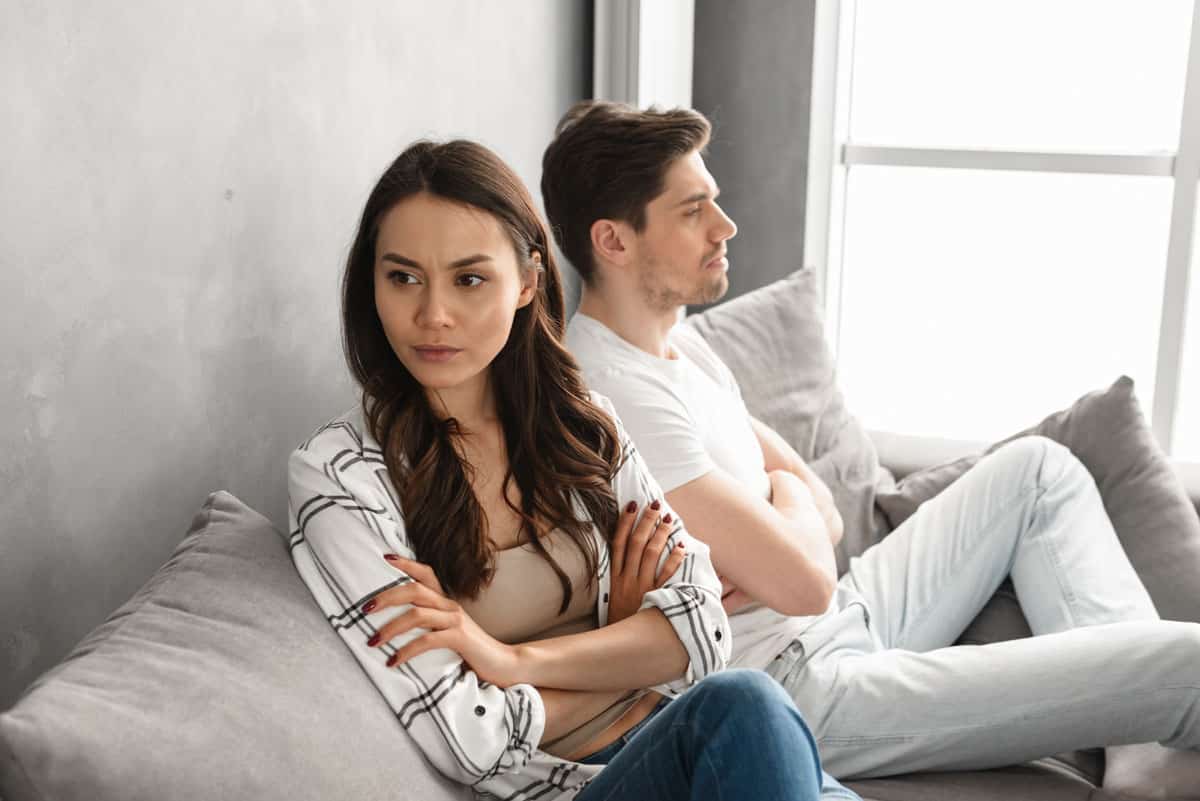 Here are more reasons people get divorced. Read on to learn more.
Expectations
People have a lot of expectations when they marry. The strain of reality not meeting expectations can be very intense.
Intimacy
Intimacy does not always mean sex but also refers to the deep emotional connection a couple have. However sexual relationships are fundamentally important in many relationships and when both parties work on satisfying the other it can be the ideal way to grow closer.
Equality
When there is an equality imbalance along with a lack of emotional and physical intimacy, it is often a recipe for divorce – especially when one partner is making more of an effort in the marriage than the other.
Ill-Prepared
One aspect of marriages of people when they are both younger is they later discover they were not ready for marriage.
Abuse
Sadly abuse is something many people are the victim of. The abuse may not always be traumatic from a physical standpoint but the emotional impact can be very deep. Abuse is something no-one should have to suffer from.
Need an Affordable Divorce lawyer in Scottsdale?
The High Desert Family Law Group should be your first choice when you need the best divorce lawyer in Scottsdale or Phoenix, Arizona. Our experienced family law attorneys will work with you to obtain the best possible outcome in your situation.  Proven trial lawyers in family court, you can trust the firm to represent you fully so you can get on with your life. Call today for your initial consultation.