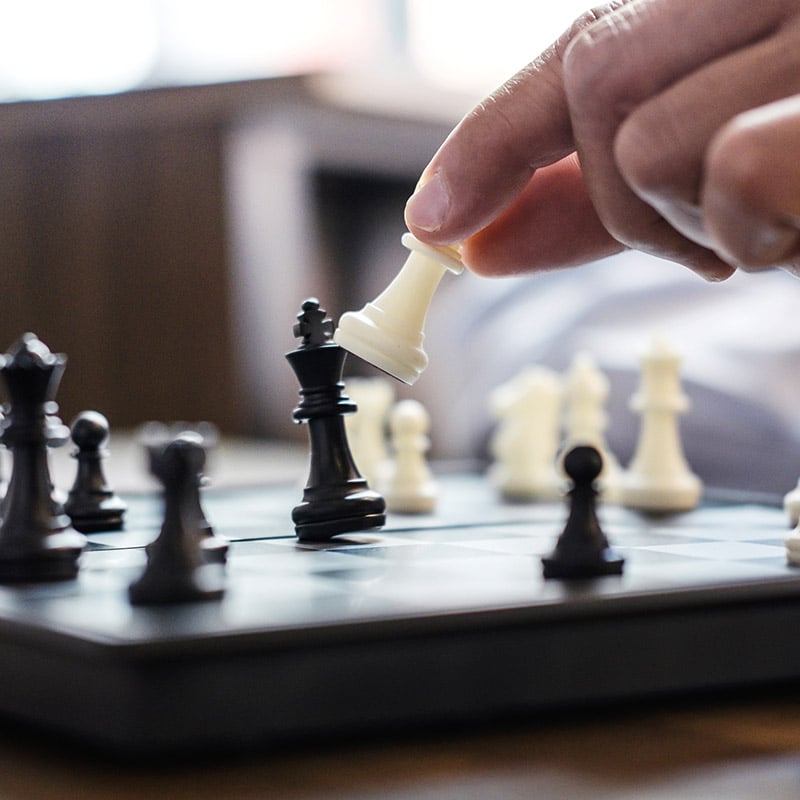 Use our checklist if you are seeking an annulment in Arizona. Read on to learn more.
Wait 90 Days
In Arizona you or your spouse are required to live in Arizona for a minimum of 90 days before filing for annulment
Obtain an Annulment Petition
Obtain a Petition for Annulment of Marriage form from your nearby superior court or on the courts website The bar association in your local town or city should be bale to help you locate your nearest superior court.
Complete the Annulment Petition
This petition can be completed by either party As soon as you complete the petition, supply all the requested information about you and your purported spouse, Explain to the court why you are petitioning an annulment and the legal reasoning for filing.
File the Annulment Petition
You will need to file the petition with the clerk of the superior court in the county in which either one of you resides There will also be a fee to be paid to the superior court clerk.
Follow the guidelines provided and ensure everything is filled out in the proper manner. This will ensure your spouse receives the notice correctly.
Wait for the Response
Twenty days is the time the respondent has to reply to the petition. If there is no response in 20 days, they other party forfeits their right to challenge the annulment/
Review the Courts Letter
Read the letter from the court with the listing the date/time of your hearing for an annulment. If you have not heard anything, you may contact the court to make sure everything is going to schedule.
Attend the Hearing
At the annulment hearing, the court decides if there is sufficient evidence to grant an annulment.  Having evaluated testimony and evidence, the court will make a decision to grant or dent an annulment.
Need an Affordable Divorce lawyer in Scottsdale?
The High Desert Family Law Group should be your first choice when you need the best divorce lawyer in Scottsdale or Phoenix, Arizona. Our experienced family law attorneys will work with you to obtain the best possible outcome in your situation.  Proven trial lawyers in family court, you can trust the firm to represent you fully so you can get on with your life. Call today for your initial consultation.