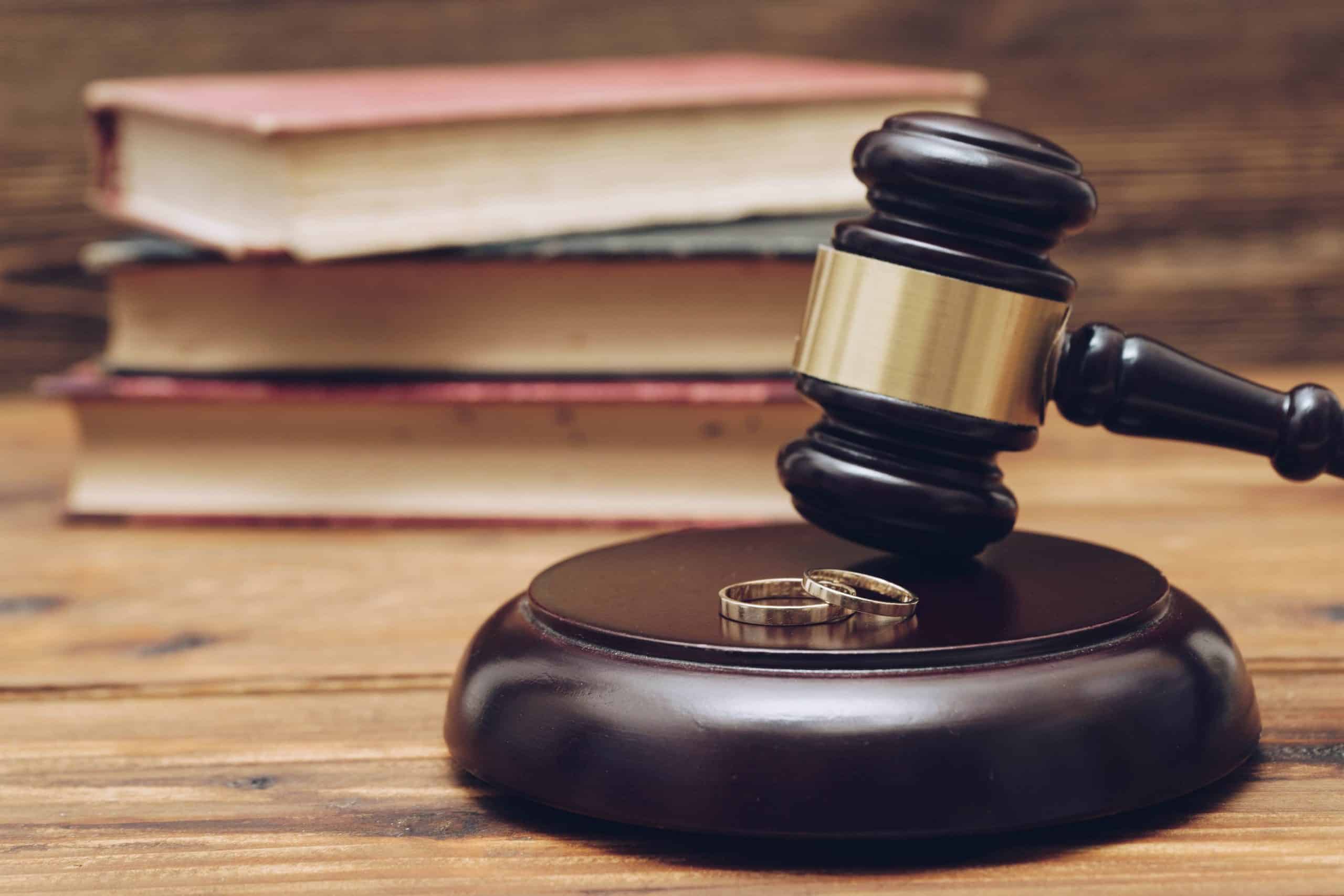 As prenuptial agreements become more common, the law is becoming friendlier toward them. Let's review some of the benefits of them.
When they are children from previous marriages, a prenuptial agreement can state what will happen to assets on the death of a parent, so the children are provided for.
The opportunity to examine financial circumstances and agree on financial responsibilities.
To avoid arguments in divorce cases.
To protect one another from each other's debts.
If you do not make a prenuptial agreement, the law in your state will determined the division of property while you were married as well as what happens with your assets after your death, or even following the divorce process.
Need an Affordable Divorce lawyer in Scottsdale?
The High Desert Family Law Group should be your first choice when you need the best divorce lawyer in Scottsdale or Phoenix, Arizona. Our experienced family law attorneys will work with you to obtain the best possible outcome in your situation.  Proven trial lawyers in family court, you can trust the firm to represent you fully so you can get on with your life. Call today for your initial consultation.