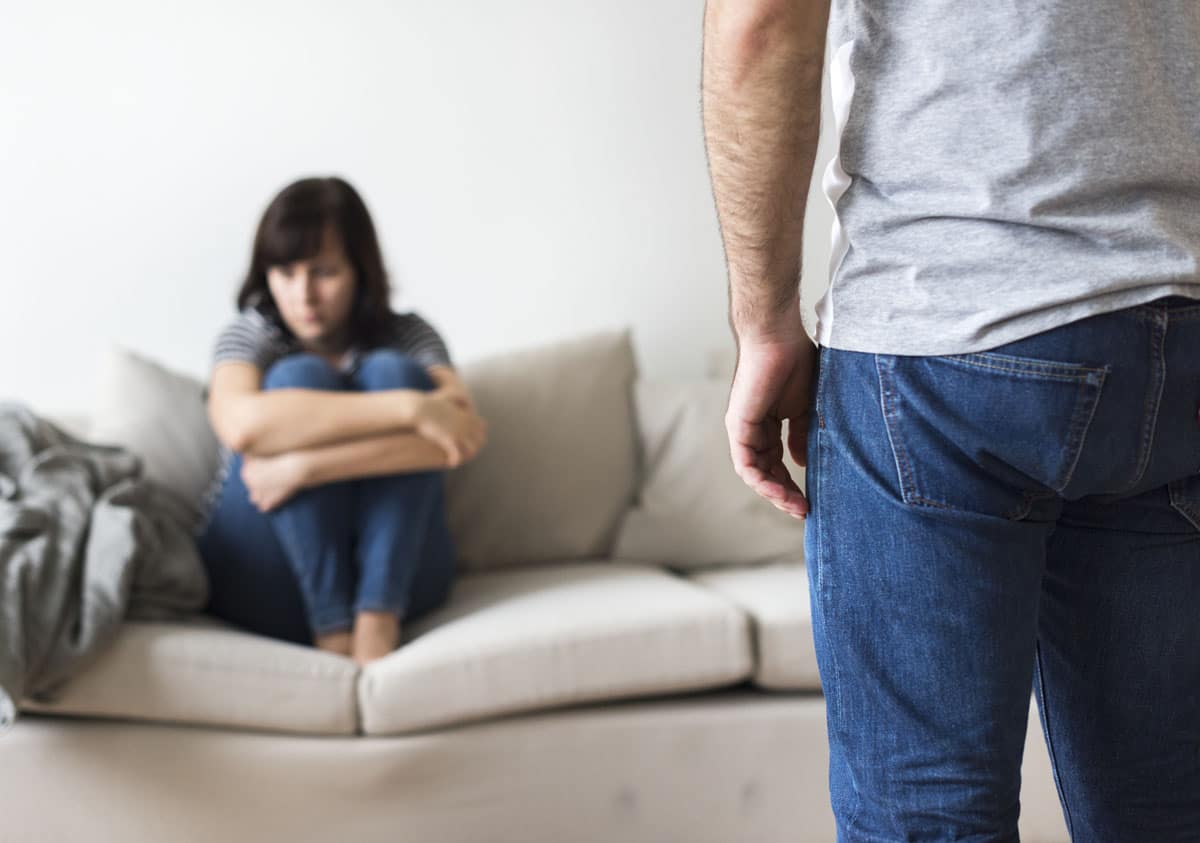 Resist Ambushing
It may be possible your spouse is in a state of denial about the future of your relationship so let them know in advance you need to have a serious discussion and when.
Privacy
Find a time that is quiet without distractions.
Anger
Unsurprisingly, anger is a common reaction when a spouse realizes you want a divorce. Blame and arguments are commonplace.
Plan
Be clear in your message and the feelings you want to share. It is a good idea to start with an oversight of your situation and try to communicate the importance of the circumstances and clearly say you no longer want to be married.
Avoid Blame
Avoid criticism from the past as you cannot change the past. Neutral language, report your feelings and be empathetic.
Calmness
Often your spouse will be angry and reactionary – so if you can remain calm and as unflapped as possible, you will be able to control your message.
Trial Separation?
If your spouse wants a trial separation, tell them it is not on the table and it is a divorce you want.
Boundaries
Do not make the error of being affectionate once the bad news has been delivered. You will need to maintain boundaries.
Need an Affordable Divorce lawyer in Scottsdale?
The High Desert Family Law Group should be your first choice when you need the best divorce lawyer in Scottsdale or Phoenix, Arizona. Our experienced family law attorneys will work with you to obtain the best possible outcome in your situation.  Proven trial lawyers in family court, you can trust the firm to represent you fully so you can get on with your life. Call today for your initial consultation.