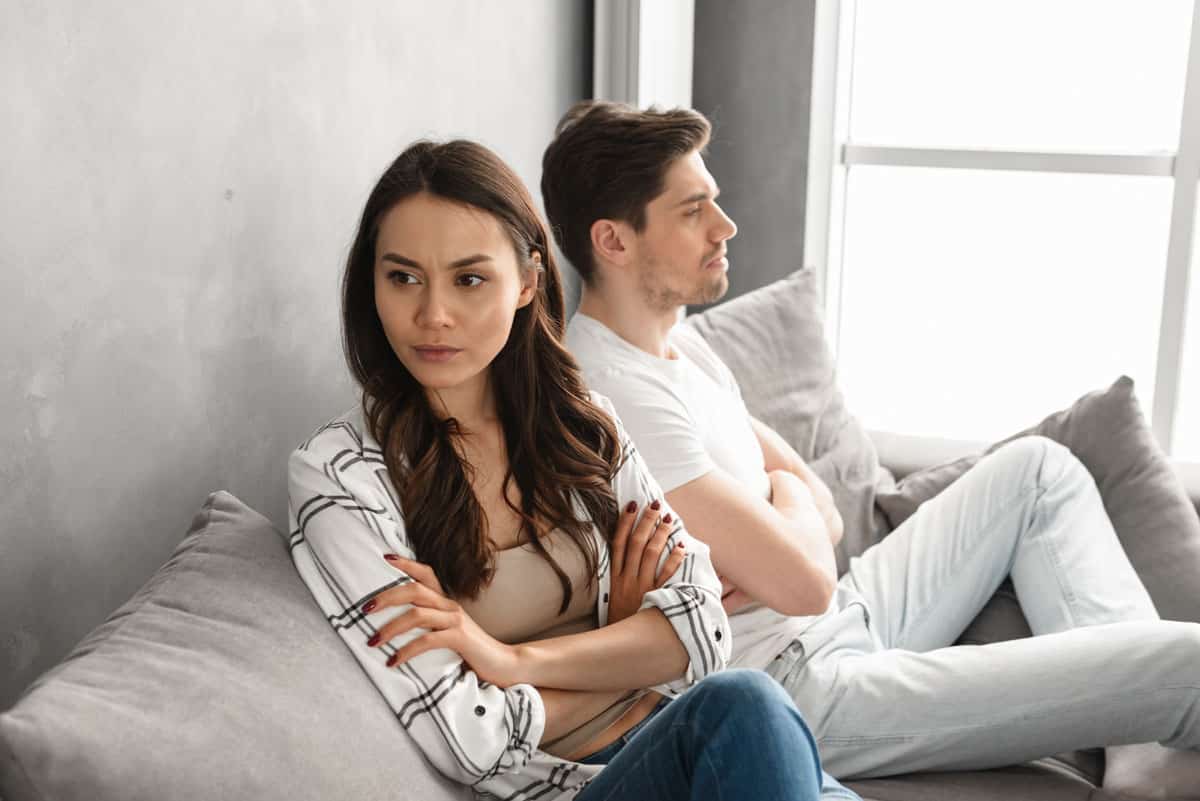 Sometimes mediation may not be the best option when you go through the divorce process. Think about the following before proceeding with mediation.
Mediation Process
A mediator is not there for your interests – they have to act as a neutral third party and cannot suggest an agreement may not be fair. it has been known for mediators to push an unfair agreement just so they can call the mediation successful. A good reason to hire a divorce attorney for advice.
Mediation is often more expensive than litigation. Not only should you hire a lawyer not to so will likely be very disadvantageous and may lead to a settlement that is highly unfavorable. Without knowledge of the law, the assets of your partner, you can easily burn thousands of dollars, ending up with less than they did before.
There are zero assurance mediation will work. Again, this is why it is so important to have a divorce attorney representing you. You may be looking at a bill totaling up to $30,000 and an agreement may not be met. if that is the case, you will have to start down the traditional roads of litigation with all the associated costs.
Need an Affordable Divorce lawyer in Scottsdale?
The High Desert Family Law Group should be your first choice when you need the best divorce lawyer in Scottsdale or Phoenix, Arizona. Our experienced family law attorneys will work with you to obtain the best possible outcome in your situation.  Proven trial lawyers in family court, you can trust the firm to represent you fully so you can get on with your life. Call today for your initial consultation.