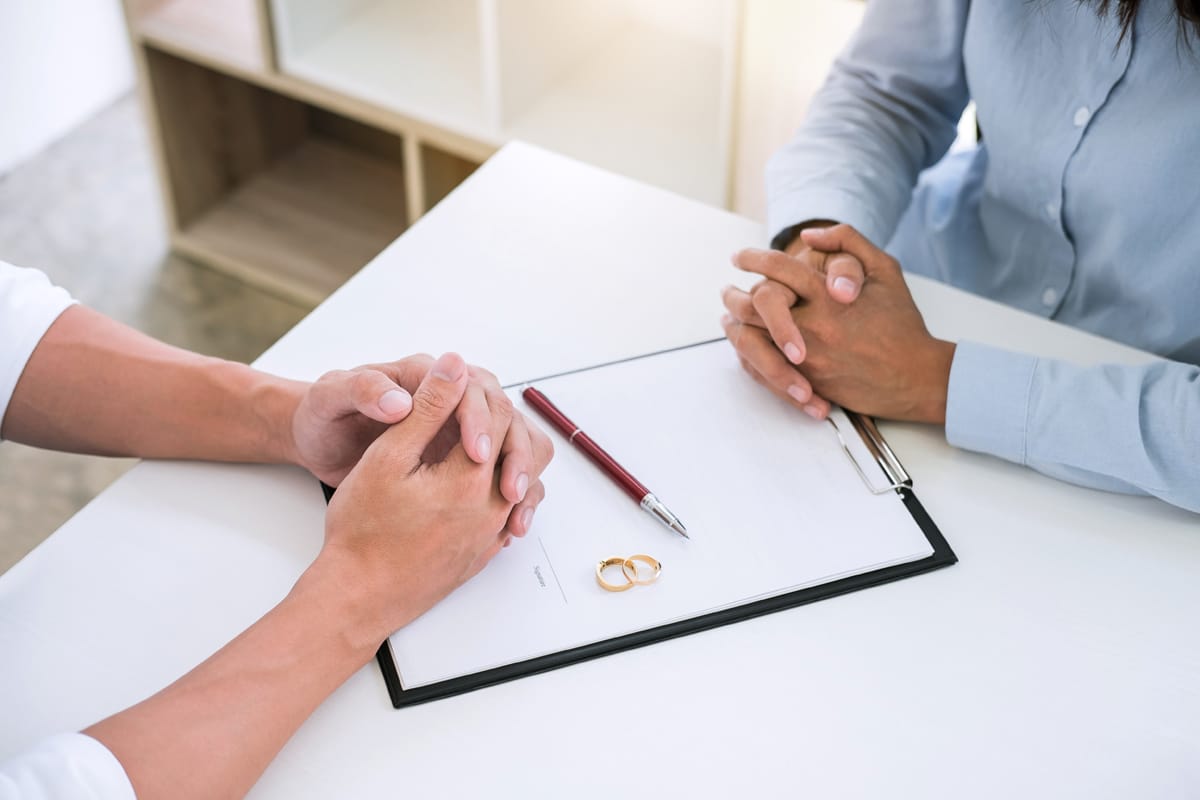 Divorce, like sorrow, has stages that a person goes through. We'll go over those steps briefly in this piece. Continue reading to find out more.
You may attempt to negotiate a settlement during a contested divorce, but if you are unsuccessful, you may be leaving the decision-making to a judge. Among these concerns are the following:
1. Matters pertaining to children, such as legal decision-making.
2. Parenting time and financial support for children
3. Financial issues, such as property and asset distribution
4. Debt allocation
5. Establishing spousal maintenance
Arizona Uncontested Divorce
If the terms of your divorce have been agreed upon from the start, your divorce may be considered "uncontested." The paperwork establishing your agreements can be filed, and the case can be concluded without the involvement of a judge.
Arizona Collaborative Divorce And Divorce Mediation
Collaborative divorce in Arizona is a private process that can pave the way to a peaceful divorce even if you and your spouse are not always on the same page regarding financial and child-related issues. Each spouse retains an attorney to represent their interests. In Arizona, divorce mediation occurs when a neutral third party works with both parties to facilitate agreement on divorce-related issues without the intervention of a judge.
Arizona Default Divorce
If you file a Petition for Dissolution of Marriage in Arizona and your spouse does not respond within 20 days (30 days if your spouse lives out of state), you may be able to petition the court to proceed "by default."
Arizona Legal Separation
In Arizona, the process of legal separation is similar to that of divorce in that the court enters orders governing legal decision-making, parenting time, and child support, as well as asset/debt division and spousal maintenance; however, the parties remain legally married at the conclusion of a legal separation, whereas the marriage is terminated at the conclusion of a divorce.
Do I Require the Services of a Divorce Lawyer in Arizona?
You may not require the services of a divorce attorney in Arizona to dissolve your marriage. However, there are some circumstances in which hiring a divorce attorney would be prudent. For instance:
Your spouse earned more money than you and you wish to seek spousal support.
You're concerned about how to divide marital property and assets.
You or your spouse owe money and are unsure how to divide it.
You have children and would like to learn more about how child support will be determined.
Need an Affordable Father's Rights Attorney in Scottsdale?
The High Desert Family Law Group should be your first choice when you need the best divorce lawyer in Scottsdale or Phoenix, Arizona. Our experienced family law attorneys will work with you to obtain the best possible outcome in your situation.  Proven trial lawyers in family court, you can trust the firm to represent you fully so you can get on with your life. Call today for your initial consultation.