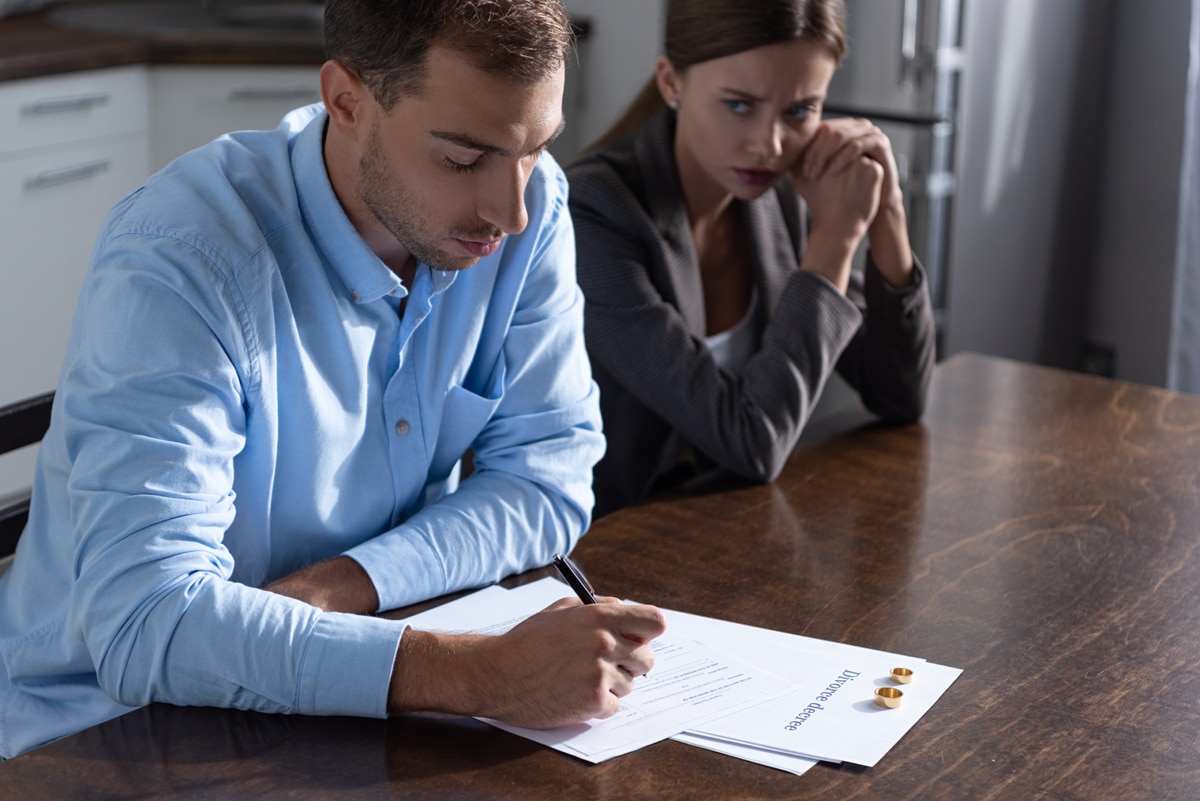 The average cost of divorce mediation is $5,500, with prices ranging between $2,500-$9,000+, according to Thervo. Typically, the cost to hire a private mediator (lawyer) ranges from $250-$350 per hour.
What Is Divorce Mediation?
Divorce mediation is a common way to negotiate an out-of-court settlement between two parties seeking a divorce. In this process, you and your soon to be ex-spouse will hire a neutral third party mediator. The goal of mediation is to help both parties identify and resolve complicated divorce issues. It can be used to address a wide range of issues, including child support, parenting plans, division of assets and custody arrangements.
Divorce Mediator Cost Per Hour
Hiring a private mediator that is a lawyer will cost between $250-$350 per hour, according to Thumbtack. In some cases, mediators may charge based on half-day or full-day rates.
Average Cost Of Divorce Mediation Services
The national average cost of this process is $1,500, with a price range of $500-$8,000. Divorce mediation services will cost an average of $200 per hour, with prices going as high as $1,000 per hour.
Total Cost Of Divorce Mediation
Individuals can expect to pay anywhere from $7,000-$10,000 total for divorce mediation, according to Equitablemediation. This site also warns against hiring a cheap mediator who won't be able to fully resolve your issues. Instead, hire a mediator based on experience.
Lowest Cost: $2,500.
Average Cost: $5,500.
Highest Cost: $9,000+.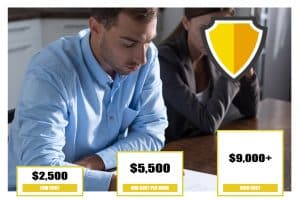 Do I Need A Lawyer For Divorce Mediation?
Yes, you should hire a mediator that is an attorney for this process. Divorce laws can be extremely complex, which means working with a non-lawyer comes with less understanding of both the laws and process. Limit your mistakes by hiring an experienced attorney.
You will undoubtedly need professional guidance before going through mediation. Do-it-yourself divorces are not specific to your exact situation. Make sure you bring in an experienced attorney during this difficult time.
How To Find A Divorce Mediator
If you are looking for divorce mediators in Phoenix, Arizona, High Desert Family Law Group is here to help you! Our team can help with many different types of divorce including: Traditional divorce, collaborative divorce, uncontested divorce, divorce mediation and more.
We can protect and advise you regarding: Divorce and property division, child custody, child support, child visitation, marital home and real estate matters, allocation of investments, retirement savings, and pensions, personal possessions, valuables, vehicles, closely help businesses, alimony and spousal maintenance, and debt division. To find out how our divorce attorneys can help your matter, schedule your initial case evaluation today.
Source: "What Does Divorce Mediation Cost?" Equitable Mediation https://www.equitablemediation.com//blog/divorce-mediation-cost
Need Divorce Attorneys In Scottsdale?