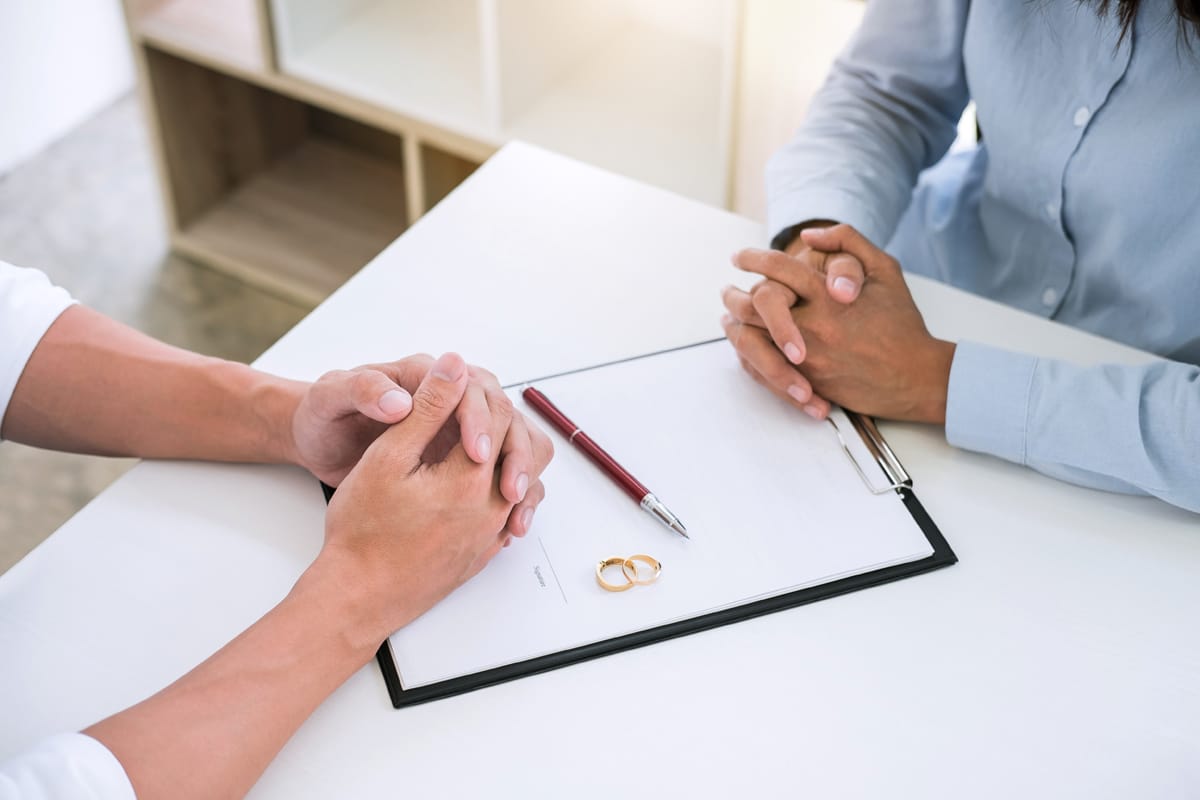 Divorce, like sorrow, has stages that a person goes through. We'll go over those steps briefly in this piece. Continue reading to find out more.
Denial.
Accepting that you are going through a divorce can be difficult, especially if you believe the divorce is all your fault. This can drive you into a tidal wave of feelings and ideas. You may believe there is anything you can do to rekindle your relationship with your mate.
Shock.
You may behave in an unusual manner. The shock of the divorce triggers a variety of feelings in your mind, some of which may cause panic. When you consider how much time you put into your spouse and family, the shock is amplified.
Emotions that are diametrically opposed.
It will be difficult to keep your emotions under check. You'll do your hardest to make sense of everything that has transpired up to this point, from feeling hopeful to feeling nothing but misery. You may also discover that all you can think about is your marriage's failure.
Bargaining.
You're still hoping for a happy ending to your relationship. You're willing to go to great lengths to improve yourself and make things work. To persuade your ex to change his or her views, you may have to take dramatic actions. What you must recognize at this point is that you have no influence over other people's feelings. Bargaining merely serves to postpone the painful truth of divorce.
Allowing yourself to let go.
When you realize that nothing you say or do will save your marriage, you stop blaming your ex-spouse and begin to recognize your own flaws and what contributed to your marriage's demise. You may also have a sense of liberation and a more positive attitude on the future. Finally, you may let go and move on.
Acceptance.
The bad feelings have now subsided. You have the feeling that you are finally ready to live a happy and fulfilled life. This stage will be followed by a phase of development. You will finally realize that there is life after divorce and that there are more wonderful things in your life to look forward to.
Need an Affordable Father's Rights Attorney in Scottsdale?
The High Desert Family Law Group should be your first choice when you need the best divorce lawyer in Scottsdale or Phoenix, Arizona. Our experienced family law attorneys will work with you to obtain the best possible outcome in your situation.  Proven trial lawyers in family court, you can trust the firm to represent you fully so you can get on with your life. Call today for your initial consultation.