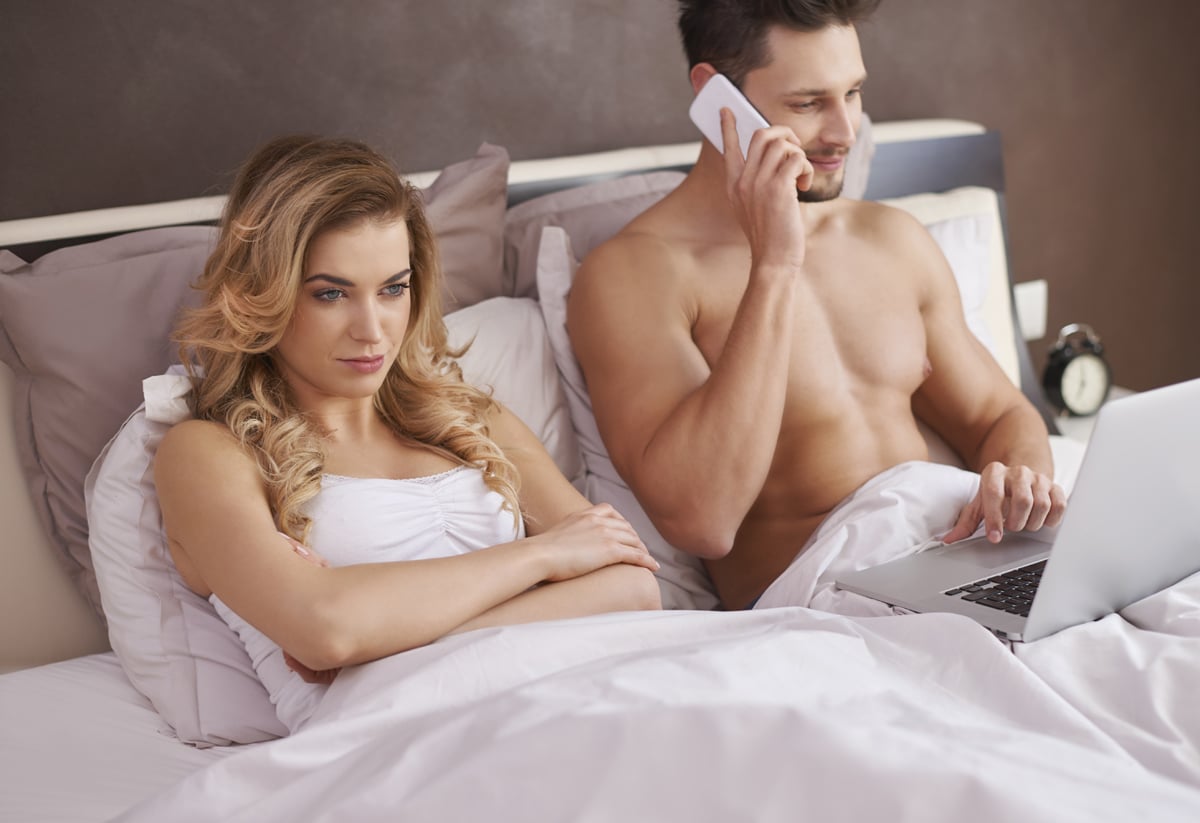 Do you want to know how to divorce amicably? The divorce process can appear daunting and difficult, but it does not have to be. We've put together a divorce checklist that includes everything you'll need to consider in order to have an amiable divorce.
If you follow this checklist, you'll be able to become an active and willing co-parent, handle your money, and take the necessary legal steps, leaving you free to focus on establishing a happy future apart from each other as you move into the next phase of your lives.
Choose a good parenting strategy.
Choose a location for the children to live. Many parents split custody 50/50, but each family is unique.
Make a schedule for when and how they will see you. Don't forget to discuss significant occasions: make plans for Christmas, birthdays, and other celebrations.
Decide who will pay for what and how the children's lives will be supported financially (including school fees, sports, etc.).
Determine when and how other family members will be able to see the kids.
Review the rules for parenting them and make sure you and your partner are on the same page.
Make a financial plan.
Decide whether you want to sell or keep the family home.
If the family house is to be kept, decide who will live there and who will relocate.
Determine how you will pay for the residences in order to buy out the equity of the other party.
If you and your spouse are both listed on the mortgage, you'll need to refinance or sell the house to free up the other spouse's credit score from the house debt.
Agree on how to divide your personal property, from the car to the coffee maker. If you can't decide, buy a set of pink and blue stickers, flip a coin to see who gets first pick, and then stroll about the house together, placing pink and then blue stickers on various items to determine who gets what.
Determine your assets, investments, and savings, as well as how you will share them. If necessary, enlist the assistance of a financial planner or other professionals.
Determine what debts you have (overdrafts, credit card payments, etc.) and how you will divide them.
Make a strategy to pay for any divorce fees that may arise. There are court filing fees of roughly $611 that must be paid, and the rates charged by lawyers might vary substantially.
Organize and file the legal documents.
Submit your divorce petition for the first time.
Within X days, the other party must file a written response and pay the responding filing fee.
If you want to make sure the agreements above are legally binding after the cooling off period passes, mutually submit a Consent Order. If you have minor children in common, you must also include a Joint Parenting Plan.
Decide whether you want to make or change your wills.
Consider who you'll need to inform about your divorce.
Notify all required organizations that your marital status has changed or will change. This is especially true when it comes to beneficiary information on your life or disability insurance policy. As an additional example:
corporations that provide utilities
tax offices
credit card companies
house insurance company
Benefits/Welfare office
banks
firm that provides life insurance
corporations that provide student loans
the mortgage company
pension fund managers
your dental professional
your ophthalmologist
any educational institutions (schools, colleges, universities, etc.)
This divorce checklist is provided in the hopes that it may be useful to you.
Need an Affordable Divorce lawyer in Scottsdale?
The High Desert Family Law Group should be your first choice when you need the best divorce lawyer in Scottsdale or Phoenix, Arizona. Our experienced family law attorneys will work with you to obtain the best possible outcome in your situation.  Proven trial lawyers in family court, you can trust the firm to represent you fully so you can get on with your life. Call today for your initial consultation.