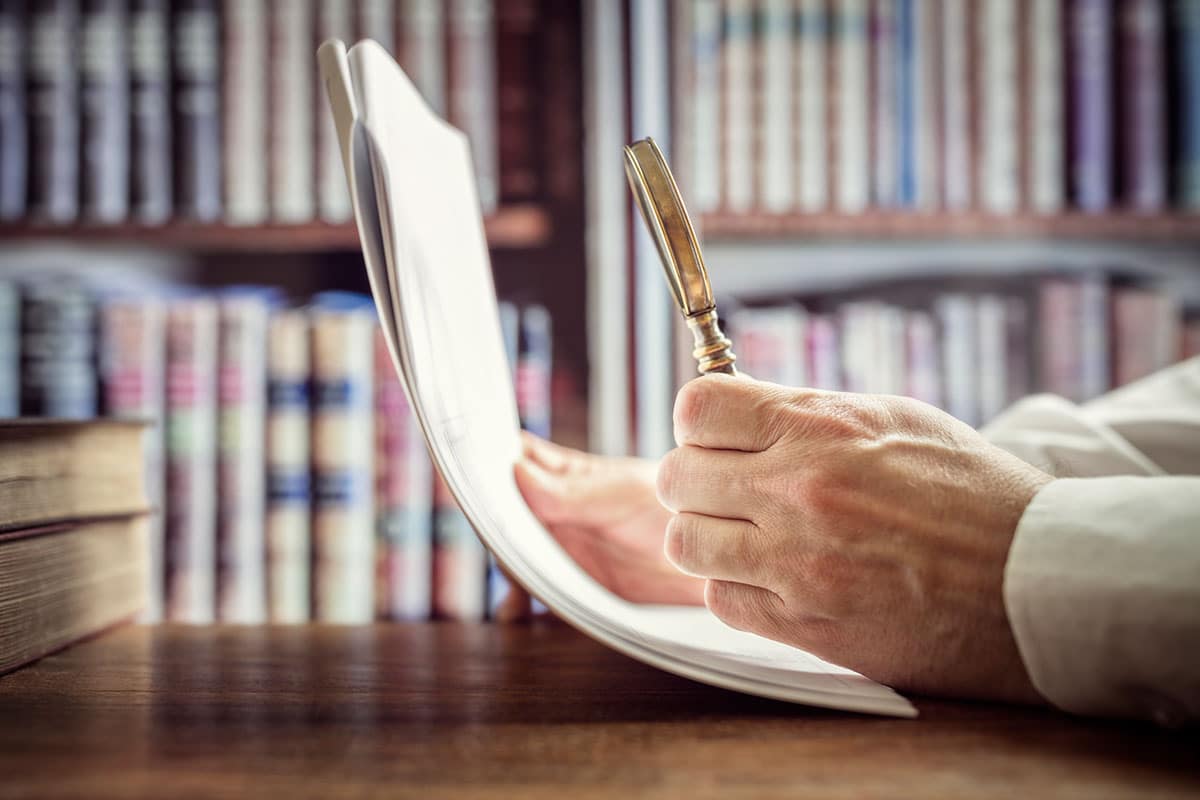 Dirty methods of retaliation against your soon-to-be-ex may appear to be a good idea at the time. Retaliating against your ex may give you a sense of satisfaction in knowing that you are bringing your ex to justice or giving him or her what he or she deserves.
The truth is that dirty divorce techniques rarely benefit the perpetrator and almost always lead to hostility. In the same way that the bombing of Pearl Harbor roused a sleeping giant, dirty divorce methods can inspire the other side. Defeat the urge to be vindictive during your divorce proceedings, because you might find out that the joke is on you. Here are a few examples of things you should avoid:
1. Don't hand over anything to him.
A female client is thinking about moving out of her husband's house. If she tells her husband that she wants to leave, he appears to stop her. It must be carried out behind his back. She is enraged by him and wishes to avenge herself, so she takes everything in the house with her when she leaves. When he gets home, he has nothing to sit on and nothing to cook with. She thinks she's demonstrated something to him, but all she's done is provoke him and throw down the gauntlet for all-out war.
2. Remove all of your credit cards from your wallet.
My client was a mother of three whose doctor husband was having an affair with a nurse. My client preferred to wait before suing her husband for infidelity in the hopes of reaching an amicable resolution.
My client had just arrived home from a long trip with one of her children and was about to pay for gas when her card was declined. Her husband, who earns around $1 million a year, abruptly cancelled all of her credit cards. To put it mildly, the good doctor obtained an adultery complaint as well as a temporary hearing in which the judge was informed of his actions.
3. Obtain his dismissal from the company.
The eagerness with which offended spouses seek to have their ex fired or in trouble with the IRS or, in one case, the Securities and Exchange Commission never ceases to amaze me. What could they be thinking while attempting to cobble together enough money from their spouse to make ends meet? What a case of self-inflicted wounding!
4. Disconnecting the power supply.
This is without a doubt one of the nastiest divorce schemes. Many people have contacted me to say that their phone, power, or cable has been turned off without warning at their home. A downward spiral of attacks and counterattacks results from such an approach.
5. Make the Paramour's Partner aware.
When an affair is discovered, it is common practice to call the paramour's spouse and inform them of the situation. As a result, that spouse may file an alienation of affection lawsuit, potentially jeopardizing the marital estate. This is unquestionably a self-destructive decision. (There are times when sharing this information is beneficial, but the lawyer, not the client, should do so.)
6. Take your children out of the state.
Such a move seemed like a great way to get even with your spouse at the time. However, some cases show that it can be a viable strategy for obtaining a judge's permission to give your husband custody in exchange for your bad behavior. In a number of jurisdictions, it is considered kidnapping.
7. Clear out your checking and savings accounts.
While this may provide some relief and security in the short term, it may also result in an emergency hearing and the costs associated with it. It may also imbue the perpetrator with an unjust taint from which he or she may never be able to free themselves. (There are times when this is absolutely necessary, but only with counsel's permission and for very good reason.)
8. File a Complaint for Child Abuse.
I believe that few people intentionally make false allegations of abuse, but it is all too common for people going through a divorce to manipulate regular events to their benefit. The fact is that judges are well aware of this. Allow no one to speak to your child if there is a risk of abuse, and take them to a professional who is trained in conducting abuse interviews with children. Abuse allegations can come from both sides, so be cautious before casting stones. Allow the professionals to take care of it.
9. Make your spouse embarrassed.
Many people want to humiliate their spouse by serving summons or subpoenas on them at work or in other humiliating places. I'm aware of one case in which a woman requested that the process server serve her husband right before he boarded a plane to go hunting overseas. While such gestures may provide gratification, they can also lead to retaliation and conflict escalation. Keep in mind that they will one day be able to embarrass you in the same way that they embarrassed you.
10. Pull the trigger just because you can.
There are many opportunities to file anything, take legal action, or seek a sanction during the course of a divorce, but the better option is to postpone or avoid taking action. For example, your husband is an adulterer. You have proof in your hands. You might believe that because the opportunity arises, you must file an adultery lawsuit. However, history has shown that assessing the situation and determining when or if such action would be most beneficial is often the best course of action. For example, the mere threat of legal action may be more persuasive in negotiations than the actual filing of legal action.
All of the preceding rules come with the caveat that no rule should be followed if it puts one's life in jeopardy. You must perform certain tasks from time to time. The key is to seek the advice of qualified counsel and to ensure that your relationship with your counsel is not hostile for the sole purpose of causing a dispute.
Rather than concentrating your efforts on injuring your ex, make sure that every action you take is intended to help you move closer to a positive outcome, not just to gain a temporary advantage or to satisfy an unproductive emotion. Let's keep it that way, shall we?
Need an Affordable Divorce lawyer in Scottsdale?
The High Desert Family Law Group should be your first choice when you need the best divorce lawyer in Scottsdale or Phoenix, Arizona. Our experienced family law attorneys will work with you to obtain the best possible outcome in your situation.  Proven trial lawyers in family court, you can trust the firm to represent you fully so you can get on with your life. Call today for your initial consultation.