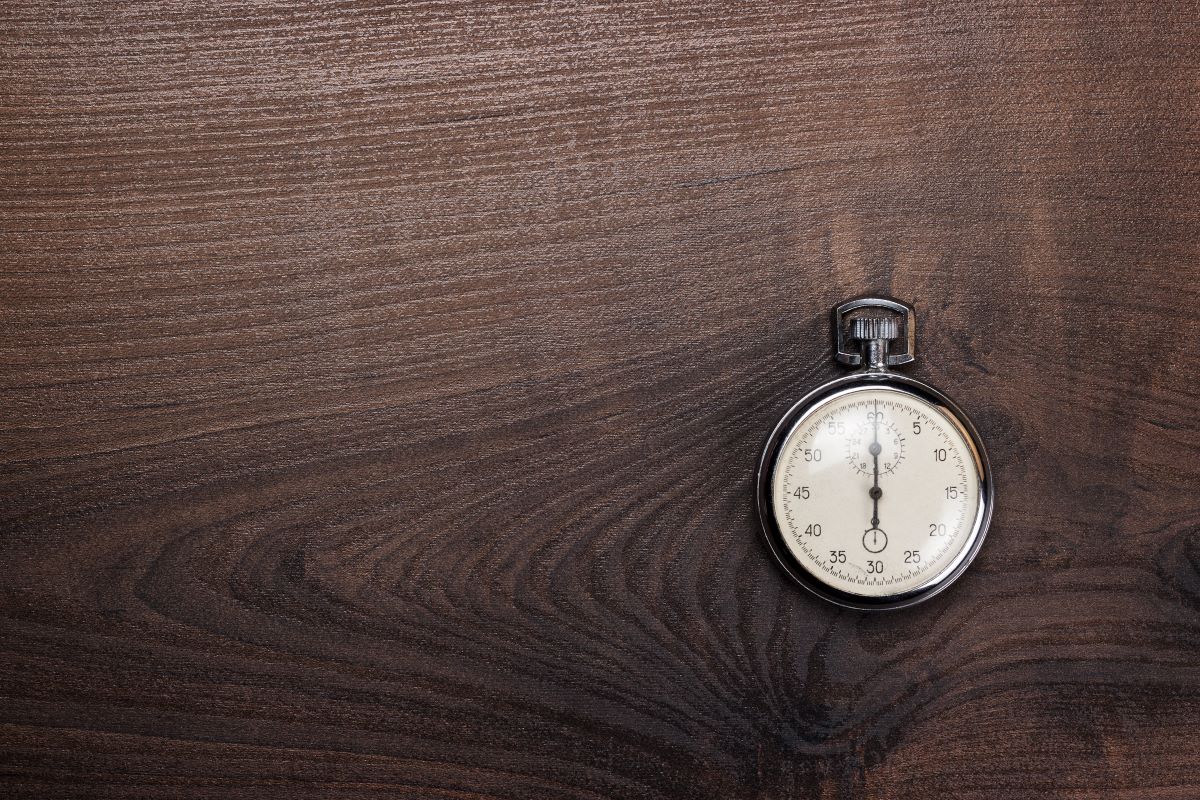 When you and your soon to be former spouse can agree on the divorce agreements a lot of money and time can be saved. Uncontested divorces are by far the quickest route to annulment. Read on to learn more.
The amount of time a divorce can take varies from state to state even when there is total agreement on the terms of the divorce. In some states there are waiting periods of up to six months from when the paperwork is initially filed – in case the other party wishes to contest part of the agreement. Other states allow the process to be completed in approximately sixty days.
Consider the following when allowing for the time to proceed during a divorce:
Do you have children?
Are you both property owners and owners of assets?
What is the state of your current relationship?
Was there a pre-nuptial agreement?
There may also be a backlog in the divorce courts system to consider. You also must meet the standards of residency in the state where the divorce is being filed.
How Long Does An Uncontested Divorce take In Arizona?
In Arizona it can take as little as sixty days, but the state average is 105 days. When the concerned parties agree on all outstanding issues, a joint agreement may be taken to the court and filed there. The parties may use a mediator for any outstanding matters. If an agreement is reached and submitted to the courts will normally sign the divorce decree at the end of the waiting period.
Need an Affordable Divorce lawyer in Scottsdale?
The High Desert Family Law Group should be your first choice when you need the best divorce lawyer in Scottsdale or Phoenix, Arizona. Our experienced family law attorneys will work with you to obtain the best possible outcome in your situation.  Proven trial lawyers in family court, you can trust the firm to represent you fully so you can get on with your life. Call today for your initial consultation.