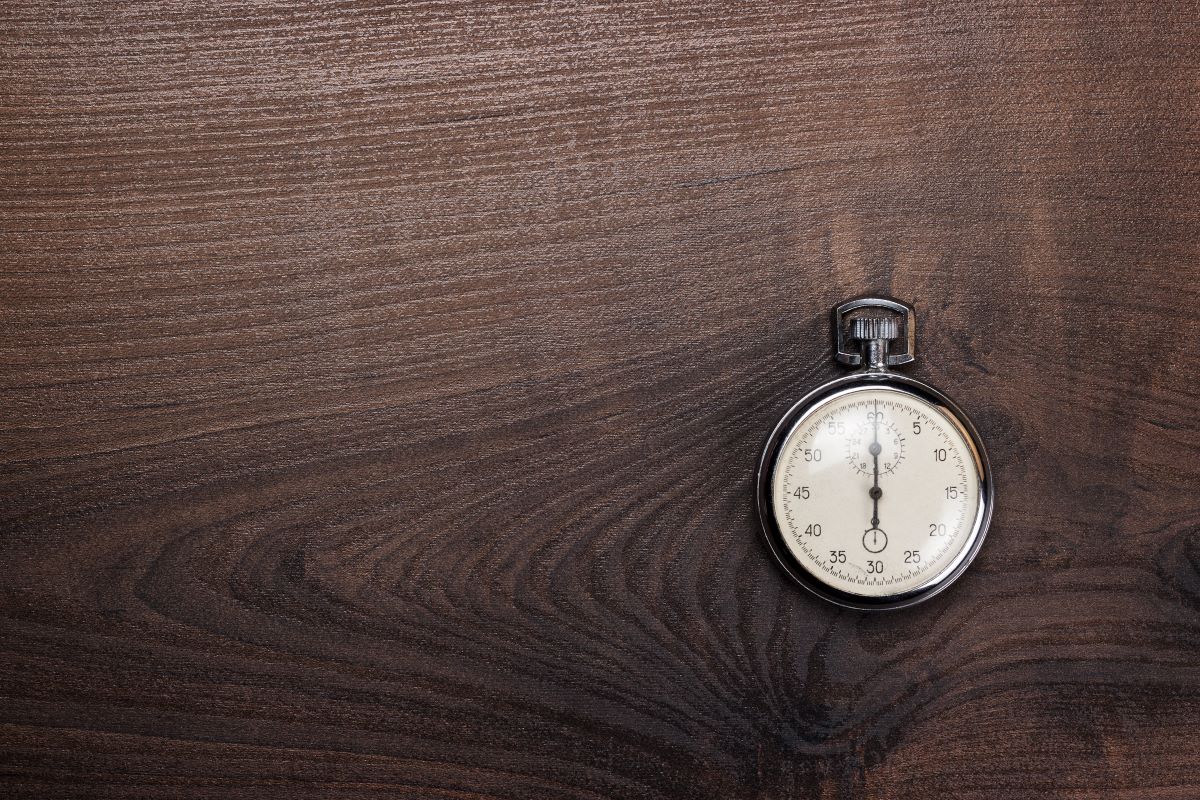 When you and your soon to be former spouse can agree on the divorce agreements a lot of money and time can be saved. Uncontested divorces are by far the quickest route to annulment. Read on to learn more.
The amount of time a divorce can take varies from state to state even when there is total agreement on the terms of the divorce. In some states there are waiting periods of up to six months from when the paperwork is initially filed – in case the other party wishes to contest part of the agreement. Other states allow the process to be completed in approximately sixty days.
Consider the following when allowing for the time to proceed during a divorce:
Do you have children?
Are you both property owners and owners of assets?
What is the state of your current relationship?
Was there a pre-nuptial agreement?
There may also be a backlog in the divorce courts system to consider. You also must meet the standards of residency in the state where the divorce is being filed.
How Long Does An Uncontested Divorce take In Arizona?
In Arizona it can take as little as sixty days, but the state average is 105 days. When the concerned parties agree on all outstanding issues, a joint agreement may be taken to the court and filed there. The parties may use a mediator for any outstanding matters. If an agreement is reached and submitted to the courts will normally sign the divorce decree at the end of the waiting period.
Keep Your Emotions Out of the Conflict
Divorce can be an extremely emotional experience, regardless of how hardened one attempts to be during the process. When dividing assets and negotiating during divorce proceedings, it is critical to keep personal feelings out of the equation. Emotions can complicate the process unnecessarily. You must strive to obtain the best outcome possible from the divorce proceedings in order to ensure your long-term well-being. Getting involved in petty fights in the heat of the moment will not benefit either party. Allow your lawyer to do their job, then stand back and observe. Ideally, everything will be taken care of.
Choose Your Battles Prudently
According to a Scottsdale divorce lawyer, some people pay attorneys a lot of money to recover insignificant assets. For instance, it makes no financial sense to have your divorce attorney send a letter to the ex requesting the return of a $100 piece of furniture, especially when attorney letters can cost up to $500. Divorce can be expensive. As a result, prudent petitioners choose battles that are worth investing money to win.
Assets held in the name of one spouse may be divided
Almost everything can be divided between the spouses during a divorce. This includes assets specifically held in the name of either spouse. Debt, additional income, royalties, and a lottery win can all be divided during divorce proceedings. Divorce attorneys caution clients against assuming that assets held in one's own name are not subject to division. The only safeguard against asset division is a prenuptial or postnuptial agreement. However, these agreements should be made during the early stages of the marriage. Even if you signed a prenuptial or postnuptial agreement, the court may declare it void based on the circumstances surrounding its execution. Consult an experienced attorney to ascertain your legal rights.
Be Wary of Excessive Income Reporting Prior to Divorce
Individuals frequently inflate their incomes on credit card or loan applications. A spouse who discovers such lavish income disclosures can present these documents in court during a divorce proceeding. Under those circumstances, the court may presume that you earn as much money as you boasted in a prior loan application made under penalty of perjury, warns a Scottsdale divorce attorney. On the other hand, if you discover similar exaggerations by your spouse, you can use them against them in court.
Allow Time for the Gathering of Evidence for the Divorce
Divorce attorneys advise clients not to walk out the door prior to the start of proceedings, unless an abusive situation exists. It is extremely beneficial to remain behind and gather evidence for the divorce, such as photographing assets, property, and assembling documents. Make copies of the spouse's account statements as well to support your case once the proceedings begin.
Divorce is a difficult process for anyone. However, following the suggestions above will assist you in presenting the best case possible in court. It is self-evident that you should retain the services of an experienced legal professional to guide you through this complex process.
Need an Affordable Divorce lawyer in Scottsdale?
The High Desert Family Law Group should be your first choice when you need the best divorce lawyer in Scottsdale or Phoenix, Arizona. Our experienced family law attorneys will work with you to obtain the best possible outcome in your situation.  Proven trial lawyers in family court, you can trust the firm to represent you fully so you can get on with your life. Call today for your initial consultation.