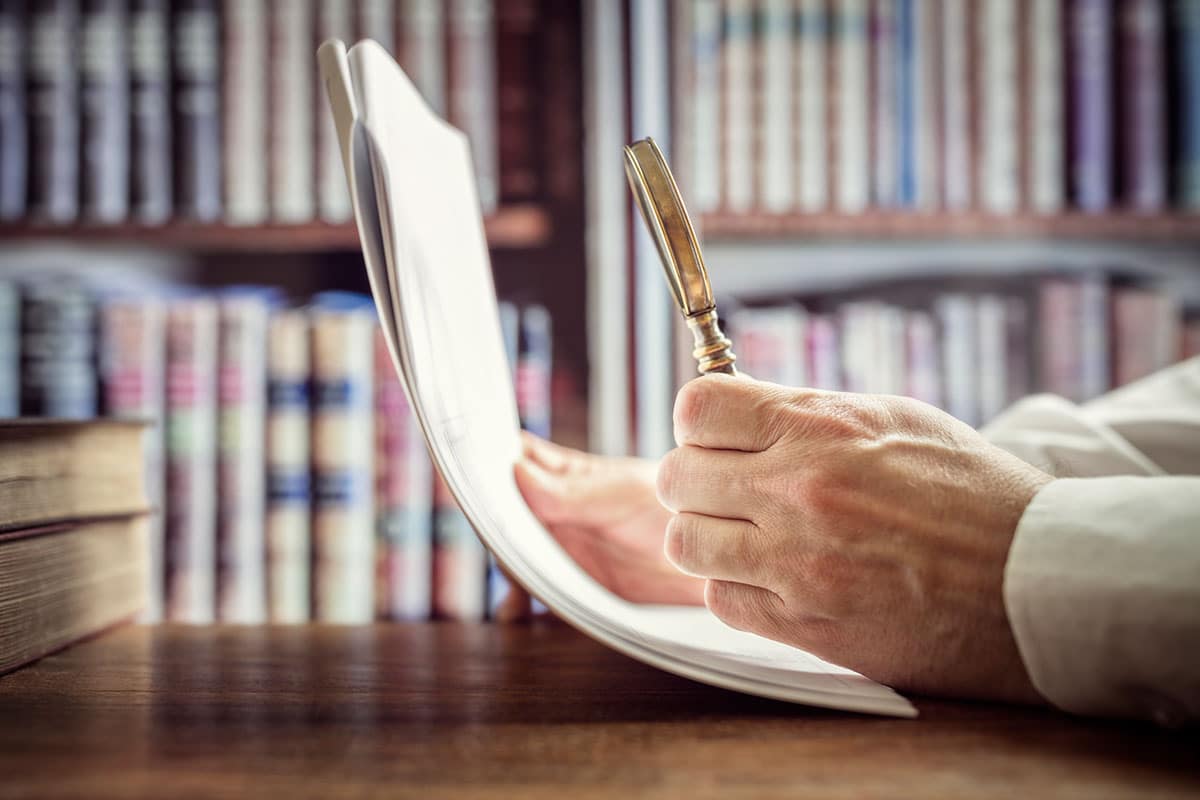 A divorce decree contains the courts final rulings (signed by a judge) and has the details, duties, and rights of the two parties enclosed. It is important as it is the complete and final statement of the divorce proceedings.
Obviously, the importance of divorce decrees cannot be understated because until the decree is issued the process of divorce has not been completed. In circumstances when they are not completed there may be issues with the post-decree possession of property, taxes, debt as well as other legal rights that need to be addressed.
Divorce Decrees Frequently Include:
Division of Property
Spousal support / alimony obligations
Child visitation, child support and custody details
The financial commitments for each party
The effective date of the decree
The names of both parties
The case # for future use
Appeals And Modifications
Divorce decrees are usually binding as soon as they are issued. Modifications may be possible for issues regarding financial support, visitation, and custodial rights. Normally, property divisions cannot be modified further. Any appeals will have limited scope, focusing on errors made in the ruling of the courts. Appeals need to be very specific and the deadlines for appeals must be strictly adhered to. Although legal issues can be challenged, facts cannot.
Divorce Decree Legal Help
As it is rare for the agreements to be modified, it is important all parties agree on what goes into the final decree as well as possessing a comprehensive understanding of each parties' responsibilities and duties. A divorce lawyer may help in making sure everything is covered prior to the finalization of the divorce decree.
Need an Affordable Divorce lawyer in Scottsdale?
The High Desert Family Law Group should be your first choice when you need the best divorce lawyer in Scottsdale or Phoenix, Arizona. Our experienced family law attorneys will work with you to obtain the best possible outcome in your situation.  Proven trial lawyers in family court, you can trust the firm to represent you fully so you can get on with your life. Call today for your initial consultation.