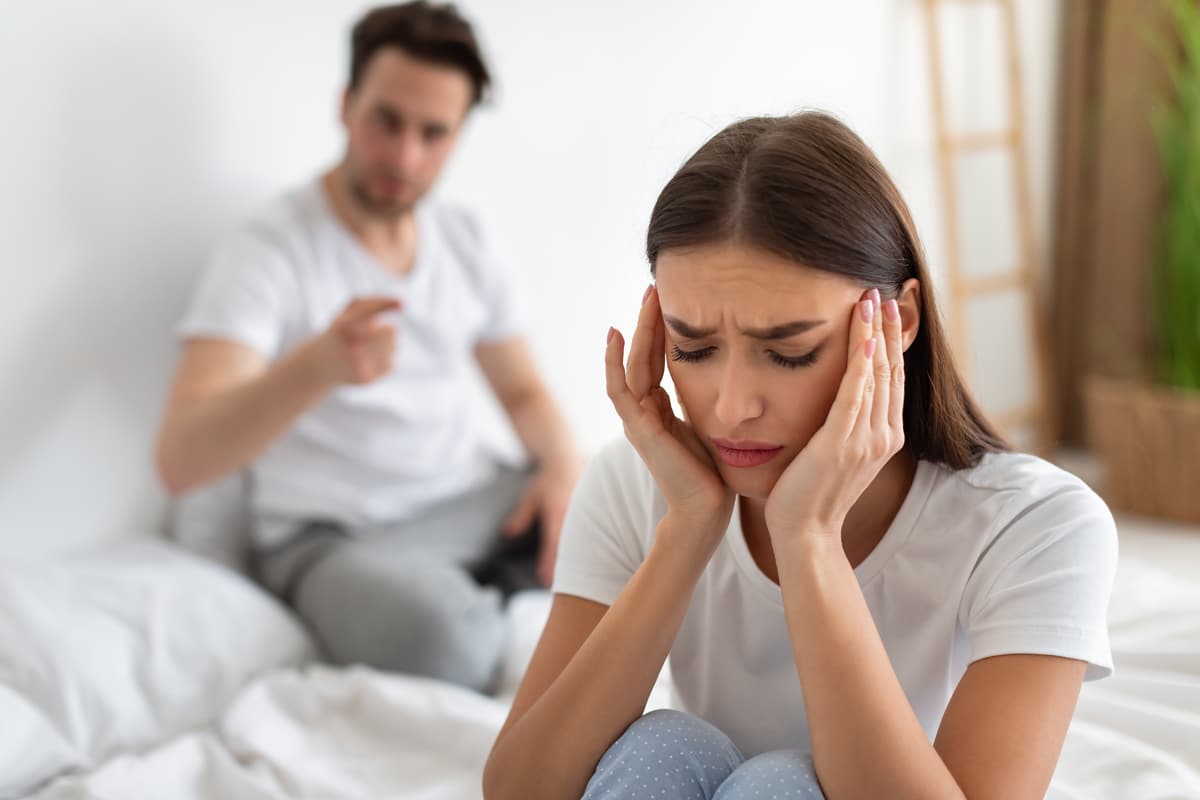 Even though it's obvious when a marriage is on its last legs, some spouses will live in a state of denial. If one person leaves the marriage, it is often devastating to the other person. Here are a few ways to accept your marriage is over.
Ways To Accept Your Marriage Is Over
It's common for the spouse who doesn't want a divorce to not understand why the other spouse isn't willing to work on a marriage. It can be tough to accept a situation that you have no control over. Unfortunately, this can result in intense emotions that can manifest depression and anxiety. Leaving a failing marriage is often an emotional decision rather than an intellectual one. Below are a few ways to accept your marriage is finished.
Focus On Recovery
Of course, there is no magic solution for recovery after a divorce. All individuals will deal with the stress of a divorce in different ways. No matter the situation, getting through a painful and difficult time always takes practice and patience.
Outside Support
It's always important to look outside your surroundings for help and support. Consider getting counseling or making time to volunteer for a cause close to your heart. When helping others, you may start to see outside yourself and into your future.
Embrace Your New Life
Marriage is all about partnership, and it's okay if it is difficult to see yourself as an individual once again. However, it may be easier to embrace your new life if you start to consider yourself a single unit instead of part of a team. Make a list of your best attributes to kickstart the process.
Let Go
Bitterness and regret are often considered emotional poisons. Redirect your mind to positive thoughts whenever you sense darkness creeping in. Proactively think of things that make you happy and proud. Use these thoughts if sadness strikes out of nowhere.
Find Joy Around You
Make it a point to notice all the joy surrounding you. Take a peaceful walk in the park or put on one of your favorite shows. Your mood may not always lead you to these choices, so it's important to be proactive in these situations.
Show Self-Awareness
Check in with yourself often throughout the day. Catch yourself from falling into a trap when you start to feel sad. See if you can identify any patterns, which will help you figure out your triggers and how you can better deal with them.
Plan For The Future
Try to visualize what your future may look like. Set small goals to move toward bigger aspirations. It's important to choose an easily achieved goal. Try to hit that goal then focus on the next one. Baby steps are important to help you feel better about yourself moving forward.
Source:
"How To Accept That Your Marriage Is Over." boydlawsandiego.com, https://www.boydlawsandiego.com/how-to-accept-that-your-marriage-is-over/
Need Divorce Attorneys In Scottsdale?