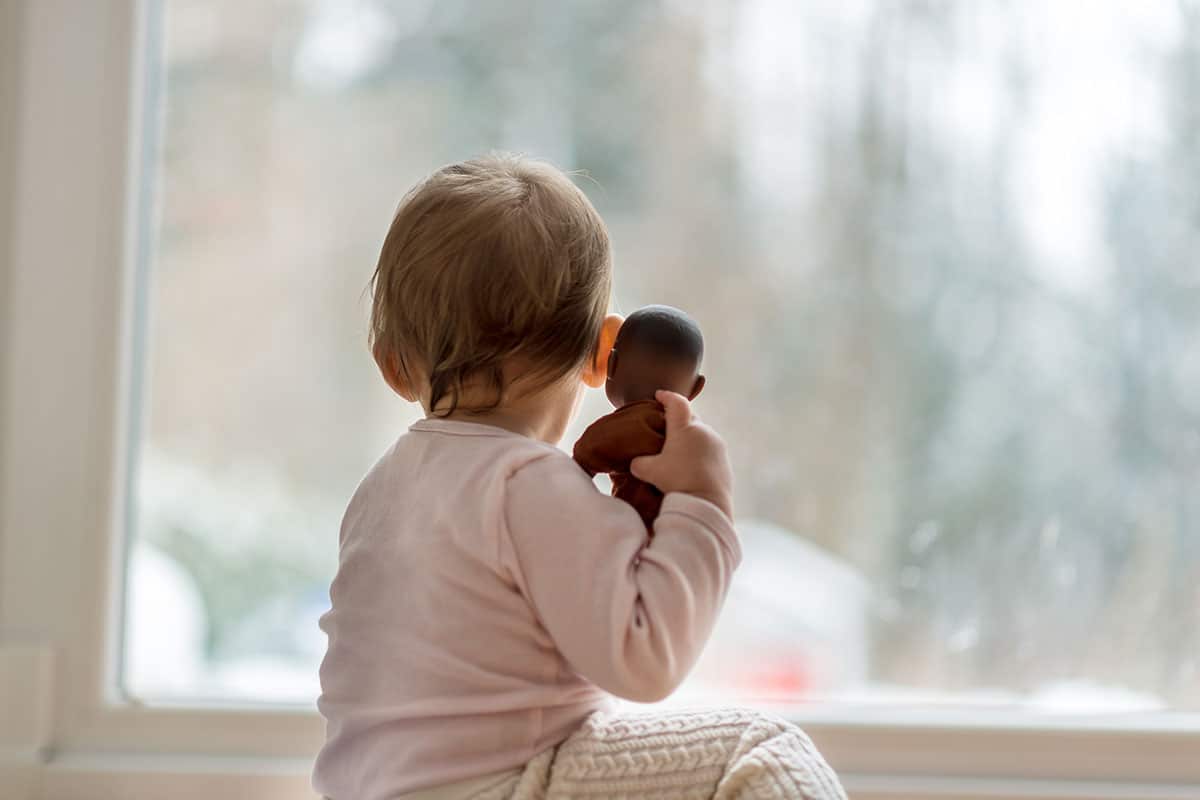 What Is Legal Separation In Arizona?
The legal separation process permits a married couple to maintain their marriages but divide their finances.
Legal Separation And Divorce In Arizona
Both create space between partners and in both child custody, support of the child or children, support for the spouse and divisions of assets and debts are ordered by the court.
The Differences In Arizona
Unlike with a divorce, in Arizona a separation means you can still obtain marriage benefits such as social security, health care and so on. In a divorce you may remarry.
Separation Agreements in Arizona
Basically it is an agreement between the two parties made by a Judge. This agreement must include the following:
Child Custody
Child Support
Assets and Debts Allocation
Spousal Maintenance
Divorce terms have to be agreed on by both parties to the signing of paperwork. In a situation where issues are still outstanding, the court will make a determination.
Legal Separation Costs
The Arizona Judicial Branch Supreme Court Filing Fees say the petition cost for legal separation is $349 and the response or initial appearance to the petition is $279.
Need an Affordable Divorce lawyer in Scottsdale?
The High Desert Family Law Group should be your first choice when you need the best divorce lawyer in Scottsdale or Phoenix, Arizona. Our experienced family law attorneys will work with you to obtain the best possible outcome in your situation.  Proven trial lawyers in family court, you can trust the firm to represent you fully so you can get on with your life. Call today for your initial consultation.