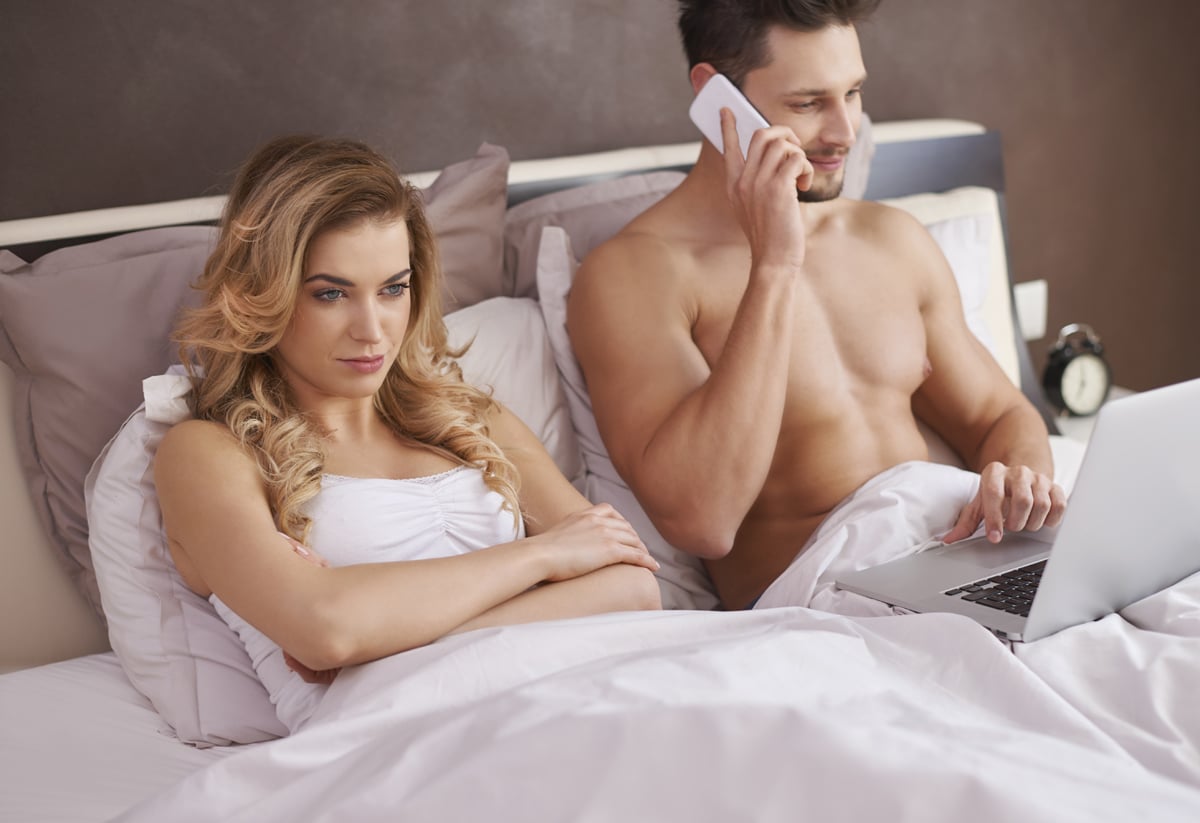 A legal separation is a legal procedure (similar to divorce) in which a married couple petitions (asks) the court to be allowed to live separately and apart from one another and to terminate any marital obligations. The only distinction is that the couple is still technically married, which means their marriage has not been terminated and they are therefore unable to remarry unless they divorce.
Legal separation is also referred to as "limited divorce," "judicial separation," or "separation from bed and board," depending on your state of residence. Spouses must first be legally separated in some states before filing for divorce. The time required to obtain a legal separation is typically between six months and two years, but varies according to state laws.
In jurisdictions where legal separation is not permitted, the spouses can achieve the same result by simply living apart and signing a written separation agreement (signed by both spouses).
What Are Spouses' Rights During a Divorce?
In a legal separation proceeding, a court can decide on child custody and support, alimony, and property division. As previously stated, the spouses will remain legally married and will be unable to marry again unless and until they obtain a divorce.
The following are some of the most frequently encountered issues in divorcing couples:
whether one spouse is entitled to temporary alimony
How much child support should be paid if there are minor children?
rights to the family home, such as who has the right to remain in the marital home during the divorce and who will pay the mortgage, and
which debts are owed by each spouse
Is Legal Separation Required?
Due to their religious beliefs, some couples choose legal separation over divorce. A legal separation is viewed as a "cooling-off period" in some couples' troubled marriages. Whatever the reason, a separation benefits both parties by providing a legal framework in the event that one fails to adhere to an agreement's terms or support obligations. If one spouse does not pay child support or alimony, for example, the separation judgment and order(s) grant the recipient spouse the right to have the orders enforced in court, which means that a judge can order the delinquent spouse to pay. Without a legal separation or a separation agreement followed by a court order, there is no way to enforce the overdue payments. When a legal separation or separation orders are in place, the non-paying spouse may be held in contempt, which carries fines, penalties, and even jail time. While the spouses decide whether to remain married or divorce, a legal separation may bring some stability to an otherwise rocky relationship.
Are you in need of a lawyer's services?
If you are asked to sign a separation agreement, you should seek legal counsel to ensure that you understand the terms and their impact on your rights. Never sign a legal document unless you have consulted an attorney first. If you're considering legal separation, an experienced family law attorney can help you protect your rights both during and after the separation.
Need an Affordable Divorce lawyer in Scottsdale?
The High Desert Family Law Group should be your first choice when you need the best divorce lawyer in Scottsdale or Phoenix, Arizona. Our experienced family law attorneys will work with you to obtain the best possible outcome in your situation.  Proven trial lawyers in family court, you can trust the firm to represent you fully so you can get on with your life. Call today for your initial consultation.