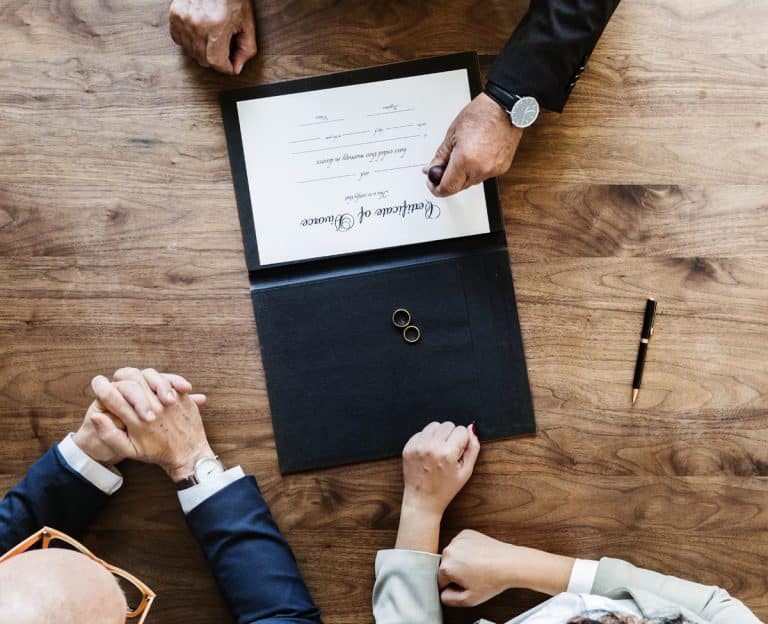 In the state of Arizona legal separation means you can live apart but maintain your current married status, but divorce is the process of a terminating a marriage. Read on to learn more.
Why Get A Legal Separation?
To keep married for reasons of religion or morality
So social security or health insurance benefits may be maintained
The separation may be a trial to see if the marriage is capable of surviving
It can be a useful tool if you are not certain you want a divorce
It can be used to separate debts and assets
Why Get A Divorce?
To terminate the marriage
So you can marry someone else
Avoid the financial commitment of a legal separation and divorce
How Long Does The Divorce Process Take?
In Arizona, the time as an average is 90 to 120 days. Initially you have to file a petition for a legal separation. You then have to wait thirty days to allow a response from the other party. It then takes approximately sixty days to receive the decree of divorce.
Need an Affordable Divorce lawyer in Scottsdale?
The High Desert Family Law Group should be your first choice when you need the best divorce lawyer in Scottsdale or Phoenix, Arizona. Our experienced family law attorneys will work with you to obtain the best possible outcome in your situation.  Proven trial lawyers in family court, you can trust the firm to represent you fully so you can get on with your life. Call today for your initial consultation.