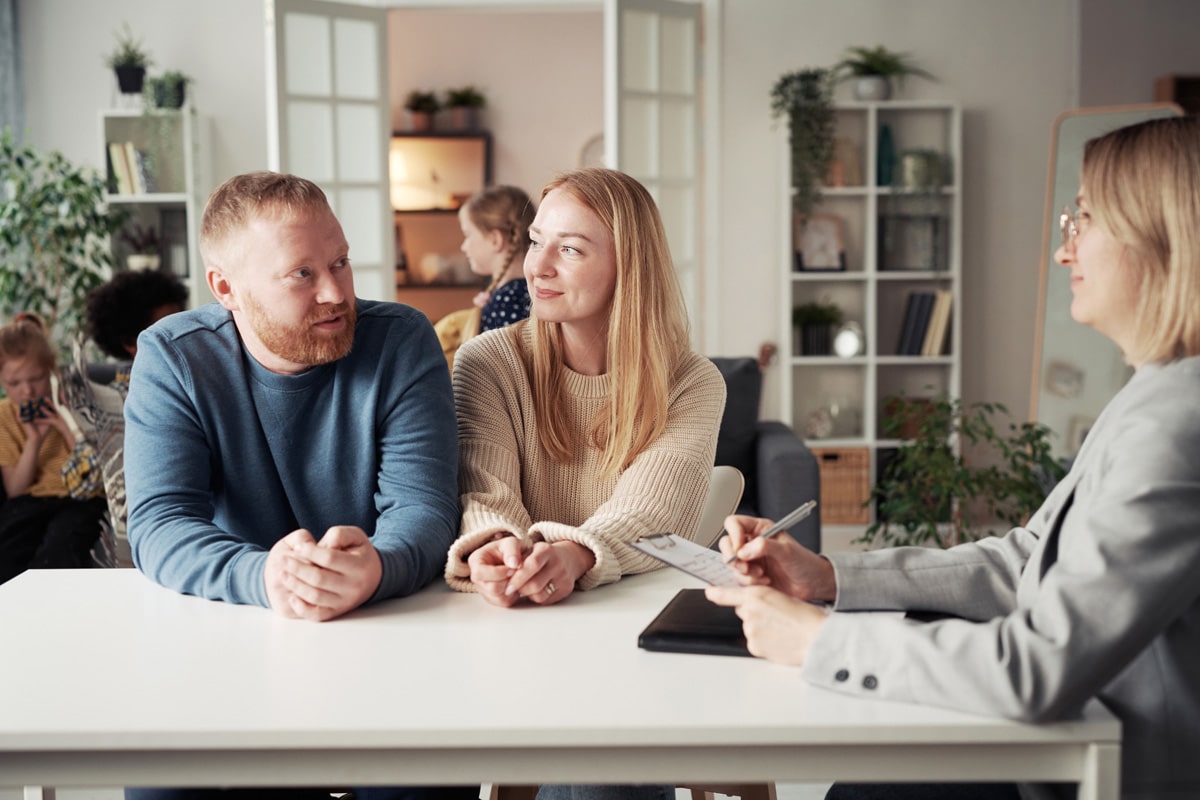 Adoption is a complex and deeply personal decision that can have a significant impact on the lives of the adoptive parents, the adopted child, and the birth parents. Like any major life choice, adoption has both pros and cons. It's important to consider these factors carefully and seek professional guidance when making this decision. Here are some of the pros and cons of adoption:
Pros of Adoption:
Providing a Loving Home: Adoption allows individuals or couples to provide a loving and stable home for a child who may not have had such an opportunity otherwise. It gives children a chance to grow up in a caring family environment.
Fulfilling Parenthood Dreams: For individuals or couples facing fertility challenges or those who are unable to have biological children, adoption offers the chance to fulfill their dreams of parenthood.
Expanding Family: Adoption allows families to grow through a new addition, fostering sibling relationships and enriching the family dynamic.
Giving a Child Opportunities: Adopted children have the opportunity to access education, healthcare, and opportunities that they might not have had in their birth families.
Helping Birth Parents: Birth parents who choose adoption may feel relieved knowing their child will be raised in a stable and loving environment. They also have the opportunity to pursue their own goals and well-being.
Legal Rights and Responsibilities: Adoptive parents typically gain legal rights and responsibilities for the child, including decision-making authority, inheritance rights, and the ability to provide healthcare and education.
Variety of Adoption Types: There are different types of adoption, including open, semi-open, and closed adoptions, which offer varying degrees of contact and information-sharing with birth parents. This allows adoptive families to choose the level of openness that suits their preferences and the child's needs.
Cons of Adoption:
Emotional Complexity: The adoption process can be emotionally challenging for all parties involved. Adoptive parents may face uncertainties and bonding difficulties, while adopted children may struggle with identity issues and feelings of loss or abandonment.
Financial Costs: Adoption can be expensive, involving fees for adoption agencies, legal services, home studies, and other expenses. These costs can vary widely depending on the type of adoption and location.
Legal Complexity: Adoption involves complex legal processes and requirements, which can be time-consuming and challenging to navigate without professional guidance.
Uncertainty: The adoption process can be uncertain, with no guarantee of success. Birth parents may change their minds, and adoptive parents may face unexpected challenges during the adoption journey.
Stigma and Discrimination: Some individuals and families may face societal stigma or discrimination related to adoption. Adopted children may also encounter questions or misconceptions about their family background.
Potential Health and Developmental Challenges: Some adopted children may have experienced trauma, neglect, or abuse before adoption, which can lead to behavioral, emotional, or developmental challenges that require specialized care and support.
Lack of Genetic Connection: For some adoptive parents, not having a genetic connection to their child may be a significant emotional challenge.
Long-Term Commitment: Adoption is a lifelong commitment that requires continuous parenting and support, even as the child grows into adulthood.
It's essential for anyone considering adoption to carefully weigh these pros and cons, conduct thorough research, and seek guidance from adoption professionals, counselors, and support groups. The decision to adopt should be made with a full understanding of the challenges and rewards involved, as well as a commitment to providing a loving and stable home for the adopted child.
Need Divorce Attorneys In Scottsdale?