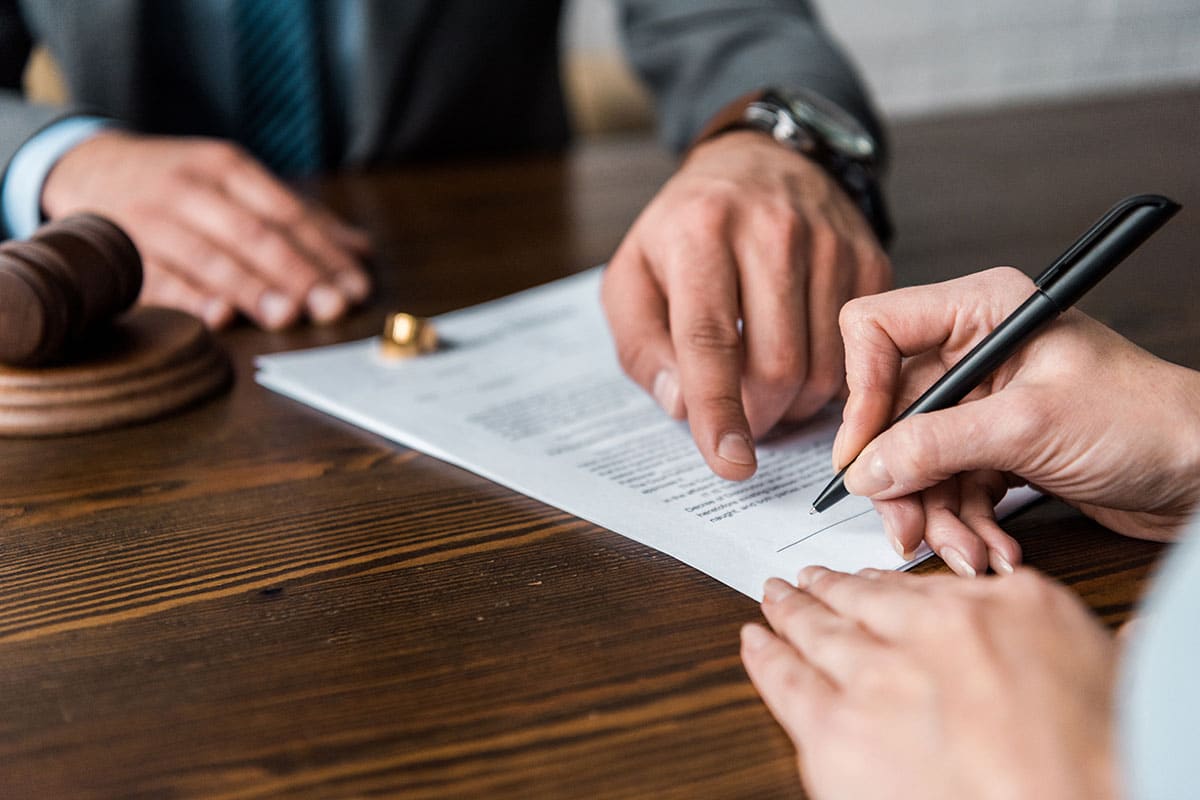 Arizona offers same sex couples identical rights in divorce proceedings as is offered to straight people. Read on to learn some information regarding divorce rights.
Residency
At least one person must have resided in Arizona for 90 days to file for divorce although time limits do vary from state to state.
Grounds For Divorce
In Arizona the only requirement is the marriage is broken beyond repair. One partner can claim the even if the other disagrees and does not want a divorce. A legal separation can be an option so one party can remain on the health insurance of the other party.
Custody Of Children
Child custody determinations are especially tough when a divorce is being contested and it is firmly advised to all couples to try and address child custody suites in an amicable manner – often with the use of a mediator. This is a far better option than letting a judge make a decision.
If you are a same sex couple in Arizona, be assured your divorce process will be treated the same by everyone compared to that of a straight couple.
Need an Affordable Divorce lawyer in Scottsdale?
The High Desert Family Law Group should be your first choice when you need the best divorce lawyer in Scottsdale or Phoenix, Arizona. Our experienced family law attorneys will work with you to obtain the best possible outcome in your situation.  Proven trial lawyers in family court, you can trust the firm to represent you fully so you can get on with your life. Call today for your initial consultation.