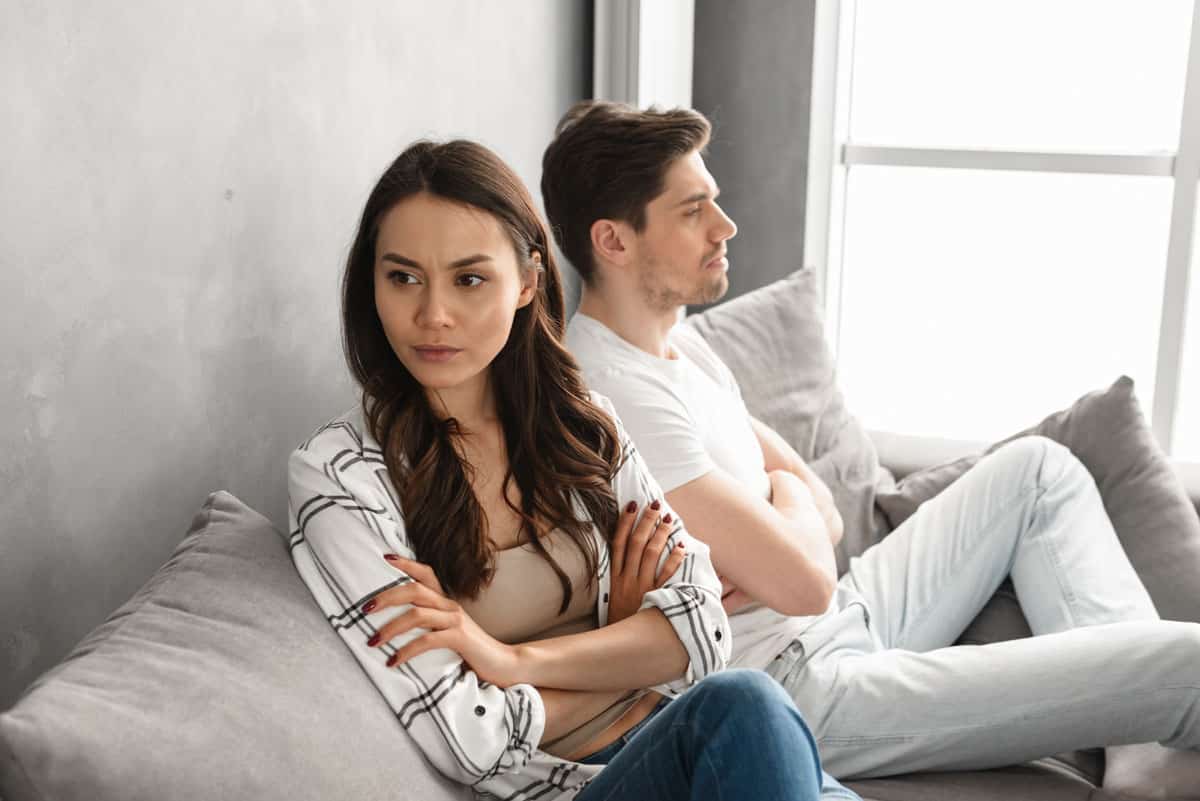 Alimony, now called Spousal Maintenance is Arizona is often a contentious issue. Read on to learn more about how and why alimony may be rewarded.
Spousal Maintenance Needs
The qualification for spousal maintenance is decided by the court as well as the ability of the payer to make payments before the order is made. Alimony is often requested for the following reasons:
If one spouse does not have sufficient property following distribution of assets to meet their financial requirements
If a spouse is unable to find sufficient employment
If one partner has made a large financial contribution to the education of the other
Marriage Duration
Generally, the longer a marriage has lasted the higher the likelihood alimony will be rewarded. If a marriage has lasted less than five years, it increases the likelihood alimony will not be rewarded. Once a marriage exists for ten years or more, the likelihood of alimony being involved becomes significantly higher and that is even more the case following. Thirty years of marriage! Although it should be added the law in Arizona does not address the specific duration of marriages.
Alimony And Unfaithfulness
If a spouse has been unfaithful alimony can still be granted especially as Arizona is a "no fault" state – hence divorces can be filed without giving a reason and misconduct us not deemed legally relevant to the legalities of a divorce. Depending on the duration of a marriage and the financial positions of the parties, alimony may still be awarded to a cheating spouse.
Need an Affordable Divorce lawyer in Scottsdale?
The High Desert Family Law Group should be your first choice when you need the best divorce lawyer in Scottsdale or Phoenix, Arizona. Our experienced family law attorneys will work with you to obtain the best possible outcome in your situation.  Proven trial lawyers in family court, you can trust the firm to represent you fully so you can get on with your life. Call today for your initial consultation.