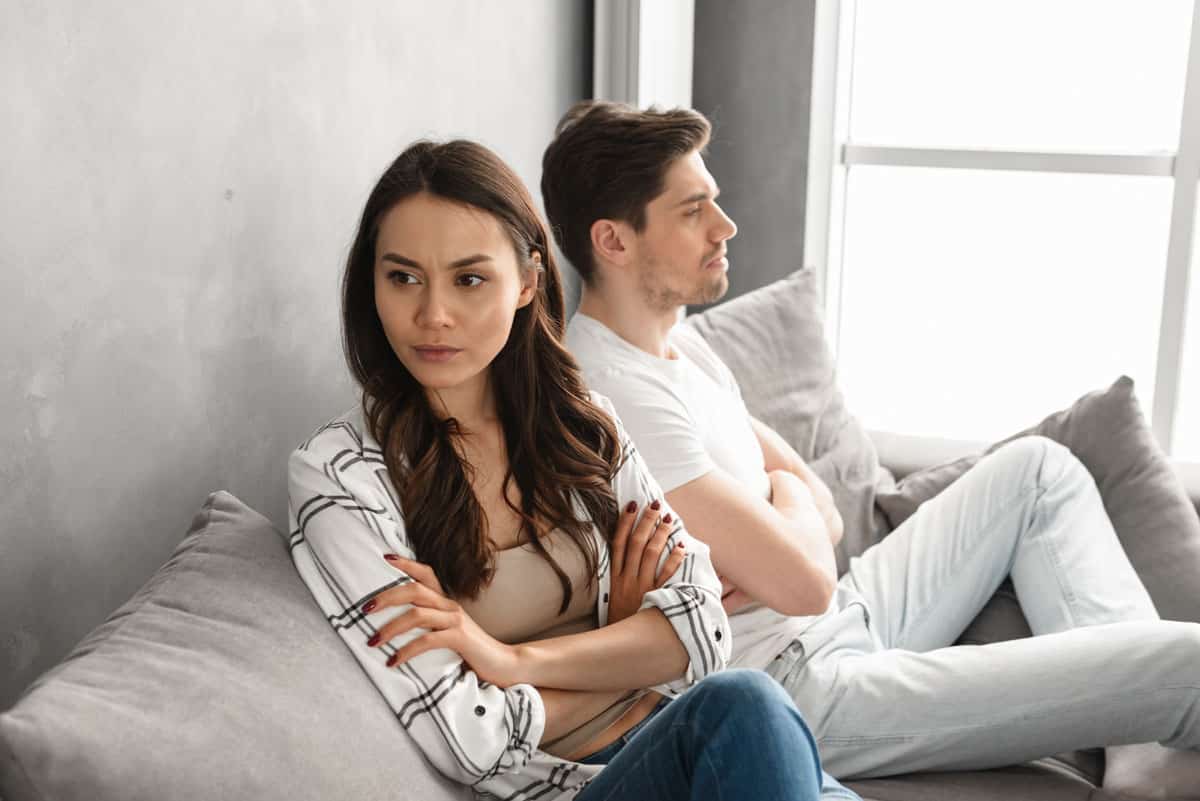 With the exception of when a restraining order is in effect, which requires a person to stay away from their property, child(ren), or spouse, anyone can legally continue to live in their home, whether they own it alone or jointly with their spouse. Continue reading to find out more.
People have varying levels of comfort, and many will choose to leave in order to avoid further marital problems. However, if you are listed on the property's title or lease, you have the legal right to remain there as long as there is no evidence of harassment, domestic violence, or criminal activity.
It Is Possible To Make A Mistake By Moving Out.
When a man moves out, he may have just opened himself up to problems, particularly if papers have not yet been filed – this is especially true if the man has a child or children. It's critical not to leave on your own volition, as this can be misconstrued as abandonment – even if your reasons are valid. Your spouse may suggest that you leave to reduce the amount of stress you are putting on your child or children. They may also promise plenty of parenting time, but none of this is guaranteed, and if you have a mortgage or a lease, you have the right to remain in your home.
Even if a protective order is in place, removing yourself from the home creates far more potential for conflict and disruption of family routine than it does for a child or children.
When you leave the house on your own volition, the court may get the impression that daily interactions with your child or children are not a high priority for you. However, staying and having the other parent leave looks particularly good when you can show the court how much you are involved in the lives of your child or children and how that is the main priority.
When you leave the house, this could result in court orders while your divorce case is pending, and it could work against you if the current arrangement is shown to the court to work. As a result, you may have to pay significantly more in child support and have limited access to your child or children. Simply put, stay put until your attorney tells you otherwise.
Convenience And Security
If you are facing domestic violence in your home, leaving may be the safest option, and you may want to bring your child or children with you. However, you must obtain a temporary custody order from a court as soon as possible in order to avoid being accused of kidnapping. Even if there is no violence, it is still critical to prioritize child custody. When a parent moves out, a court may be required to approve parenting time. The sooner you can accomplish this, the better for your future parenting prospects.
Custody Of A Child Or Children
When a child or children has remained in the family home, the Judge is more likely to maintain that position in order to avoid disruption. This can be avoided by drafting a parenting agreement before one of the parents leaves, establishing a parenting schedule, and agreeing that neither parent will relinquish their parental rights. However, in order for the parenting agreement to be binding and enforceable, it must be submitted to the court for the judge's signature.
Should I Move Out If My Spouse Wants To Divorce Me?
Staying in the marital home as much as possible increases your chances of the best possible outcome in the long run. It is for the best if you can find a way to coexist. Move to a new room, avoid unnecessary interactions, and stay involved in your child's or children's lives. Bring no new romantic partners into the house; this will confuse the kids and cause your current spouse to escalate the conflict.
Need an Affordable Divorce lawyer in Scottsdale?
The High Desert Family Law Group should be your first choice when you need the best divorce lawyer in Scottsdale or Phoenix, Arizona. Our experienced family law attorneys will work with you to obtain the best possible outcome in your situation.  Proven trial lawyers in family court, you can trust the firm to represent you fully so you can get on with your life. Call today for your initial consultation.