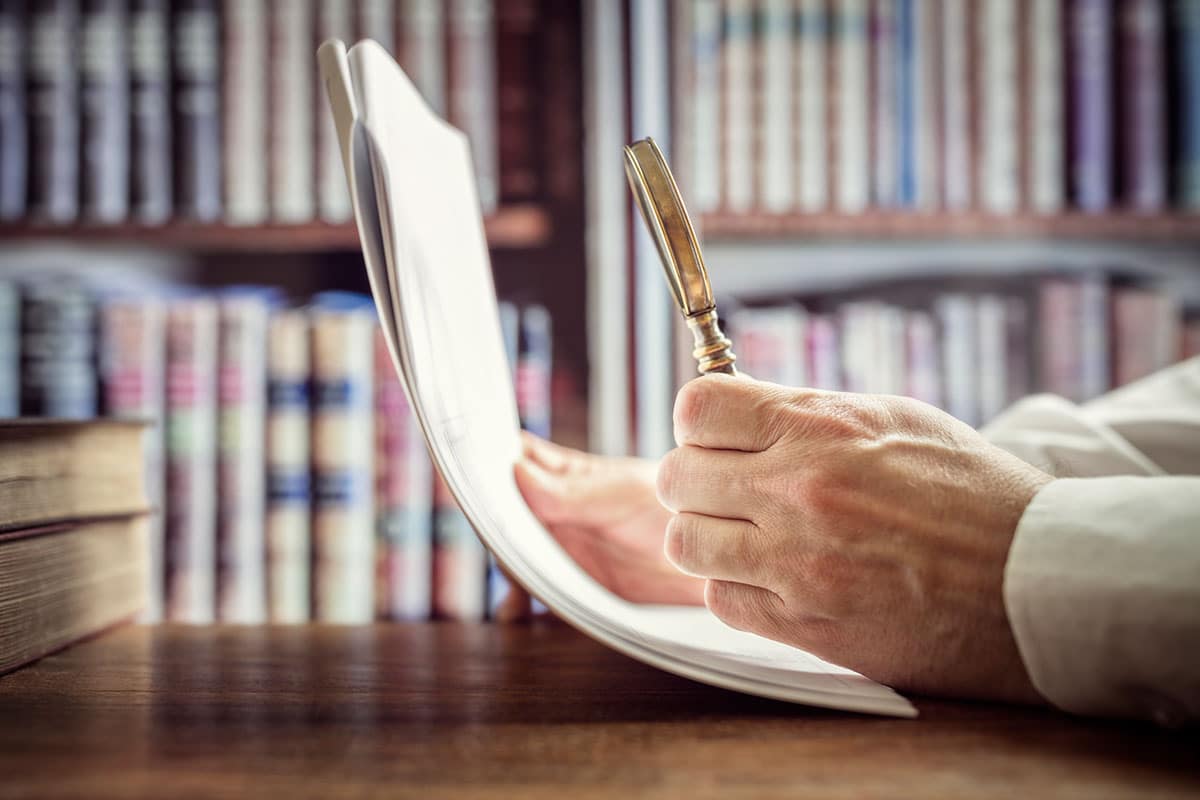 Divorce documents can be perplexing, but each one you read is crucial. A "divorce decree" may be issued by a court, but your "divorce certificate" may be issued elsewhere. Continue reading to find out more.
Decrees on Divorce
A divorce decree is a court-issued document that serves as the final judgment in your divorce. Child support, spousal support, property division, visitation, custody, and other relevant information to your particular situation are all included. They are usually very detailed documents that include all relevant and agreed-upon information for your situation, as well as a breakdown of any financial obligations the parties will have. Only a court can issue a divorce decree, which must be followed by both parties and represents the judge's legal decision.
If you choose to settle your case, the terms and conditions will be included in the settlement. It still serves as the final judgment and demonstrates that the parties did not seek the advice of a judge. This takes the judge out of the equation. In cases where the settlement is extremely one-sided, a judge may be called in to work on the terms of the agreement.
Obtaining a Copy of a Divorce Decree
The court clerk's office should be able to provide you with a certified copy of the divorce decree. Some places, however, keep them in the county clerk's office. In most cases, the divorce decree can only be obtained by the parties involved or by their legal counsel. You must ensure that both parties are abiding by the terms of the divorce decree once it has been obtained. You'll also want to make sure that everyone is following through on their financial commitments. Here's what you should do once you've received your divorce decree:
Ensure that the decree is correct.
Speak with your lawyer if you have any questions.
If you are unhappy with the judge's decision after a trial, you should file an appeal right away.
Make a change to your will's terms.
Update the beneficiaries on your insurance policies.
Ascertain that your child's or children's school has the most up-to-date information on who to contact in the event of an emergency.
Make sure your power of attorney is updated if you have one.
Make certain that all of your financial accounts are solely in your name.
Debit and credit cards can be changed or cancelled.
Bring the other party back to court if they are breaking the terms of the decree.
Bring the case back to court if child support or spousal support needs to be updated.
Certificates of Divorce
This isn't the same as getting a divorce. It is a document issued by the state's bureau of vital statistics or the state's health department. According to this document:
The fact that you are a divorced couple
Both parties' surnames
The divorce's date and location
A divorce certificate can be used for a variety of purposes, including obtaining a change of name, providing evidence of a divorce, obtaining a travel visa, obtaining a passport, demonstrating that you are no longer married for the purpose of inheritance, getting married, and any other situation in which you need to provide proof of your divorce.
Need an Affordable Divorce lawyer in Scottsdale?
The High Desert Family Law Group should be your first choice when you need the best divorce lawyer in Scottsdale or Phoenix, Arizona. Our experienced family law attorneys will work with you to obtain the best possible outcome in your situation.  Proven trial lawyers in family court, you can trust the firm to represent you fully so you can get on with your life. Call today for your initial consultation.