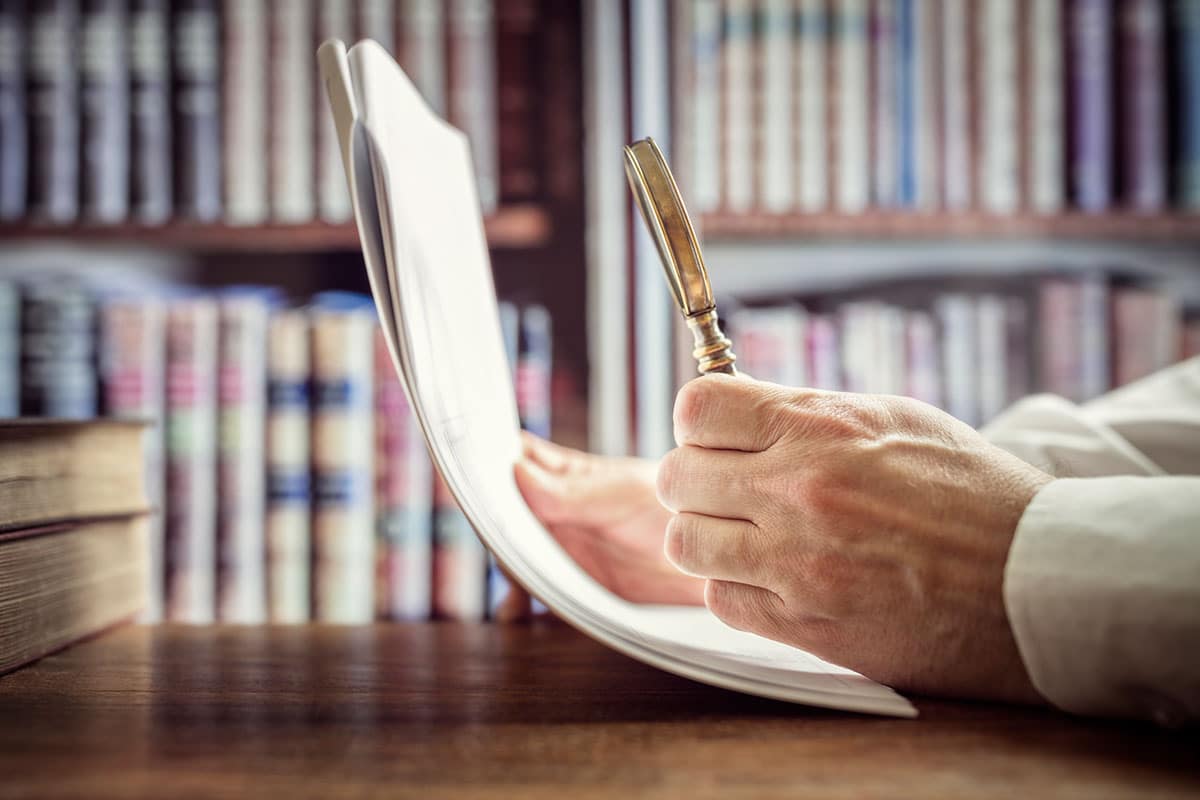 Family law covers a wide range of services all related to family issues. Some individuals believe that the majority of family lawyers' cases involve divorces. The truth is that family lawyers deal with a wide range of situations, frequently including the creation or breakup of families. We'll examine the kind of cases a family lawyer deals with in this section. Some family lawyers choose to concentrate their practice in one or two areas, while others offer a broad range of family law services.
If you have already gone through a divorce, you may already be familiar with divorce lawyers. Their job is to guide you through a separation and/or divorce while collaborating with you to achieve the best result. They can help you negotiate issues like who gets the house, who pays alimony (if anyone), how assets are divided, and how the responsibilities associated with marriage are handled.
A divorce attorney will frequently be able to obtain the outcomes you want without going to trial. A trial will be necessary in a tiny proportion of circumstances. Should this happen, your attorney will represent you throughout the proceedings. A trial is only necessary in 3 to 5 percent of divorce situations.
Divorcing couples can find that the cost of attorneys is out of their price range, or they may decide that they do not want to pay the exorbitant private attorney fees. In these cases, a legal advocacy group can be quite helpful. They take care of the matters that a lawyer would ordinarily handle and assist their client in obtaining a just and equitable divorce settlement.
Lawyers for paternity and child custody
A family lawyer can assist any parent in proving or disproving paternity when it is disputed. A paternity attorney is required when a man has paid child support for a child who turns out not to be his biological child or if he was not paying child support for a child who is biologically his.
When parents need to create a parenting plan when their relationship or marriage dissolves, an attorney can be of assistance to both parents. In order to obtain joint legal and physical custody, they can help their client. A lawyer can also be helpful if one parent is requesting sole custody since it is in the child's best interest to spend more time with that parent than the other.
An attorney for child custody can also assist with child support disagreements. A family lawyer can assist in negotiations to determine which parent should pay, how much should be paid, and what costs each parent is responsible for paying. The attorney can assist you in taking the other parent to court to obtain as much child support as possible if an agreement cannot be reached.
Lawyers for marriage and civil unions
In order to draft a prenuptial agreement or receive advice on assets or other legal problems, such as a family-owned business, a couple entering a domestic partnership, civil union, or marriage may need the help of an attorney. Occasionally, married couples will decide to create a postnuptial agreement to alter the legal status of their assets and debts. You can rely on a family law attorney in both situations.
Family Law Attorneys Managing Abuse
A family law attorney may be competent to handle serious concerns like child abuse and all types of domestic abuse. They may work for the victim of abuse or the one who has been falsely accused of doing so. They can help the victim file a lawsuit or restraining order, or they can support an abused spouse in their quest for financial restitution for their emotional suffering and medical costs. When the party accused of abusing their child or spouse hires a lawyer, they could be able to help create evidence that the incident or occurrences did not happen, that they were innocent, or that they were acting in self-defense. Additionally, they might help a parent who has a history of abuse obtain access to regularly supervised visitation with their child or children.
Adoption attorneys
When you want to adopt a kid or place a child for adoption, you might require the help of an adoption lawyer. In addition to helping you locate a reliable agency, an adoption lawyer can make sure all the necessary paperwork is filed legally. They can also help with same-sex couple adoptions and stepparent adoptions. The adoption attorney can also represent the client in court should unanticipated legal concerns arise.
Guardianship attorneys
The assistance of a family lawyer might be quite beneficial if you're trying to get guardianship of a small child who isn't your own. Along with a kid or children, individuals with developmental disabilities and dementia may also be under a guardianship. A family lawyer will be needed to assist with the necessary papers in the event of a child who, due to their health, will also require guardianship when they reach adulthood. A family lawyer could be able to help you get custody of a kid or children in your family if their parents are unable to care for them in an appropriate way, preventing the need for the child or children to join the foster care system.
A family lawyer can offer advice on the measures necessary to reclaim your child (or children) in cases where they have been placed in foster care. They can also suggest a social worker, counselor, or other qualified expert whose abilities can be used to help you reunite with your child or children.
Finding a family lawyer with whom you are comfortable dealing and who has experience in situations similar to the one you are going through is crucial. If you are currently facing different challenges, just because you have hired a particular family lawyer in the past does not indicate they are your best choice. It's important to keep in mind that you are not always required to pay the exorbitant costs typically associated with hiring a private attorney. Depending on the problems you are having, legal organizations like National Family Solutions may be able to defend you and be less expensive.
Need an Affordable Divorce lawyer in Scottsdale?
The High Desert Family Law Group should be your first choice when you need the best divorce lawyer in Scottsdale or Phoenix, Arizona. Our experienced family law attorneys will work with you to obtain the best possible outcome in your situation.  Proven trial lawyers in family court, you can trust the firm to represent you fully so you can get on with your life. Call today for your initial consultation.