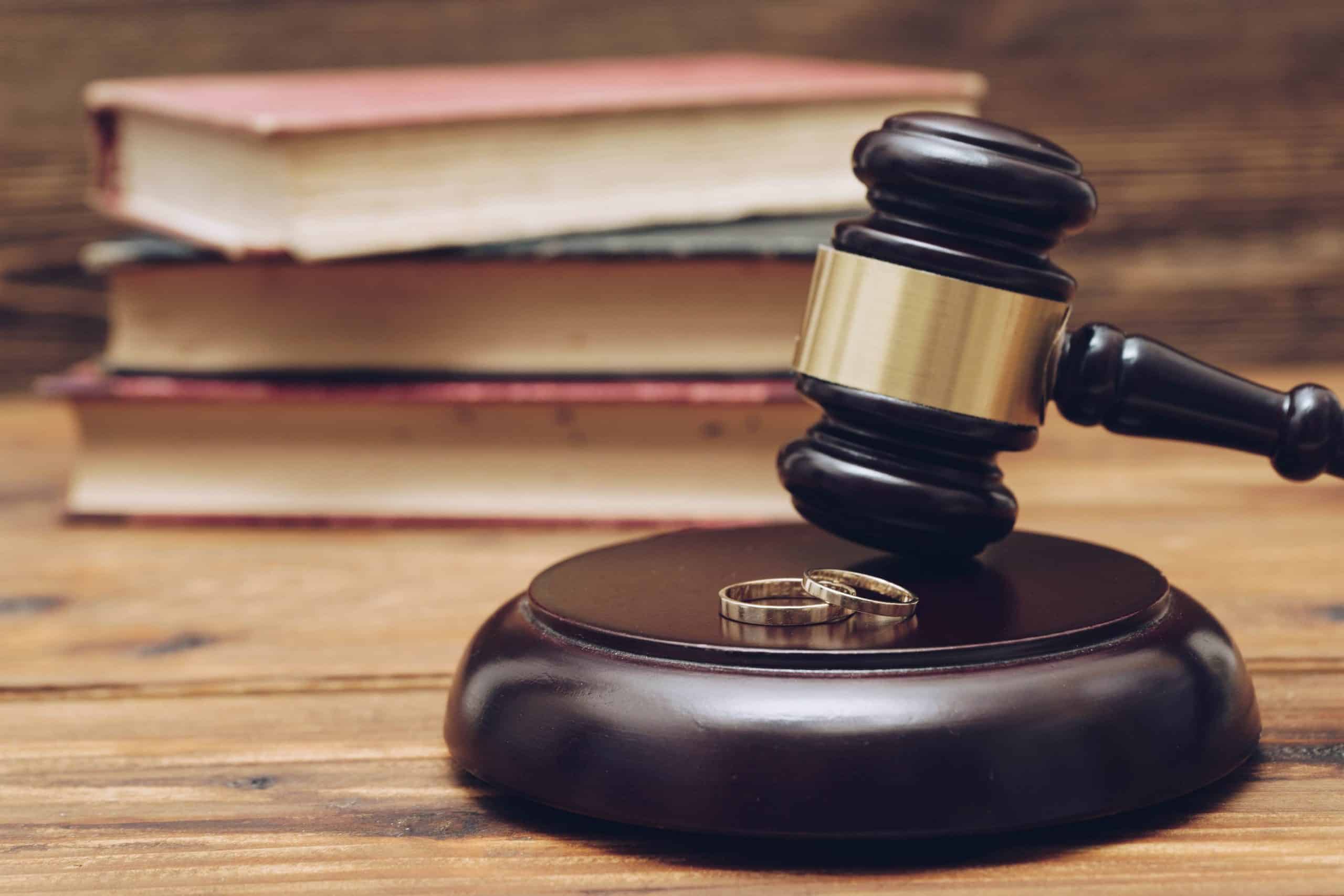 Prenuptial arrangements usually cover the duration of a marriage but can be limited by what is known as a sunset clause whereby the agreement will no longer be binding following a certain period of time. Read on to learn more.
A prenup can cover the following:
Existing children
Plans for estates
Property held in the family
Financial assets
Debt liability
Property division
Saving and spending plans
Individual and group property ownership
Individual and group business ownership
An agreement once you are married is known as a postnuptial agreement and the terms are nearly identical to a prenup.
It is a good idea to have a waiting period to finalize a prenup and consult an attorney who can describe the legal terms of the contact to you. The best prenups are arranged some time before the marriage so everyone can be fully aware of the terms.
Need an Affordable Divorce lawyer in Scottsdale?
The High Desert Family Law Group should be your first choice when you need the best divorce lawyer in Scottsdale or Phoenix, Arizona. Our experienced family law attorneys will work with you to obtain the best possible outcome in your situation.  Proven trial lawyers in family court, you can trust the firm to represent you fully so you can get on with your life. Call today for your initial consultation.