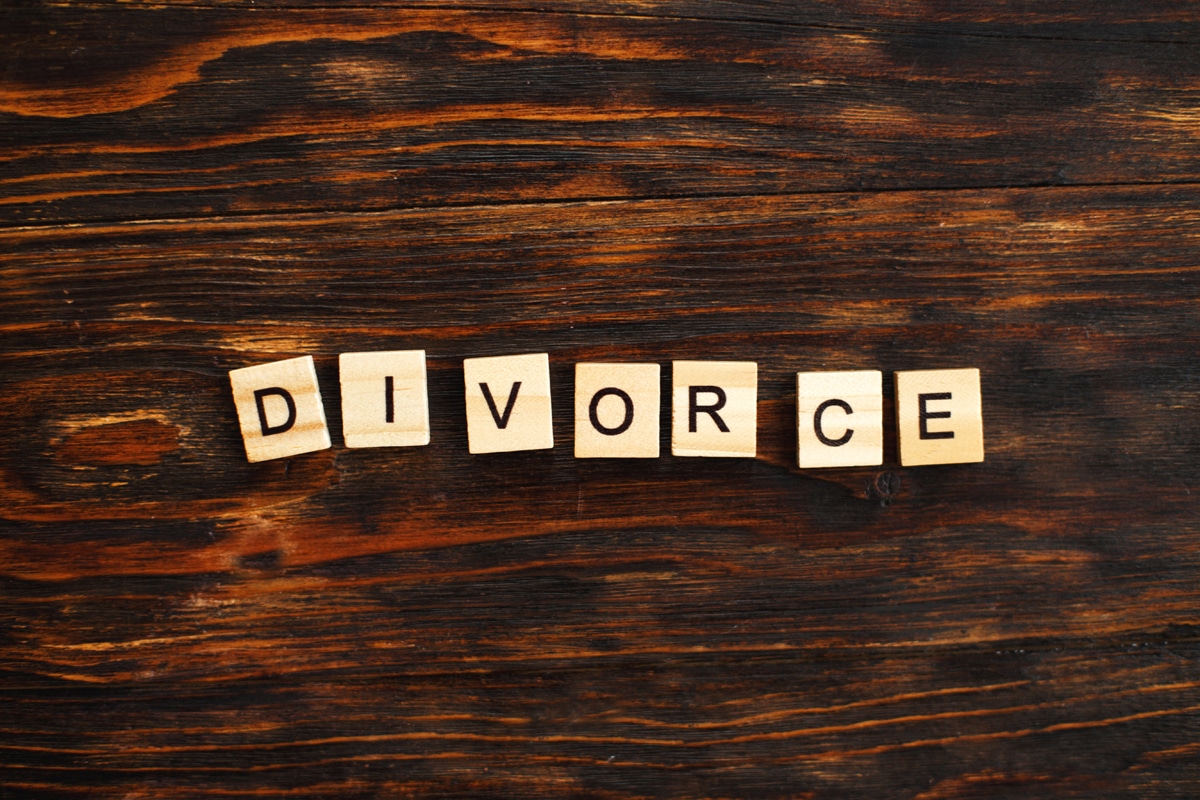 No one enters a marriage expecting it to end with a divorce. But, if the time comes, you will most likely want to avoid a lengthy fight with your spouse. A civil divorce, or collaborative divorce, focuses on agreement instead of disputes. A civil divorce process requires both sides to communicate thoroughly in order to resolves any differences fairly.
What Is Civil Divorce?
You and your spouse will sign an agreement prior to this process if you opt for a civil divorce. You will each have your own lawyer while agreeing to share information openly. Both sides will agree to work together to figure out any differences to reach a fair solution. Essentially, you are working toward a comprehensive agreement that can be presented to the court.
This agreement will include property and finances. If there are children involved in the divorce, custody arrangements will be finalized. You may hire any experts needed to weigh in on the fairest terms possible. Use their legal expertise to guide your decisions, but you will still have control over any final agreements.
Lawyers also have to sign an agreement which requires them to reach a mutual decision or stop representing you if the process ultimately fails. This process differs from mediation, where lawyers attempt to stay litigate, if needed. Legal representatives must be fully invested in a civil divorce.
Why Pursue A Civil Divorce?
Of course, not everyone can make a civil divorce work. All civil divorces focus on agreements, but it may not be easy to reach solutions. Marriages typically break down over issues involving communication. Throughout the years, you may have had trouble being fair to each other. Now, during a civil divorce, you will have to do so.
Still, if you love and respect your spouse, you will likely be able to come to mutual arrangements as your marriage dissolves. Civil divorces give you the pathway to make the best decisions possible for yourself, your spouse and your children.
When both parties work together, you will save much of the pain that long divorce proceedings bring. Civil divorce allows you and your spouse to look each other in the eye and agree to a detailed plan moving forward. Trials always create some uncertainty, with a judge oftentimes seeing the case differently than the spouses.
Civil divorce gives you more say in the process overall. By working together, you and your spouse can happily move forward to the next stage of life.
Civil Divorce In Scottsdale, AZ
The High Desert Family Law Group should be your first choice when you need the best divorce lawyer in Scottsdale or Phoenix, Arizona. Our experienced family law attorneys will work with you to obtain the best possible outcome in your situation.  Proven trial lawyers in family court, you can trust the firm to represent you fully so you can get on with your life. Call today for your initial consultation.