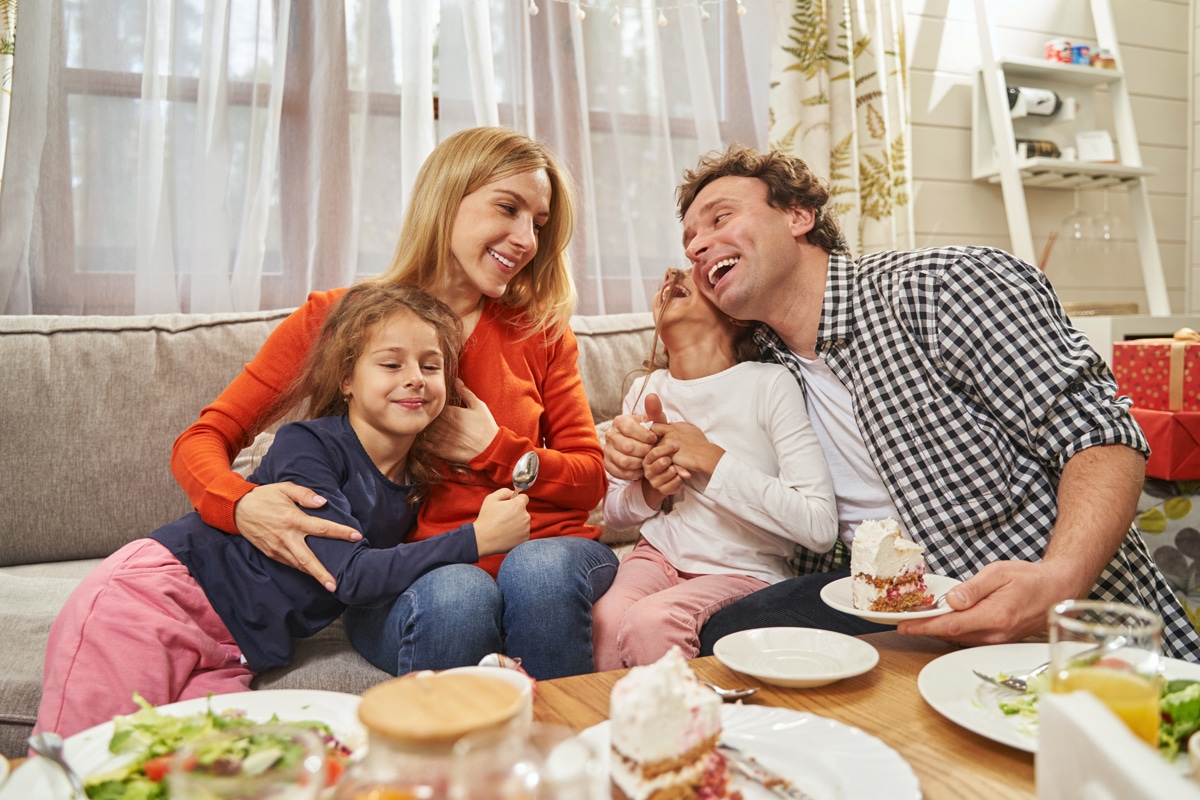 While most grandparents do love and care for their grandchildren, unfortunate cases of abuse and neglect can lead to parents terminating their visitation rights. The best way to stop grandparents from seeing your children is to hire an experienced attorney to build your case.
Can You Stop Grandparents From Seeing Their Grandchildren?
Many questions will come to a parent or guardian's mind when they have concerns about the security and welfare of their children in regards to their grandparents' visitation. Grandparents are not legally and/or automatically given the right to visit their grandchildren any time they wish.
The children's parents have the right to seek legal aid regarding any violations of privacy or security. An elderly law attorney can guide you through the process of terminating grandparent visitation.
How To Win Against Grandparents Rights
There are a few things that can complicate these cases. For example, cases that feature a deceased parent and the grandparent from his or her relation seeking visitation rights, will create many complexities. If the grandparents have no history of neglect or abuse, you will need the assistance of an experienced attorney to develop a strong case in your favor.
The child's parents will have to prove to the court that the visitation requested by the grandparents is not in the best interest of the child. If the court issues the grandparent seeking visitation an order to visit, it must be countered in the court by the parents' attorney. Grandparents won't be given the right above parents to meet grandchildren since it would be a violation of the constitutional rights of the parents on their child.
Should You Seek Legal Aid For Grandparents Visitation Cases?
If you are fighting against grandparents' rights, you will need the help of an experienced attorney. It's only possible to get rights revoked if the case involves a history of neglect, addiction, drug abuse or past restraining orders. With an experienced attorney, you can build a strong case to ensure the wellbeing of your child.
Need Expert Witness Services In Scottsdale?
The High Desert Family Law Group should be your first choice when you need the best divorce lawyer in Scottsdale or Phoenix, Arizona. Our experienced family law attorneys will work with you to obtain the best possible outcome in your situation.  Proven trial lawyers in family court, you can trust the firm to represent you fully so you can get on with your life. Call today for your initial consultation.