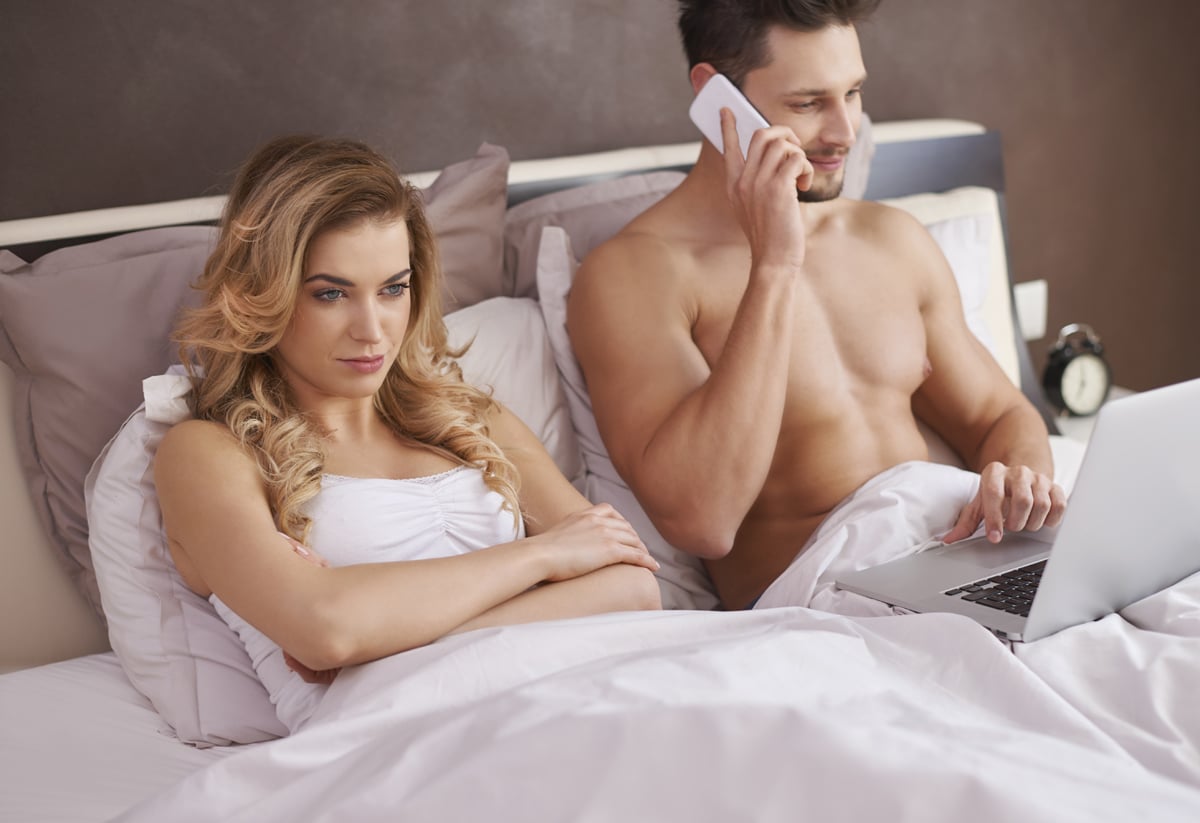 For some couples, divorce can be a long and unpleasant process. But it doesn't have to be that way. Your divorce can be peaceful and proceed in a timely manner. Even the most delaying couples don't always have a say in the divorce process. You and your attorney can discuss how to get your divorce proceedings started so that you can resume your normal life.
What Should I Anticipate During My Divorce?
The divorce procedure begins when one of the spouses files a divorce petition. Making their divorce uncontested—that is, agreeing to all of the provisions in the petition—can help expedite the process. However, in most cases, one spouse files and serves a divorce complaint, and the other spouse has around 20 days to respond. Divorces involving more complicated assets and family difficulties are often more time-consuming and costly.
Some aspects of divorce necessitate patience. In many states, a contested divorce, for example, necessitates a waiting period. A couple may have to wait anywhere from 30 to 90 days from the moment they submit their divorce paperwork to the time the court signs off and granted the divorce.
What Should You Do If Your Partner Isn't Returning Your Messages?
If you've filed for divorce, your spouse may want to put it off until you've worked out your differences. A spouse can ask for more court dates or refuse to respond to your filings. On the other side, your spouse's failure to react to the divorce petition may work in your favor. After serving your spouse with a divorce lawsuit and the response deadline has passed, you might seek a default decision.
If you get a default ruling, a court can give you exactly what you asked for in your divorce petition. Your spouse's failure to respond will be taken as approval of your terms. You must demonstrate to the court that you correctly notified your spouse of the divorce. If your spouse has relocated without giving you a new address or is avoiding service, a judge may allow you to publish a divorce notice in a local newspaper.
Making their divorce uncontested—that is, agreeing to all of the provisions in the petition—can help expedite the process.
How to Handle Your Partner's Delay Efforts
It's much more annoying if you're going through a divorce and can't get a default judgment because your spouse refuses to respond, even if it's slowly. For example, some angry spouses frequently ask for extensions, cancel depositions at the last minute, and are perpetually too distracted to schedule a mediation. To convince your spouse to engage in some instances, you may need to take further steps. For example, you can refuse your spouse's third request to cancel a deposition and submit a formal motion requesting a judge to impose sanctions (fines or other punishments) against him or her. You could also be eligible to get a refund on some of the legal fees you spent for the motion.
If your spouse refuses to attend mediation, you can ask the court to schedule a settlement conference. Settlement talks are frequently held in the courthouse's judge's chambers. If the matter goes to court, your spouse may take it more seriously. If your husband is seeking to put off your divorce, you must be firm and press on.
Need an Affordable Divorce lawyer in Scottsdale?
The High Desert Family Law Group should be your first choice when you need the best divorce lawyer in Scottsdale or Phoenix, Arizona. Our experienced family law attorneys will work with you to obtain the best possible outcome in your situation.  Proven trial lawyers in family court, you can trust the firm to represent you fully so you can get on with your life. Call today for your initial consultation.