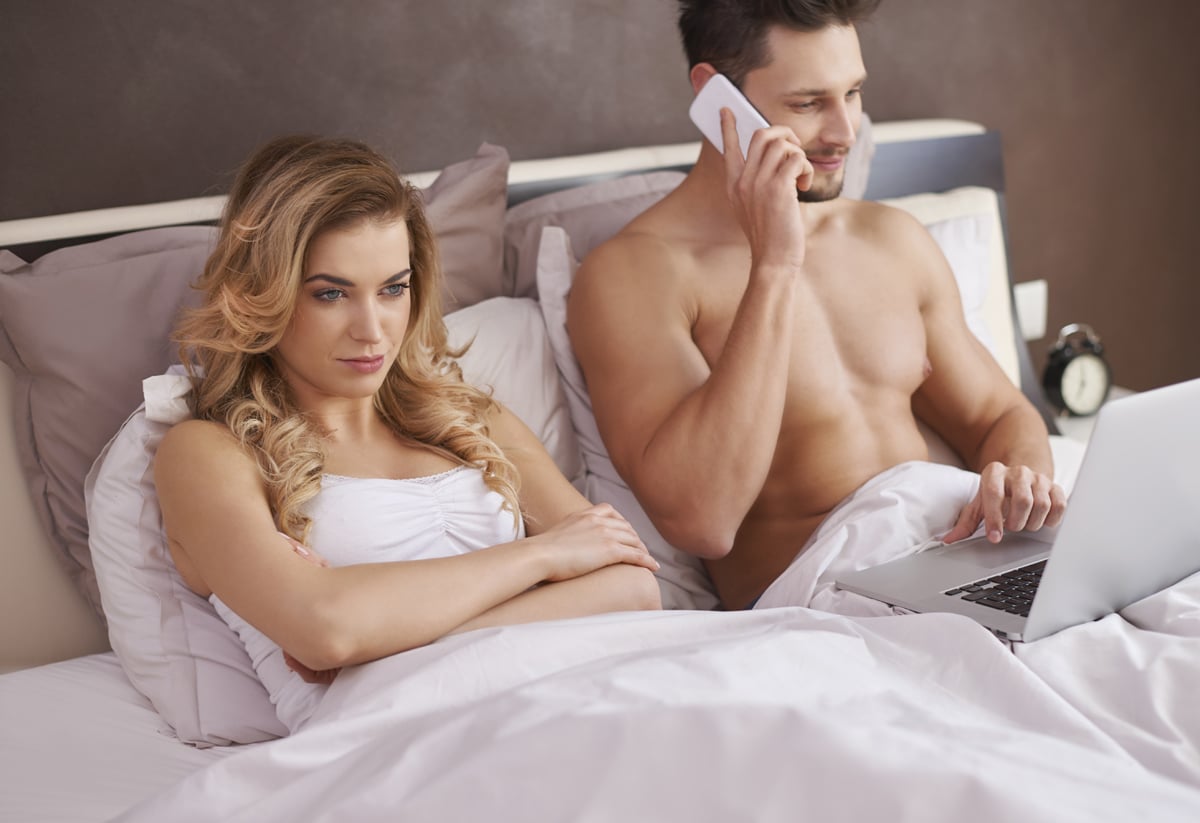 Sadly we all too often hear of cheating spouses but we can help when you are faced with this devastating situation. Read on to learn more.
The filing of a Petition for Dissolution initiates a divorce proceeding in Arizona. The filing spouse's broad positions on custody, asset and debt split, financial support, and attorney fees will be included in the Petition. The other spouse must then be served with the Petition for Dissolution, and they will have 20 days to respond. The second phase of a divorce begins once the initial pleadings have been filed. During the discovery process, both spouses are compelled to disclose specific documents that the attorneys can study in order to determine what assets and debts are there, as well as their respective values. In this phase, formal discovery requests may also be issued. Responses to discovery requests are primarily used by attorneys to determine what assets and debts should be shared between the spouses and how they should be divided. Depositions and requests for documentation delivered directly to third parties may also be part of the discovery phase. How long does it take to get divorced? A divorce in Arizona might take anything from six months to a year to finalize. Because there are no rules in place regarding contact with the children, financial support, and temporary custody of some assets, such as automobiles and the marital residence, this may be a painful and uncertain time for families. As a result, during the divorce process, a spouse who need assistance with these concerns might submit a Motion for Temporary Orders. Temporary orders can usually be issued by the court within 60-90 days of the motion being filed, and will remain in effect until final orders are issued by the court or agreed upon by the spouses.
After the discovery process is completed, the attorneys and spouses can begin negotiating a settlement. There are numerous strategies for negotiating and, ideally, resolving a dispute without resorting to costly, time-consuming, and emotionally draining litigation. Settlement negotiations can take place through correspondence between the attorneys, in-person mediation through the court, or during a private mediation, depending on the facts and complexity of the case. If the couples can reach an agreement, it will be written into the final Decree of Dissolution, Property Settlement, and Joint Parenting Plan.
If the spouses are unable to resolve some or all of the issues, a trial will be required, during which the court will hear witness testimony and examine evidence. Any issues that the couples were unable to resolve amongst themselves would eventually be decided by the court. Following the conclusion of a trial, the judge has up to 60 days to make a ruling that details the final orders. The judge's decision is sometimes the ultimate Decree of Dissolution. In some situations, the court orders one of the attorneys to draft a Decree of Dissolution that includes the rulings.
Having an expert attorney on your side who can safeguard your rights and advise you on what you may be entitled to under Arizona law is crucial whether your divorce case settles or goes to trial.
Need an Affordable Divorce lawyer in Scottsdale?
The High Desert Family Law Group should be your first choice when you need the best divorce lawyer in Scottsdale or Phoenix, Arizona. Our experienced family law attorneys will work with you to obtain the best possible outcome in your situation.  Proven trial lawyers in family court, you can trust the firm to represent you fully so you can get on with your life. Call today for your initial consultation.