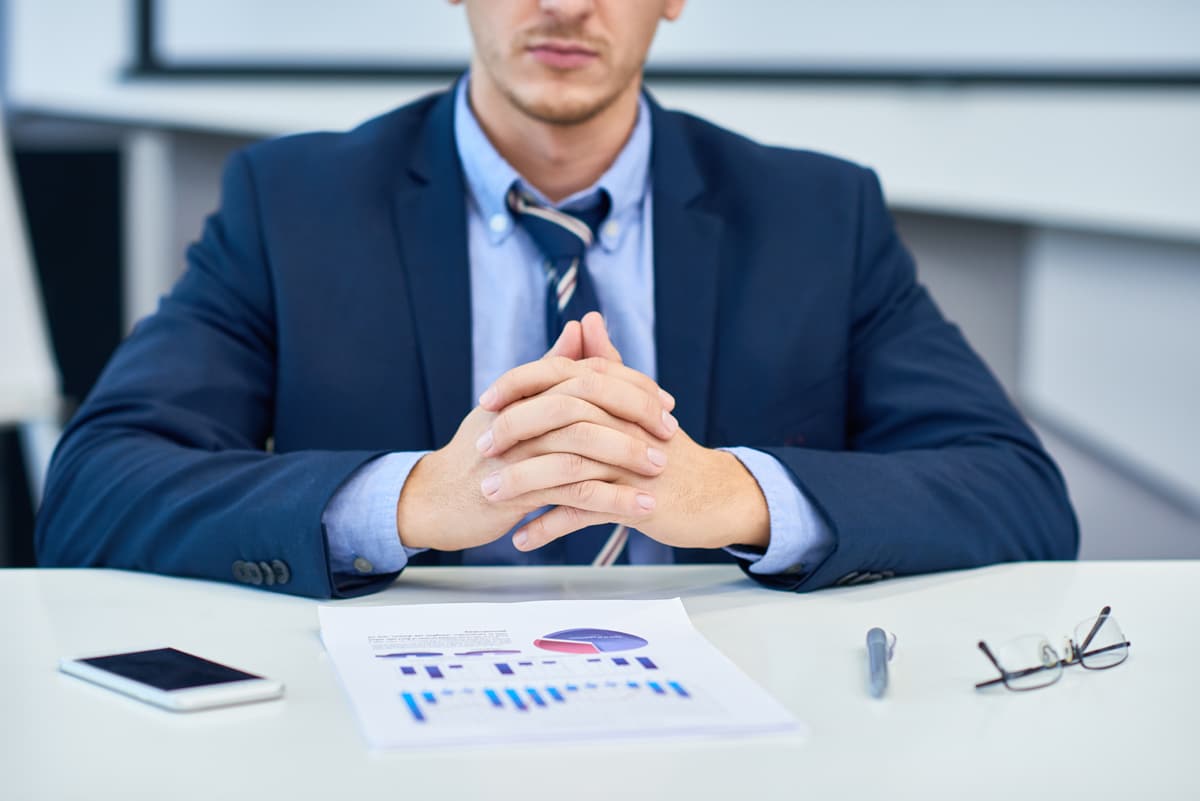 The qualifications for an expert witness are typically broken down into two categories: legal and practical requirements. Let's take a look at everything you should know about expert witness vs fact witness qualifications.
What Is A Fact Witness?
A fact witness is an individual with knowledge about the relevant facts in a specific case. This individual will appear before an arbitral tribunal via a witness statement and potentially in person in order to provide relevant testimony pertaining to the facts.
The individual who has the information of the relevant facts based on his or her direct knowledge, statements of others, or a review of documents, is eligible to be a fact witness. The arbitral tribunal, however, has the discretion to determine how much credibility is given to the witness' testimony.
What Is An Expert Witness?
The objective of any expert witness is to express his or her independent and expert opinion based on the provided information within a case. These experts can be used in different capacities like in litigations or arbitrations. The witness will give sworn evidence to a tribunal or court of law.
Here are the two types of witnesses:
Expert Witness who gives evidence based on their expertise and the facts/evidence of the case.
Witness of Fact who gives evidence of fact, but generally refrains from giving opinions.
An expert witness can be anyone with knowledge or expertise in a particular field. The main duty of a witness is to provide the court or tribunal with an impartial opinion. Experts are utilized to help decide disputes. These witnesses are not typically appointed to assist in the formulation of a party's defense or claim, though. Testimonies by these professionals can swing juries, and ultimately win cases. Expert witnesses will be compensated by the attorney(s) retaining them.
Naturally, the first question is whether or not any professional can become an expert witness. Simply put, yes, an expert witness can be selected from any profession nowadays. In fact, nurses, doctors and paramedics are commonly sought after for their expertise on medical procedures, injuries and other topics. Other professions can be in high demand at times, as well. Architects and contractors are often used to offer expertise and explanations for either construction accidents and/or any building code violations. Teachers are sometimes called upon in cases involving education standards, etc.
Qualifications For Expert Witnesses
Today, there are no "hard and fast" rules regarding who can and cannot serve as an expert witness. Instead, judges and attorneys alike will rely on two significant court opinions when determining an individual's qualifications as an expert witness. The ruling in the Frye vs. The United States case basically established the standard for an expert witness. An expert witness testimony must be widely accepted within the scientific community.
A separate case, Daubert vs. Merrill Dow Pharmaceuticals, Inc. produced a newer standard for experts. The expert's opinion was to be accepted as long as the individual used scientific methods, peer-reviewed methodology, all while having the expertise to support the opinions. Daubert empowered judges to determine the validity of any expert testimony.
Who Can Be An Expert Witness?
Whether it is through specific job-related experience or extensive education, there are several ways to become qualified as an expert. Generally, though, there are a few guidelines that hold true across all cases. Experts witnesses will ideally posses a terminal or advanced degree in their field. Sometimes, having a long and distinguished career in a field can outweigh the need for an academic background, though. Any attorney interested in the services of an expert witness will usually consider these factors:
Have you ever been quoted by the press?
Have you won any prestigious awards to date?
Have you spoken at professional conferences?
Do you have any work that's been published in highly-regarded journals?
Do you have prior experience as an expert witness?
How flexible is your schedule?
Do you have the ability to communicate complex issues effectively and efficiently?
What Services Can An Expert Witness Provide?
Here are a few duties performed by expert witnesses:
Give independent expert opinions in their area of expertise in accordance to the instructions they are provided with.
Provide opinion in the form of a report and/or evidence before the court.
Comply with rules of the court or tribunal orders.
Always remain independent and impartial during the process.
Make sure the Expert's Report that you are provided has the information required by court rules.
Conclusion
An expert witness must be knowledgeable about the subject at hand. He or she may be qualified as a result of their skill, knowledge, training, education, or a combination of these factors. Expert witnesses have to understand the underlying methodology and procedures utilized and relied on as a basis for opinions. Background knowledge typically includes experience, literature review, and cutting-edge technology, which culminates in an opinion with a reasonable degree of scientific clarity.
There are, however, no clearly defined rules about the level of knowledge that's required to qualify someone as a witness in any particular field. Once competency is established, a witness' knowledge of the subject at hand will influence the credibility of their testimony.

SOURCE: Arantxa, Cuadrado. "Fact Witness" Jusmundi, 24 Mar. 2023, https://jusmundi.com/en/document/publication/en-fact-witness.
Need Expert Witness Services In Scottsdale?
The High Desert Family Law Group should be your first choice when you need the best divorce lawyer in Scottsdale or Phoenix, Arizona. Our experienced family law attorneys will work with you to obtain the best possible outcome in your situation.  Proven trial lawyers in family court, you can trust the firm to represent you fully so you can get on with your life. Call today for your initial consultation.