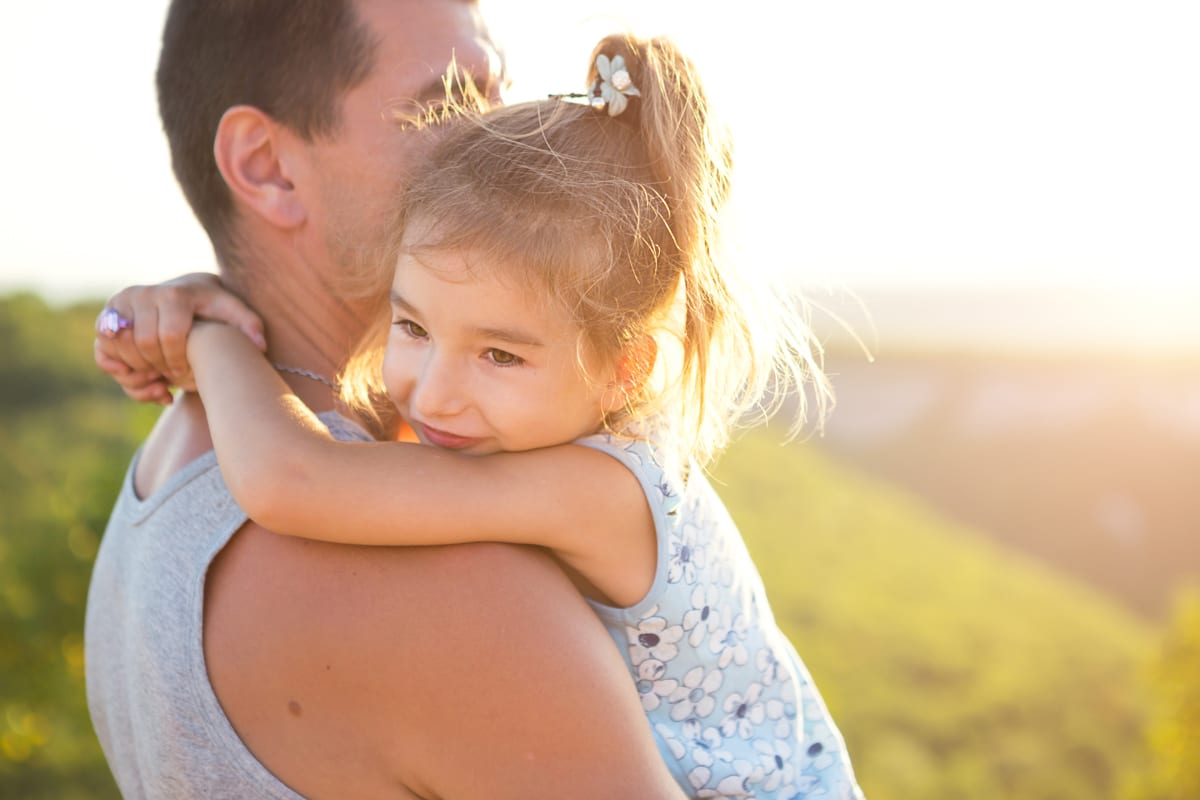 As a father, it is crucial to understand your rights when it comes to child custody proceedings. For instance, there is a big difference between the rights of a married and unmarried father to see his child. A married father shares equal custody rights to see his child, while a unmarried father has no custody rights unless he can establish paternity. A married father will share legal and physical custody of their child, which includes health, welfare, educational and legal decisions involving the child.
Unmarried Father's Rights
Typically, unmarried fathers tend to find the field of parental rights difficult to navigate. Over time, though, more laws have been put into place to enforce their rights. Today it is no longer easy for the biological mother to block the biological father from establishing a relationship with their child or children, if she wishes to do so. There are now many options for fathers to assert their paternity through the legal system.
Paternity is a legal determination that establishes the biological father of the child or children. This can be established by filing an "acknowledgement" statement with the department of vital records within the state. This statement must be signed by both parents to make it valid and binding. If the mother or child/children make an objection toward the claim of paternity, it can be established once you have filed a paternity suit in your local court.
A judge will then consider the case and make a determination regarding the biological father of the child/children. The court will begin the process by ordering a DNA or blood test to determine the biological father. Judges can also make a determination on custody or visitation rights as part of this process. The paternity case will proceed if the DNA matches. Without a match, the case will be dismissed.
Married Father's Rights
Married fathers share equal custody rights, also referred to as legal decision making, with the mother of the child, according to Arizona Law. If you are a married father in this state, you are automatically presumed to be the biological father of the child. This means you do not have to establish paternity in order to make decisions regarding education, religion or medical treatment. However, sharing equal custody does mean you could be responsible for child support in the event of a divorce.
Custody Rights Of A Father
Once the child or children are born, the court presumes you are the biological father if you are married to the mother at the time of the birth. If you have established paternity, you can get custodial rights to the child even if you were unmarried at the time of the birth.
Legal custody gives the parent the right to do the following:
Make decisions about the child's welfare.
Make decisions about the child's medical care.
Make decisions regarding the child's religious practices.
Make decisions about the child's education.
A joint parenting plan agreement can be arranged between the mother and father of the child. Otherwise, a court can decide the arrangement on your behalf. A judge will then turn the schedule of parenting into a binding visitation/custody order that both parents must follow moving forward. If terms are not being maintained, you can ask the court to intervene.
Child Support Payments
Fathers with primary custody have the same rights to receive child support as mothers who have primary custody. Even if a parent is interfering with visitation rights, child support is still due on time. When a parent is preventing you from seeing your child, it's time to consult a family law attorney.
What Are A Father's Rights If The Mother Remarries?
Generally, your rights as a biological parent take priority over a stepparent's rights. If you let the stepparent adopt your child or children, this typically ends your rights as a parent. Visitation previously ordered by the court will no longer stand. The new parent will now have no legal obligation to allow you access to your child or children.
Source: "Fathers' Rights: You're a Parent Too" Lawyers https://www.lawyers.com/legal-info/family-law/paternity/shes-your-child-too.html
Need Divorce Attorneys In Scottsdale?