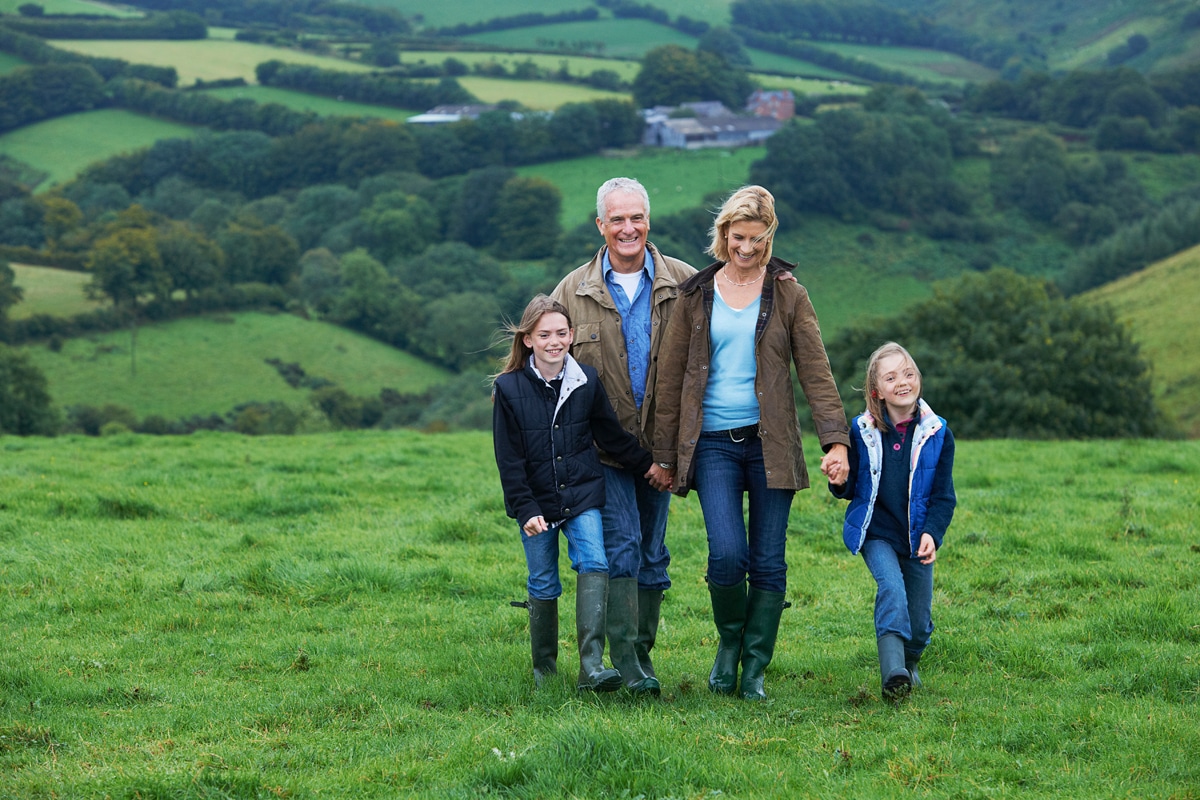 Losing custody of your child means a court has determined that your child is better off under the supervision of someone else. Regardless of the reasoning, the best way to get custody back is to convince a judge that your home is in the child's best interest. Follow our step-by-step guide below to win custody back from a grandparent.
Retain A Lawyer
When you are focusing on getting the custody of your child back, a lawyer's counsel is crucial. A lawyer can help you clearly understand why you lost custody in the first place and what the courts want to see before returning the child to you. Experienced child custody lawyers can ascertain your specific situation and provide advisement on the issues at hand. If you cannot afford a lawyer, petition the court to appoint one to you.
Request An Assessment
A knowledgeable child custody assessor will examine all the variables of your case, from the home atmosphere to your relationship with the child. They will also do the same for your child's present custodian. The assessor's report is then used to assist the court in deciding the best interests of the child.
Address The Concerns
Before having the opportunity to get custody back, you will need to demonstrate that you have rectified any issues that may have led to you losing custody, including:
Physically abusive or neglectful toward the child.
Alcohol and/or drug abuse issues.
Safety concerns in your home.
Identify Solutions
Your lawyer and child custody assessor can help you to identify solutions, such as:
Attending parenting classes.
Finishing an addiction program.
Repairing your home.
Attending counseling.
Adhere To The Law
Each thing you do during this time should demonstrate to the court that you are a responsible individual capable of providing the best care possible for your child. Do not give the court or your child's present custodian any reason to question your ability to take care of the child.
Your tasks include the following:
Appearing at all hearings for your case.
Complying with the present custody arrangement.
Getting your child back on time after visitation.
Petition Joint Legal Custody And Visitation
If you do not presently have these rights, acquiring them can be a first step toward demonstrating your ability to make the correct decisions for your child. Utilize every visitation session to reinforce your argument for being a responsible parent.
Source: "Steps For Getting Back Custody" Attorneys https://www.attorneys.com/child-custody/steps-for-getting-back-custody
Need Divorce Attorneys In Scottsdale?