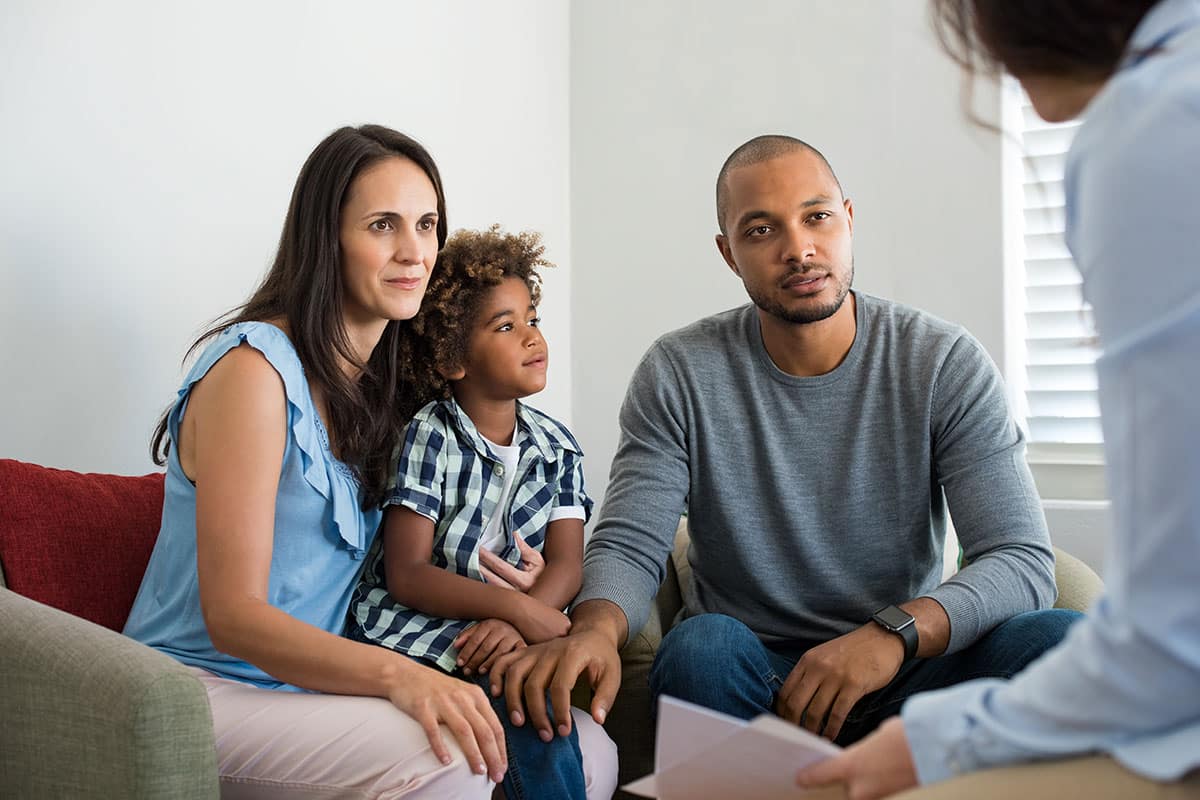 What Are Some Common Reasons a Parent Is Denied Visitation Rights? Read on to learn more.
Reasons To Deny Visitation Rights
Occasionally a non-custodial parent is denied their child visitation rights by the custodial parent. Here are some of the most popular reasons to have visitation rights denied:
Child support not being paid
The relationship status of the other parent
Alcohol or substance abuse
Incarceration having been found guilty of child abuse
Fears of abduction
Differences in religious beliefs
The desires of a child or children
Denying visitation is not legal when there is an effective custody order in place. Depending on the state you reside in a custodial parent may deny visitation if there is a risk of exposing the child to physical or emotional abuse. Before taking these steps the parent who has custody should contact the relevant authorities to report these risks.
Need an Affordable Divorce lawyer in Scottsdale?
The High Desert Family Law Group should be your first choice when you need the best divorce lawyer in Scottsdale or Phoenix, Arizona. Our experienced family law attorneys will work with you to obtain the best possible outcome in your situation.  Proven trial lawyers in family court, you can trust the firm to represent you fully so you can get on with your life. Call today for your initial consultation.