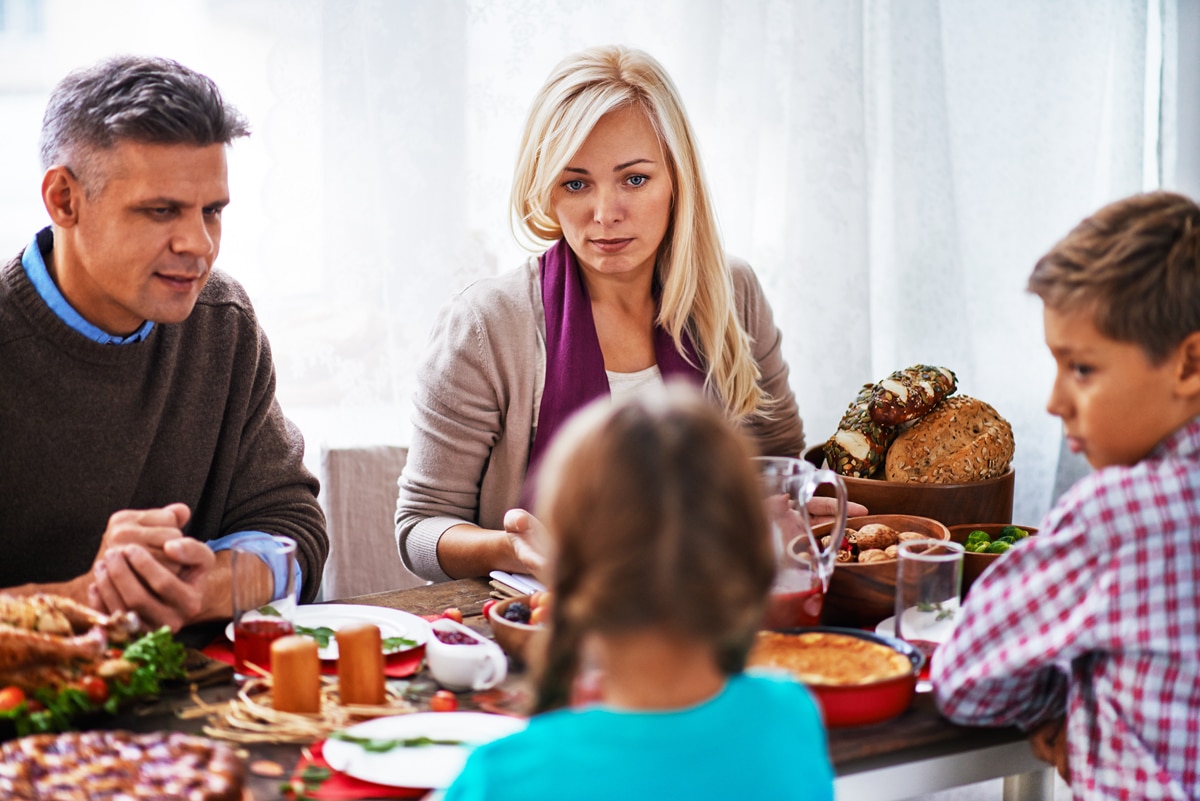 A crucial part of any custody battle is just how fit the mother or father is to take care of the child. Here are the steps involved in proving a mother unfit during a custody battle.
How To Prove An Unfit Mother
Parent suitability is often used in custody battles. Every state will have its own set of rules and regulations for deciding the fitness of a mother. Despite the slight differences, there are some generally accepted grounds for a mother to be deemed unfit.
Follow these steps in the process of proving a mother unfit:
Step 1. Research Your State's Criteria
Thoroughly research your state's criteria for deeming a parent unfit. Typically, these statutes are found in juvenile or family codes. Check your state court website or other online resources to find the requirements for your state ahead of the custody battle.
Step 2. Provide Evidence Against Mother
Collect as much evidence as possible in your pursuit of proving the mother unfit. Of course, this evidence needs to be strong and impartial, at the same time. Courts are inclined to protect the parent-child relationships, so it will not rule a parent unfit without substantial evidence.
Evidence that can be submitted in court includes the following:
Video/audio files of verbal or physical abuse.
Pictures.
Medical files of documented injuries.
Parent's criminal history.
Step 3. Fill Out Appropriate State Forms
Obtain and fill out the appropriate forms, which includes parental contact information, the child's birth name, birth date, current living situation, reason for petition or modification, and any related court cases. Include in the documents the grounds for the mother's unfitness and evidence to support your claims. Sign the form and keep a copy for your records. You will need either a Motion to Modify Child Custody Order or a Petition For Custody form, depending on if there is already an order that is currently in place.
Step 4. File The Forms
Make sure you file forms and any attachments to the appropriate court. Review your state's requirements to figure out whether this case will be in family or juvenile court in the county where the child lives. Of course, jurisdiction over custody cases varies by state. File the original papers once again if this is a petition for revision. The court clerk will assign a case number at this time.
Step 5. Have Documents Served To Mother
The documents must be personally served to the mother by a licensed process server. Check your court's service of process rules ahead of time. Service rules will typically vary by jurisdiction, but usually require an in-person service by a private process server, a law enforcement agency or an impartial adult over the age of 18. The proof of services forms must be completed by the individual, then delivered to the court clerk.
Step 6. Schedule Appointment With Medical Professionals
Schedule appointments with both medical and mental health professionals to evaluate your child's health. This step of the process may have to wait until there is a court-ordered evaluation depending on certain custody requirements. The consent of both parents may be necessary for this evaluation in some cases, as well.
Step 7. Participate In Child Custody Evaluation
Participate in the court-ordered child custody evaluation, if necessary.
Step 8. Go To The Hearing
The final step is attending the hearing for the ruling of the judge. This will be the time where you must present your reasoning for bringing up any modifications or request for custody. Be clear and concise in your efforts to prove the mother unfit.
Source:
Stevens, Alisa. "How to Prove a Parent Unfit in Child Custody Cases." LegalZoom Legal Info, 21 Nov. 2017, info.legalzoom.com/prove-parent-unfit-child-custody-cases-21345.html.
Need an Affordable Father's Rights Attorney in Scottsdale?
The High Desert Family Law Group should be your first choice when you need the best divorce lawyer in Scottsdale or Phoenix, Arizona. Our experienced family law attorneys will work with you to obtain the best possible outcome in your situation.  Proven trial lawyers in family court, you can trust the firm to represent you fully so you can get on with your life. Call today for your initial consultation.