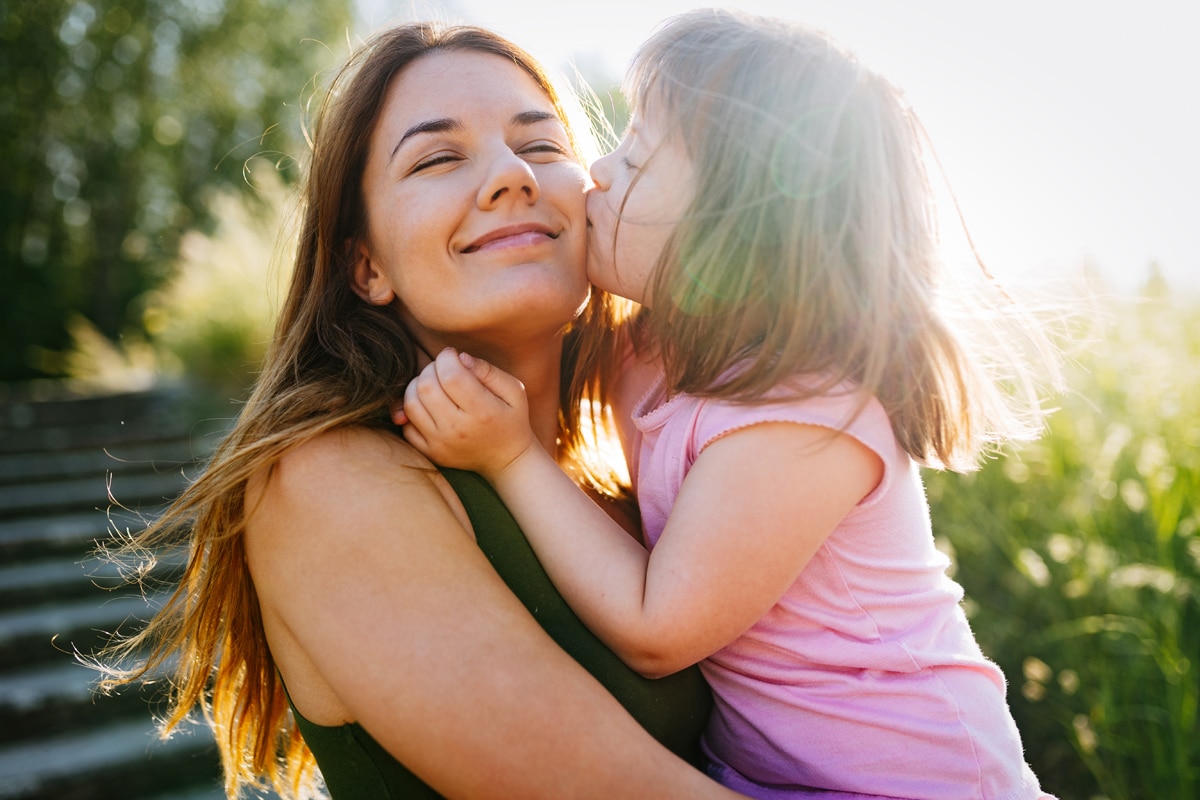 It is true that courts prefer not to separate siblings when issuing custody orders. What happens if one sibling requests custody of another, though? In many cases, the older sibling may want to take a younger sibling away from an unsafe or harmful parents care. There are also some situations where a younger sibling may be better suited to take care of an older disabled sibling. Learn here about the legal ways one sibling can get custody of another sibling.
Sibling's Best Interest
Obtaining custody will involve court filings and/or orders. Any time a court makes a ruling regarding custody, that determination will be made based on the best interest of the child. Whereas courts may consider parents or legal guardians when making a ruling, they might also look at a multitude of elements if handing custody over to a sibling is being seriously considered.
These considerations include:
The child's preference (if they are old enough/able enough).
Physical/mental health of the parents.
Can he/she maintain a stable home environment?
Child's relationship with other family members.
Is there any evidence of domestic abuse, undue discipline, child abuse or drug/alcohol abuse?
After all of these factors have been determined, the court may rule in favor of the sibling for child custody.
Sibling's Guardian
To get legal custody of a sibling, you will be required to petition a court for becoming their guardian. Your sibling must typically be a minor or otherwise legally reliant, and you must be legally dependent or over the age of 18. The requirements to file said request for custody may differ based on state laws. No matter what, you will be required to have specific forms and fill out all necessary paperwork.
State laws may differ, but generally guardians must be over the age of 18 or legally dependent and petitioning for guardianship of a minor or otherwise legally reliant sibling. The method of filing for guardianship can also vary by jurisdiction, so it's recommended to contact an attorney before beginning this process.
Source: "Can You Get Custody Of A Sibling?" Find Law https://www.findlaw.com/legalblogs/law-and-life/can-you-get-custody-of-a-sibling/
Need Divorce Attorneys In Scottsdale?