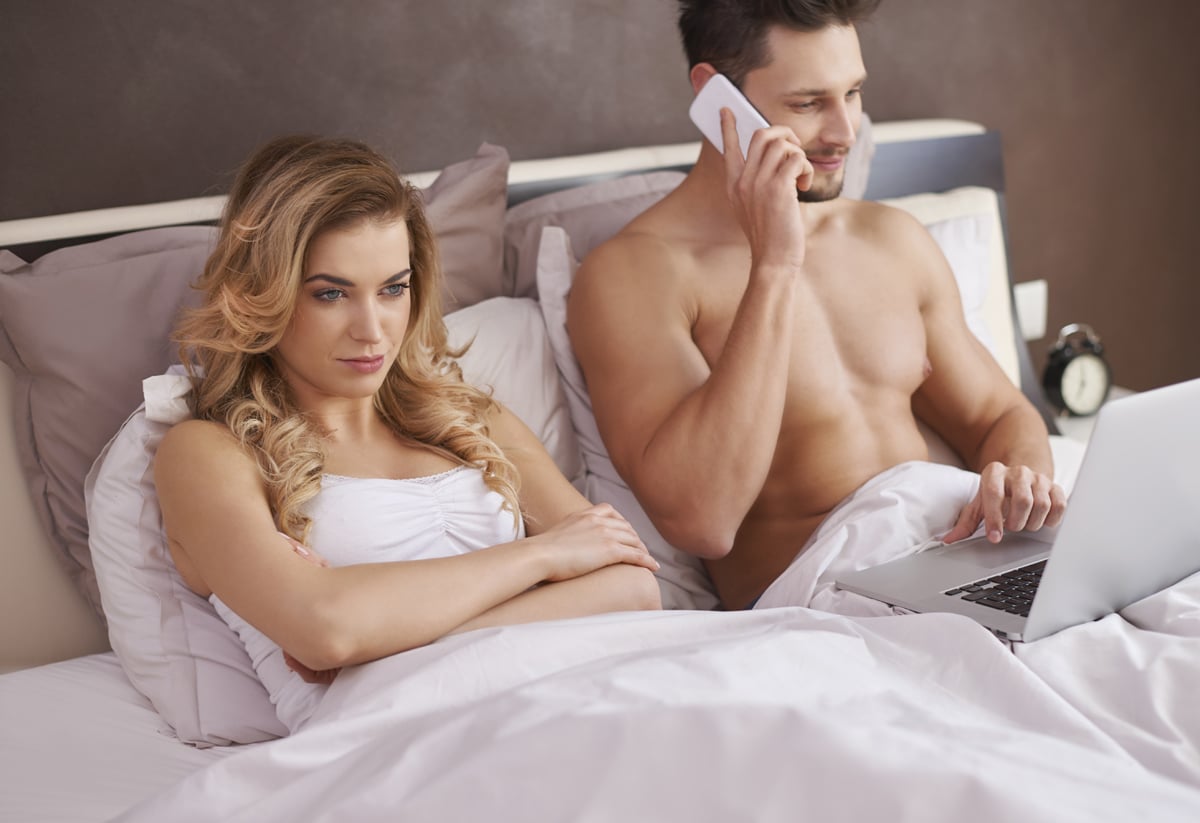 If you're unhappy and thinking about divorce but don't know how to tell your spouse, keep reading.
Don't Set Your Spouse Up.
Even if your spouse is aware of your dissatisfaction, there's no guarantee he or she isn't resisting a divorce. Make an appointment with your spouse and tell them you need to talk about something serious.
Choose a secluded location.
Unless you're concerned about your safety, choose a quiet time when you won't be distracted.
Be ready for an outburst of rage.
It's difficult to tell someone you've loved, married, and lived with for a long time that you want to divorce them. Be ready for tears, rage, denial, blame, and squabbles.
Prepare what you're going to say.
Consider how you want to express yourself and be specific with your message. Begin by giving a brief summary of your dissatisfaction, ensuring that he or she understands the gravity of the situation, and then stating unequivocally that you no longer want to be married to him or her.
Don't hold it against me.
You won't be able to agree on what happened if you criticize your spouse or argue about the past. Use "I" statements, neutral language, tell him or her how you feel, and be sympathetic to his or her feelings.
Keep your cool.
When you tell your spouse you want a divorce, he or she is likely to be upset, and he or she may become angry, want to argue, or even threaten you. Listen to their arguments and respond calmly, expressing your understanding of how difficult it is to hear such things and how painful they must be.
Avoid a Trial Separation if at all possible.
If your spouse tries to talk you into a trial separation rather than a divorce, tell him or her that you want a divorce and that you've made up your mind.
Need an Affordable Divorce lawyer in Scottsdale?
The High Desert Family Law Group should be your first choice when you need the best divorce lawyer in Scottsdale or Phoenix, Arizona. Our experienced family law attorneys will work with you to obtain the best possible outcome in your situation.  Proven trial lawyers in family court, you can trust the firm to represent you fully so you can get on with your life. Call today for your initial consultation.