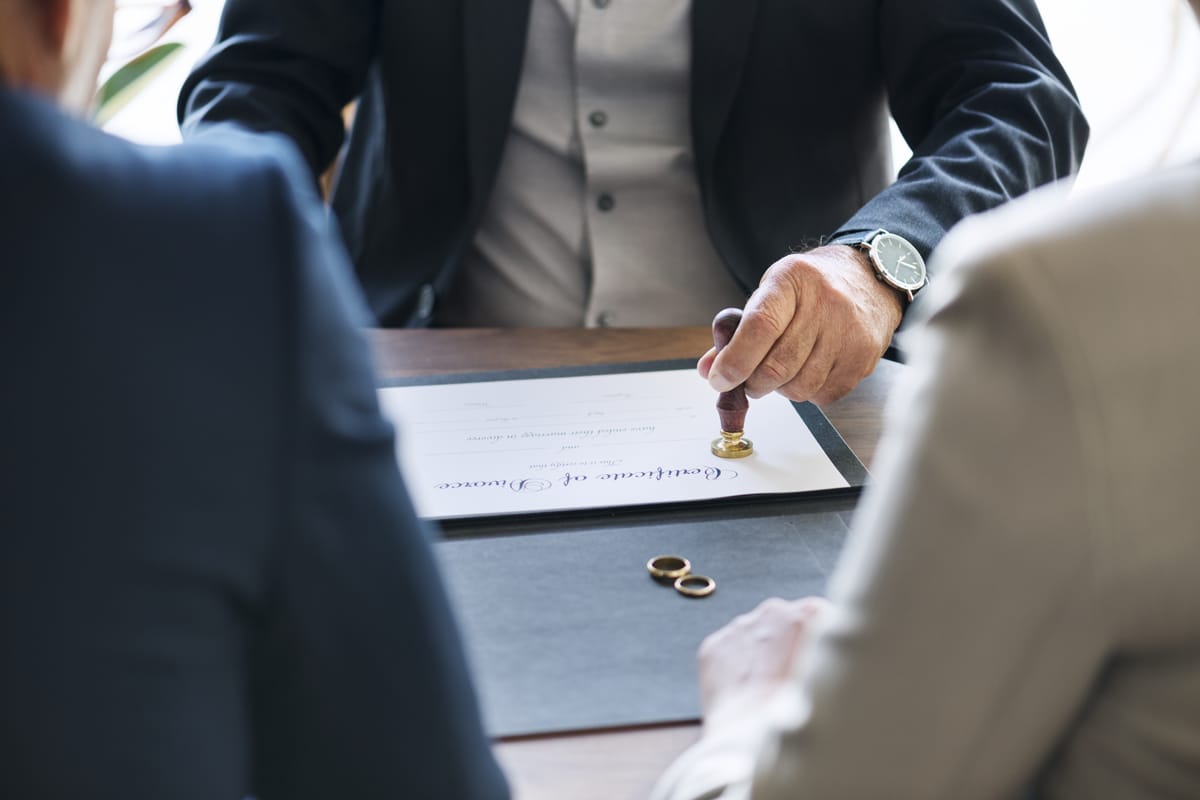 During divorce mediation, there will only be three individuals present in the room. This includes you, your soon to be ex and the mediating attorney. These meetings call for a more informal dress since they are designed to encourage a functional relationship between spouses. Be mindful of what you wear to mediation, though, as you want to send the appropriate message to the other parties in the room.
How To Pick Your Outfit
Refrain from showing up to any meeting wearing something provocative. The same goes for wearing high-priced clothing or flaunting a new engagement ring, which can only provoke your ex or lead to constant aggression during the meeting(s). Be courteous of the trying circumstances and come appropriately dressed to participate in a cooperative and relaxed manner.
Make sure your clothes are neat and you arrive early to mediation. Comfortable clothing is alright to wear, but if your outfit upsets your ex, it may be brought up in discussion. Mediation offers a calmness that differs from court proceedings, but you need to remain respectful at all times.
What To Wear To Collaborative Divorce Meetings
If both parties have decided to engage in a collaborative divorce, a business casual look will suffice. Business casual makes sense since you will be getting together with lawyers and other professionals in this setting.
Need Divorce Attorneys In Scottsdale?