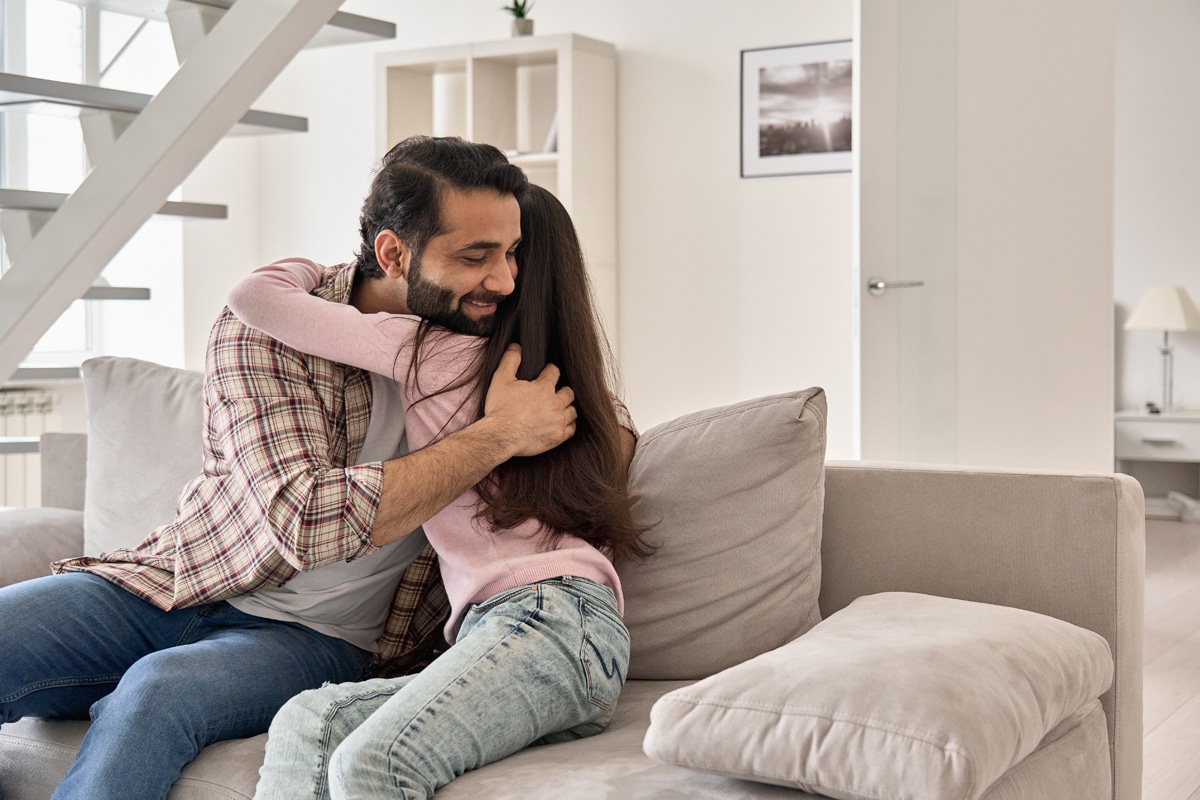 Yes, it is possible for a father to get full custody of their child/children. Let's take a look at a few ways a father can do this.
Here are a few things every father seeking full custody should know before heading to court:
What Is The Difference Between Joint Custody And Full Custody?
Full custody can be commonly referred to as sole custody nowadays. Parents seeking full custody of a child or children must know the exact differences between full and joint custody terms. Typically, most courts across the country tend to grant parents joint/equal custody of a child.
Here are a few differences:
Parents share the physical/legal custody of a child in a joint custody agreement.
Only one parent will have the responsibility of the child in a full custody agreement.
Full Custody Factors Considered By Courts
Parents who are looking for full custody need to know what to expect prior to any court proceedings. Courts will look at the following factors when determining the results of custody battles:
Paternity
Any father who is interested in full custody should have already proven their paternity of the child. A father can establish paternity in a variety of ways, either by court-ordered genetic testing of both parents' DNA, signing the child's birth certificate or by acknowledging paternity during court proceedings.
Relationship With Child
Of course, the judge will thoroughly examine the parent's relationship with the child before making a ruling on custody rights. The father needs to be prepared to answer questions about his relationship with the child in court.
Mother's Relationship With Child
Courts will be hesitant to break up a custody agreement that is working, especially if the mother is the child's principal caretaker. However, if the court feels the mother endangers the child in any way, suffers from mental illness or abuses drugs or alcohol, this could be grounds for agreement changes. Any father looking for full custody must successfully prove that a substantial change would benefit the child's wellbeing. The father must keep in mind that most courts will offer visitation rights to the mother, as a relationship with both parents is in the child's best interest.
Can A Single Father Get Full Custody?
Even though the courts prefer for both parents to share custody, there are some cases where the courts would consider granting full custody to a single parent. Additionally, courts are not allowed to display any prejudice against the father. That means if the father is deemed the more suitable parent, the court could grant full custody. If the mother also plans to file for full custody, though, fathers should be prepared for a long and difficult custody battle.
Source:
Washington, Debrina. "Can a Father Get Full Custody of a Child?" Verywell Family, Verywellfamily, 27 Sept. 2018, www.verywellfamily.com/how-can-fathers-get-full-custody-2997129.
Need an Affordable Father's Rights Attorney in Scottsdale?
The High Desert Family Law Group should be your first choice when you need the best divorce lawyer in Scottsdale or Phoenix, Arizona. Our experienced family law attorneys will work with you to obtain the best possible outcome in your situation.  Proven trial lawyers in family court, you can trust the firm to represent you fully so you can get on with your life. Call today for your initial consultation.