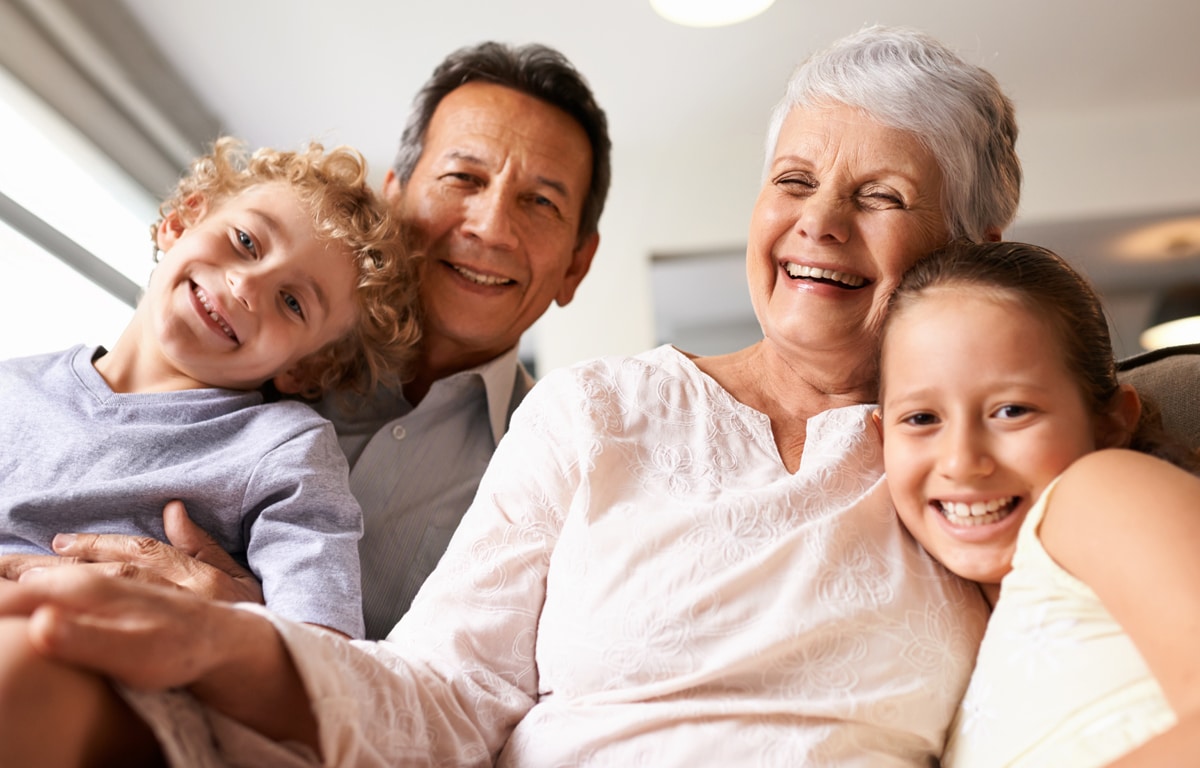 How Much Does It Cost To File For Grandparents' Rights In Arizona?
As mentioned above, filing for grandparents' rights in Arizona costs an average of $279. Of course, rates can change depending on how much work your experienced attorney must do, according to Avvo.
Typical hourly rates for an attorney's help in these cases are listed below:
Lowest Hourly Rate: $200.
Average Hourly Rate: $300.
Highest Hourly Rate: $400.
How To File For Grandparents' Rights
Sometimes, family conflicts could result in grandparents needing to fight for the right to see their grandchildren. While all 50 states have laws about grandparent visitation rights, some particulars of the laws may differ based on location. Grandparents who wish to fully enforce their visitation rights can file a petition to the family court in the country the grandchildren live in.
Step 1. Seek Mediation
Seek mediation through an individual who is impartial.
Try to come up with an agreement or resolution outside the court system first.
You can request a family mediator through the court system.
Sit down with the child's parents to discuss visitation possibilities.
Prepare to go through the court system if no agreements are reached at this time.
Step 2. Proper Documentation
Request your copy of the "Petition for Grandparent Visitation" form from you circuit county courthouse or area court system.
Each state has this form, but the exact name may vary.
Step 3. Collective Evidence To Support Your Case
Fill out the form, clearly stating the reason why you need to request visitation rights.
Collect any evidence to support your legal position.
Attach the evidence to the form and then file all necessary documentation with the court.
Step 4. Serve The Custodial Parents
Now serve the custodial parents a copy of the form you just filed with the court system.
This will inform them that you request their participation in the hearing.
You can do this by either having the sheriff serve them papers or sending a copy via certified mail.
Once the parents send you proof that they received the paperwork, submit this to the court.
Step 5. Attend Hearing
Attend the visitation rights hearing that the court has set up.
Discuss how your rights to visit the grandchild(ren) have been violated by showing evidence.
Ask the court to give you visitation rights.
Most states will allow visitation rights as long as the child will not be in danger.
High Desert Family Law Group In Scottsdale, AZ
The High Desert Family Law Group should be your first choice when you need the best divorce lawyer in Scottsdale or Phoenix, Arizona. Our experienced family law attorneys will work with you to obtain the best possible outcome in your situation.  Proven trial lawyers in family court, you can trust the firm to represent you fully so you can get on with your life. Call today for your initial consultation.