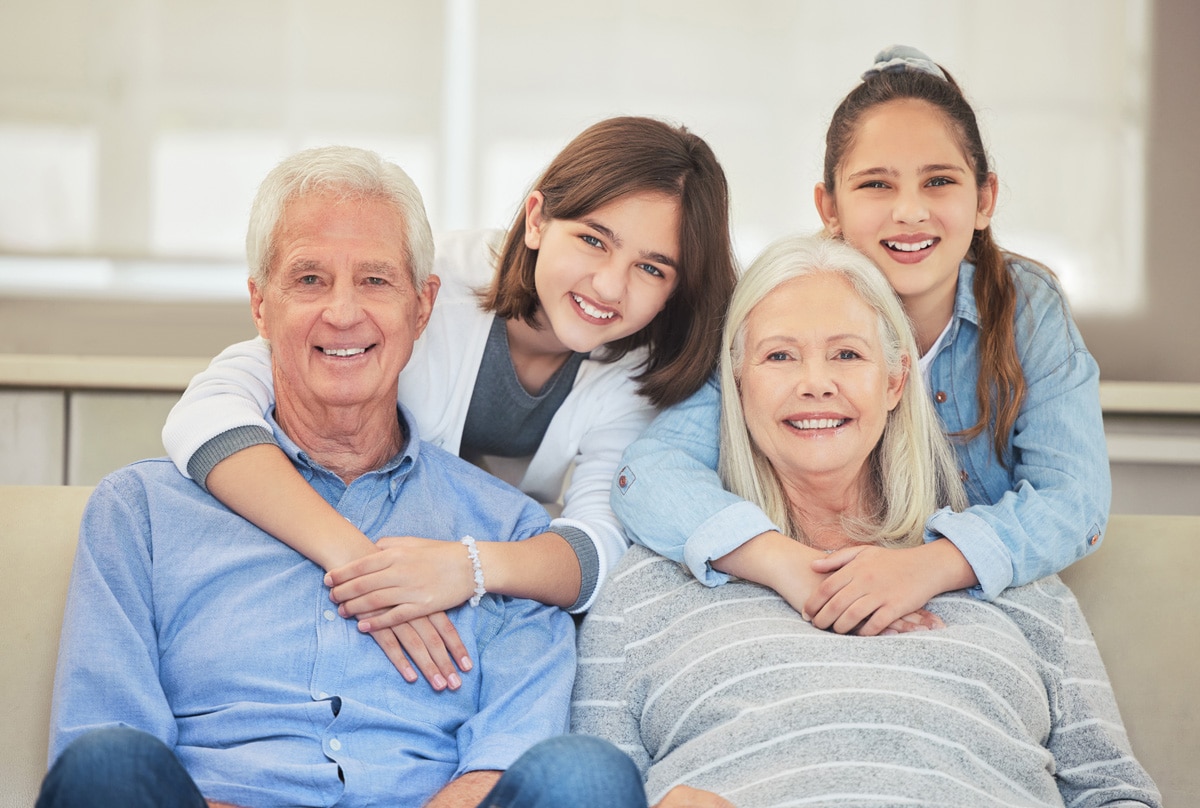 In Arizona, permanent guardianship (Title 8) lasts until the child reaches the age of 18. This is merely the end of the legal responsibilities, though, as all children deserve family for life. Let's take a deeper look into permanent guardianship.
What Is Permanent Guardianship?
Permanent guardianship can apply to both children and adults. While serving in the role of guardian, you will be responsible for the welfare and wellbeing of that person, who is also referred to as a "protected person" or "ward". One example of guardianship is that of children whose parents are unable to care for them, including foster children.
Adult wards can be appointed to you if someone is unable to care for themselves. This typically covers elderly, those with physical or mental disabilities, and others in need of long-term care. Permanent legal guardianship allows an appointee to make decisions for personal care and finances of a specific adult or child.
How Long Does A Permanent Guardianship Last?
Legal responsibilities for permanent guardianship in Arizona end when the child reaches age 18, according to AZ.Gov. Guardianships can only be revoked by a judge. The court will review said guardianship within one year from the final order. The court may also continue reviewing the situation annually. At this time, the court is allowed to name a successor guardian.
Need an Affordable Divorce Attorney in Scottsdale?
The High Desert Family Law Group should be your first choice when you need the best divorce lawyer in Scottsdale or Phoenix, Arizona. Our experienced family law attorneys will work with you to obtain the best possible outcome in your situation.  Proven trial lawyers in family court, you can trust the firm to represent you fully so you can get on with your life. Call today for your initial consultation.