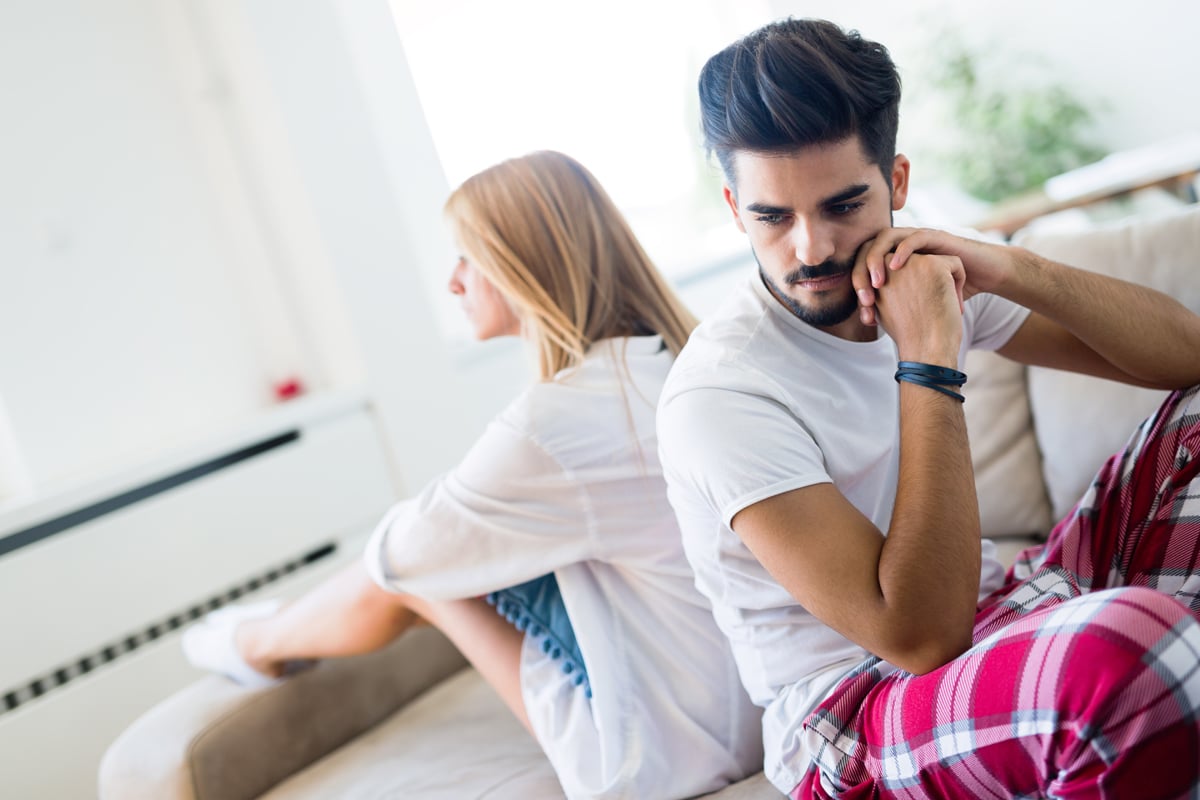 Offering words of encouragement for someone who is going through a divorce can make this process easier on them. Below, we offer some suggestions for what you should say to help them get through this difficult period.
What To Say To Someone Going Through A Divorce
It's hard to even imagine the amount of heartbreak your loved one or friend is going through right now. Here are 25 of the best words of encouragement during this tough time.
Love does not only exist in a marriage. It exists with your friends, family, and community.
Just because your marriage fell apart, it doesn't mean your life should also fall apart. You walked away and showed tremendous growth in the process.
Now you can stand tall on your own and continue to love yourself.
I'm not sure what I can say to make the situation better, I just want you to know that I'm always here to listen.
My heart aches for you and your family at this time, and I understand if you want space.
If you need me, I can be your shoulder to cry on.
You have many great years ahead of you, and the pain will eventually fade.
This is one of the hardest things you can ever go through, but you will be okay.
You are a wonderful person, and you are loved.
Everything will be okay in the end.
I am sorry that things ended like this for you.
Going through a divorce certainly does not mean you will never find happiness again.
As you count this loss, do not forget to spend even more time counting your blessings.
I am sending you peace, love, and hope at this time.
Take your time and get through this divorce on your own terms.
What you are going through now is fleeting.
There is definitely healing in grief even if that doesn't seem possible right now.
Never underestimate your ability to rise above this situation.
I am praying for you and I know you will get through this.
You deserve better.
I will always stand by you and support your decision.
It may get worse before it gets better, but it will ultimately get better.
Divorce is not a tragedy. You will recover from the heartbreak.
You are more resilient than you may think.
Take care of yourself right now and the future will take care of itself.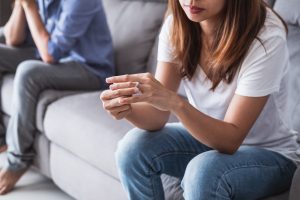 Need an Affordable Divorce Attorney in Scottsdale?
The High Desert Family Law Group should be your first choice when you need the best divorce lawyer in Scottsdale or Phoenix, Arizona. Our experienced family law attorneys will work with you to obtain the best possible outcome in your situation.  Proven trial lawyers in family court, you can trust the firm to represent you fully so you can get on with your life. Call today for your initial consultation.